We have made an enduring commitment to being a responsible investor and believe we have an important role to play in building a more sustainable future. As an organisation we have set priorities for corporate sustainability across charitable giving, the environment and diversity, equity and inclusion. Within our investments, all of Redwheel's investment teams are supported by our Central Sustainability function and governance framework. For our Enhanced Integration, Transition and Sustainable funds, Greenwheel provides expertise, challenge and in-depth insight to our investment teams.
Redwheel - A Responsible Business
Our purpose at Redwheel is to invest for current and future generations and the world in which they live. We strive to be responsible in everything that we do and believe in making transparent and measurable commitments to acting responsibly. Our Board provides oversight for our strategic priorities with each of them being shaped and delivered by our Executive Committee in close and active collaboration with our people.
Social Enterprise captures our charitable giving initiatives. We want to contribute sustainably to the communities in which we live and work.
To help provide financial stability for our selected charities, our approach to charitable giving focuses on the development of multi-year partnerships although one-off donations are also made from time to time. We also support our people in their own charitable endeavours by providing matched funding for initiatives of personal importance.
We want to minimise the environmental impact of our operations to the extent possible, reflecting our commitment to become a net-zero emissions business.
We recognise that our business activities create and are associated with the generation of carbon emissions. Having started measuring our carbon footprint in 2019 to set a baseline for our approach, we have now put in place a series of measures intended to reduce over time the carbon footprint of our operations and have entered into partnerships with organisations to offset residual emissions.
Diversity, Equity & Inclusion

We want to have a truly inclusive and diverse workplace as we believe that this will drive innovation, help us make better decisions and enable us to excel in all areas of our performance.
Having an inclusive and diverse workplace is critical to the long-term success of companies. We are committed to fostering a culture in which different experiences and identities are valued; where people feel they can be their true selves and are encouraged to speak up and express opinions freely. We believe this will help us to attract & retain a highly competent and diverse range of people to help us continue to evolve and grow.
In combination, Redwheel SEED (SEED stands for Social Enterprise, Environment, Diversity & Inclusion) brings together our people in shaping these priorities and delivering against them. Individuals actively participate in working groups aligned to each priority to challenge and validate approaches, provide ideas, input and approval for partnerships, and deliver the work needed to achieve the goals of each initiative.
As a trusted fiduciary, the investment decisions our teams make – and the manner in which we conduct our business – must always serve the best interests of our clients. Each of our teams integrates ESG considerations within their fundamental research processes. All of our fund managers make investment decisions in a responsible manner, considering carefully the consequences of their actions, which may have an impact decades into the future.
Redwheel Stewardship Report 2023


Sustainability-related disclosures required under SFDR

We disclose proxy voting decisions across all pooled fund holdings.
Greenwheel is our sustainability framework, which aims to power and help deliver sustainable investment solutions to meet growing demand from clients.
Redwheel products have been categorised in to a clear product framework. Our product categories outline how we will look to build out our range from both our existing investment teams and as we bring new investment capabilites into our business.
Redwheel Product Framework
At Redwheel, we believe that prudent consideration of ESG factors and application of best practice in responsible investment can positively impact long-term portfolio outcomes.
We believe that approaches to responsible investment should be contextualised with respect to factors such as focus market, strategy type and asset class, in order to be effective – this is particularly the case at Redwheel, where investment teams retain a high degree of autonomy over their investment processes.
To ensure that our responsible investment efforts remain well coordinated, we have introduced a centralised multi-disciplinary sustainability function to help support and advise our teams, raise awareness of developments, and lead in cross-team activities – this sustainability function also leads in the area of policy development around investing for the long-term, both within Redwheel and across our industry more broadly.
Each team believes that the consideration of material ESG risk factors and the prudent application of best practice in responsible investment can positively impact the long-term risk/reward profiles of portfolios. Consistent with our core business model, which is purposefully designed to enable teams to retain a high degree of autonomy over their investment processes, specific approaches to responsible investment are contextualised by the opportunities and constraints our teams face.
Decentralised investment teams take the lead on day-to-day ESG integration, supported by our centralised multi-disciplinary sustainability function.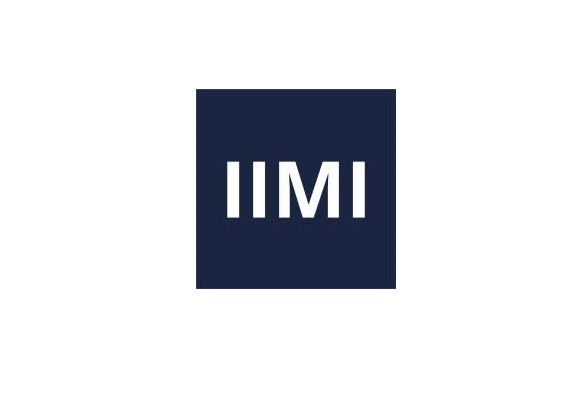 We disclose proxy voting decisions across all pooled fund holdings.