A highly experienced team with an established track record of delivering positive outcomes for investors. Harnessing the full power of dividends is a tried and tested method of investing, with the potential to deliver long-term, value-added returns and lower-than-average volatility. The team looks for the rare combination of a premium yield, sustainable dividend and attractive valuation, which only occurs when controversy appears. This disciplined investment approach gives us the courage to follow our convictions. 
Harnessing the full power of dividends
Our investment approach is focused on harnessing and enhancing the most statistically significant source of long-term returns: the compounding of dividends through time. The strategy applies an objective yield discipline which differentiates it from its peers, with every stock expected to compound at a higher yield than that of the market.
Our investment disciplines
A premium yield – only investing in stocks that yield at least 25% more than the yield on the global market.
Dividend sustainability – looking for quality business characteristics that enable the ability to suffer.
Valuation margin of safety – focusing on cashflows, we try to ensure we don't overpay for anything.
Actively seeking controversy
These disciplines help us to underwrite the consistency of an investment's income return. Individually, these characteristics may be common, but they only exist together if a business is surrounded by some form of controversy. That is why we actively seek controversy and aim to understand whether its nature is temporary (and therefore an opportunity) or permanent (something to avoid).
Strategy update with Nick Clay
In our latest Q&A with Nick Clay, we delve into his thoughts on markets, 3 years at Redwheel, and some borrowed wisdom from Marcus Aurelius and more.
Cash may be back, but discover why the Global Equity Income team believe equities still firmly wear the crown
Find out why the Redwheel Global Equity Income team do not fear standing out by not holding any of the market-dominating 'Magnificent Seven'.
Nick joined Redwheel in 2020 and leads the Global Equity Income team.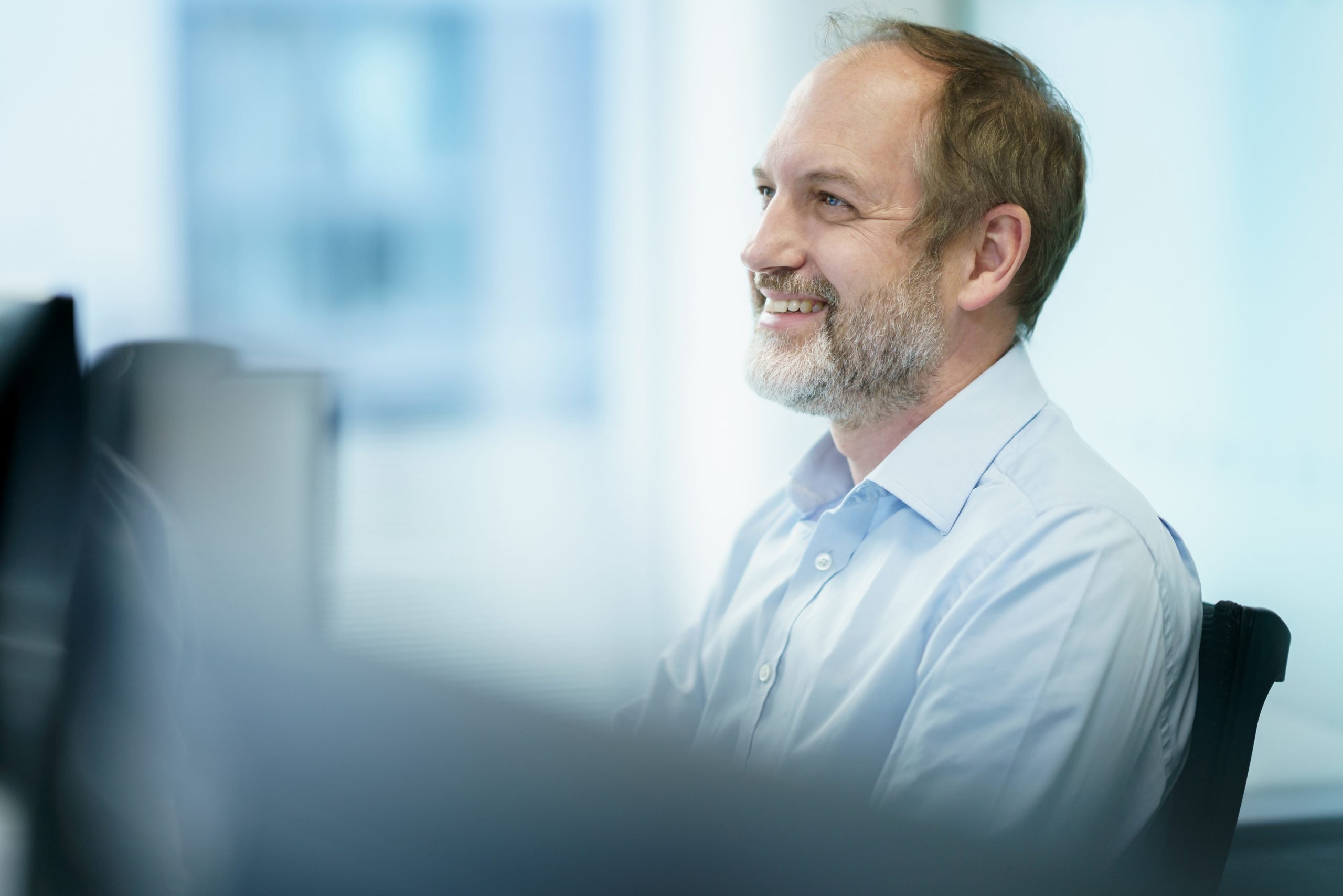 Andrew joined Redwheel in 2020 and is a Senior Investment Manager in the Global Equity Income team.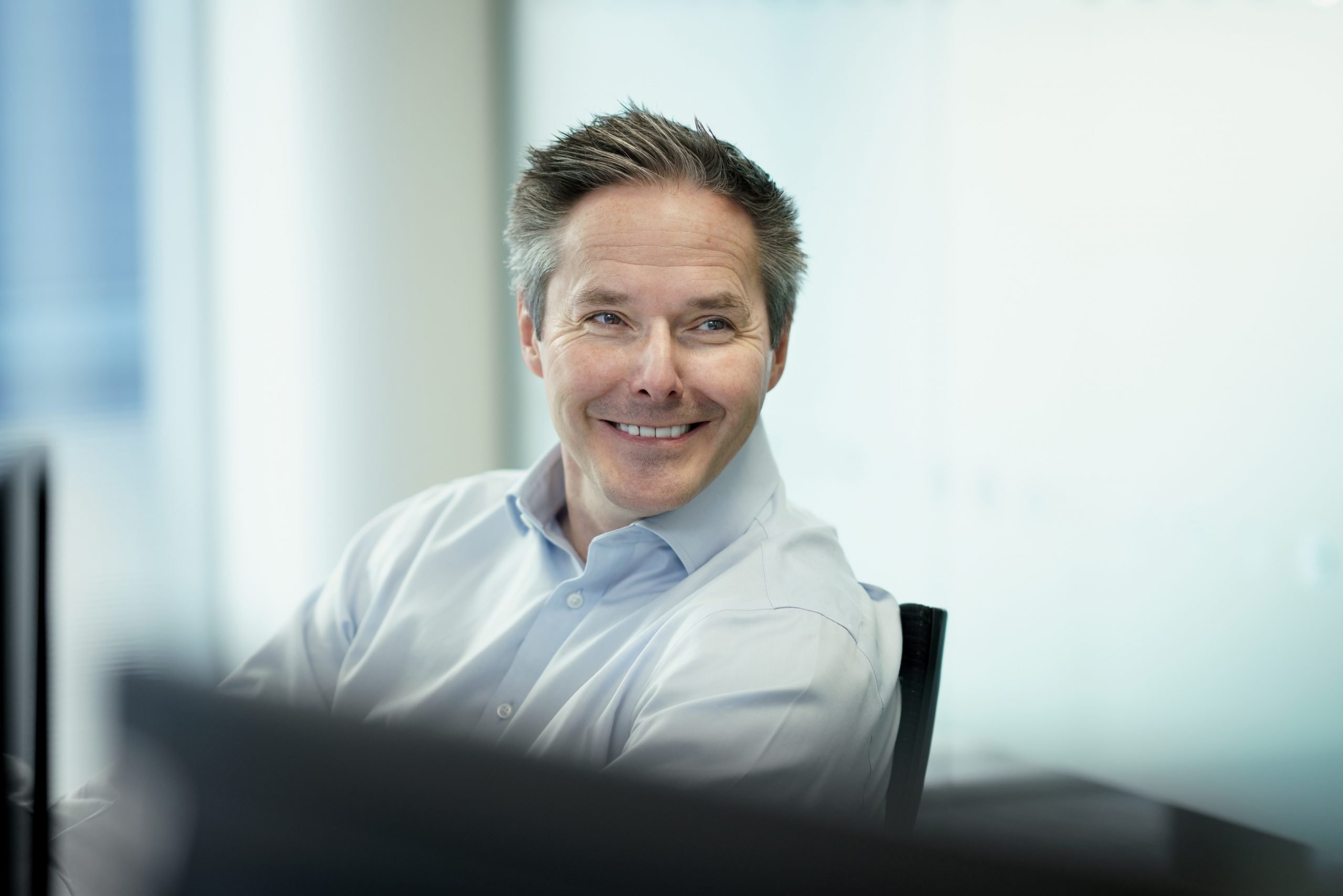 Robert is a Global Equity Analyst in our Redwheel Global Equity Income Fund.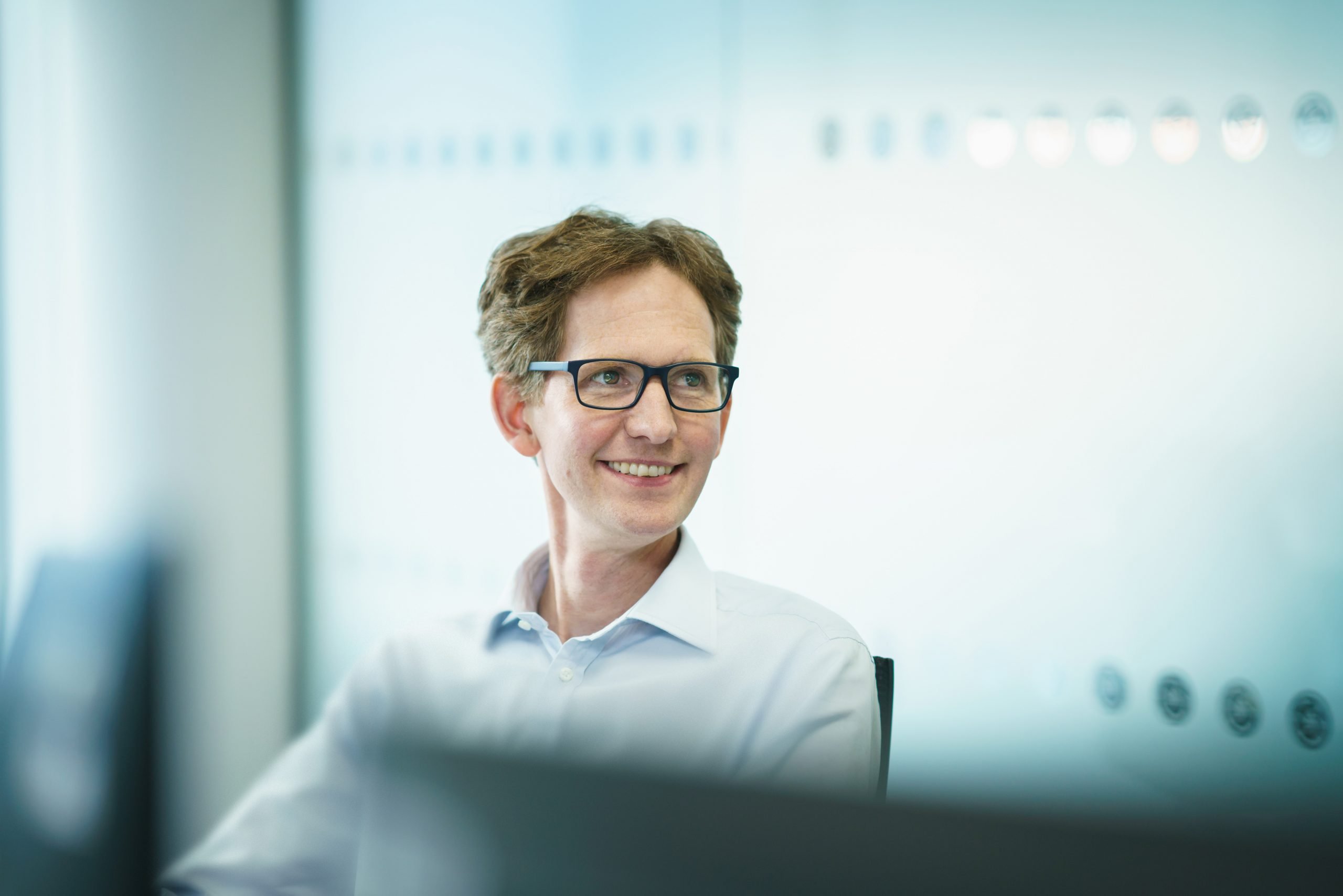 Colin Rutter is an Analyst in the Redwheel Global Equity Income team and has two decades of experience in investments.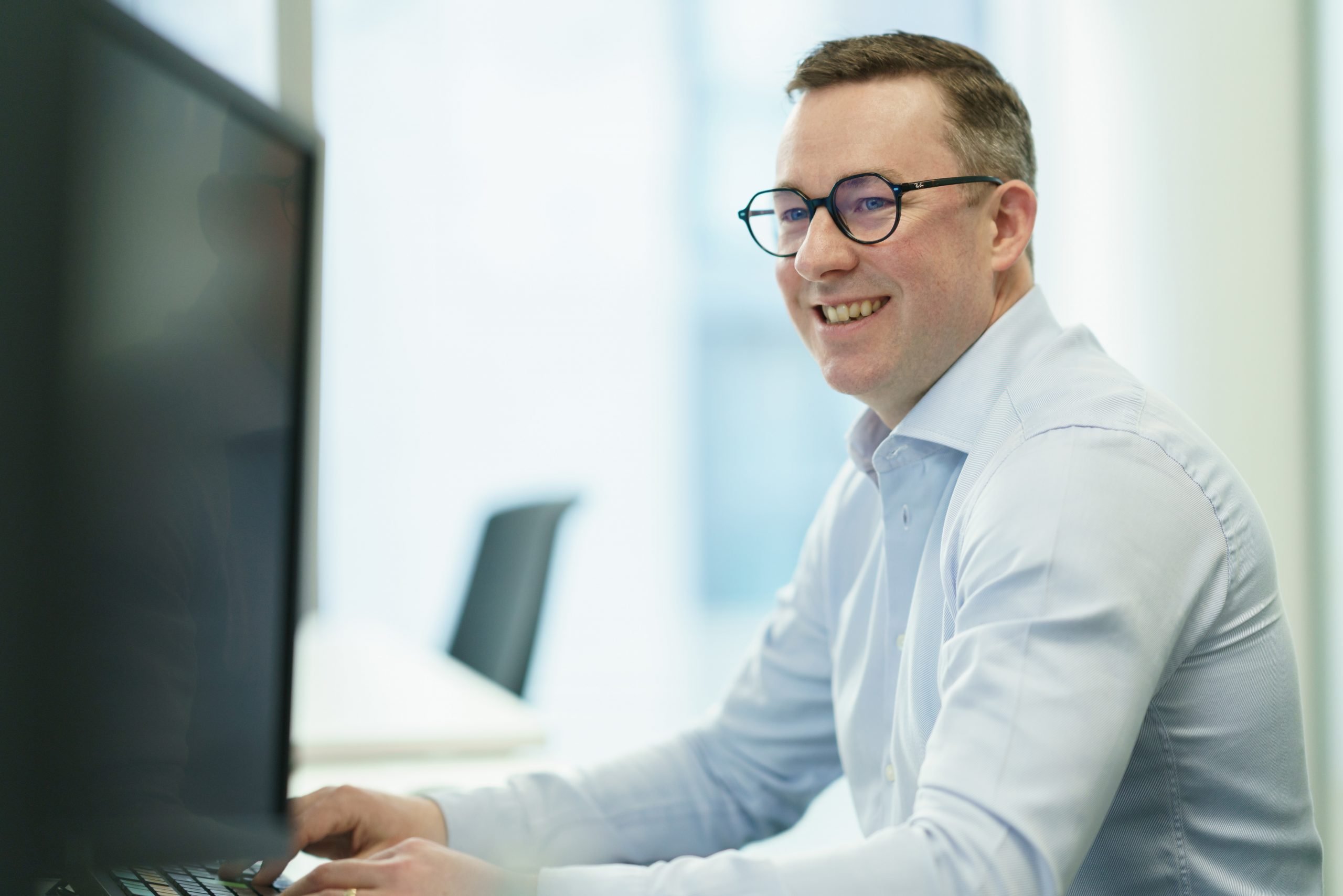 No investment strategy or risk management technique can guarantee returns or eliminate risks in any market environment