Japan is the world's third largest economy and its corporate landscape is undergoing dramatic change. Through our joint venture with Tokyo-based Nissay Asset Management (NAM), we invest in a small number of select Japanese companies that are not valued to their full potential due to factors we see as rectifiable. We then engage in order to act as an agent for the change required to unlock value.
A focus on fundamentally sound companies
The team will only invest when it has identified significant upside potential through active change management. All opportunities that we pursue must be in robust businesses with enduring characteristics.
Constructive shareholder engagement
We work diplomatically and sensitively with the boards of the companies we have invested in. We avoid more aggressive activist tactics, believing that a collaborative approach is a better route towards improved shareholder returns.
Japan – where's the dynamism?
Despite a long period of economic decline, Japan retains some formidable strengths and world-beating excellence can still be found among its largest companies. In this report, we take a look at where the best medium and longer-term investment opportunities in Japanese equities may be found.
Yasuaki has been responsible for the strategy as lead Portfolio Manager since March 2008 and also sits on the Investment Committee.
Nicola joined Redwheel in 2018 as Portfolio Manager and Advisor to the strategy.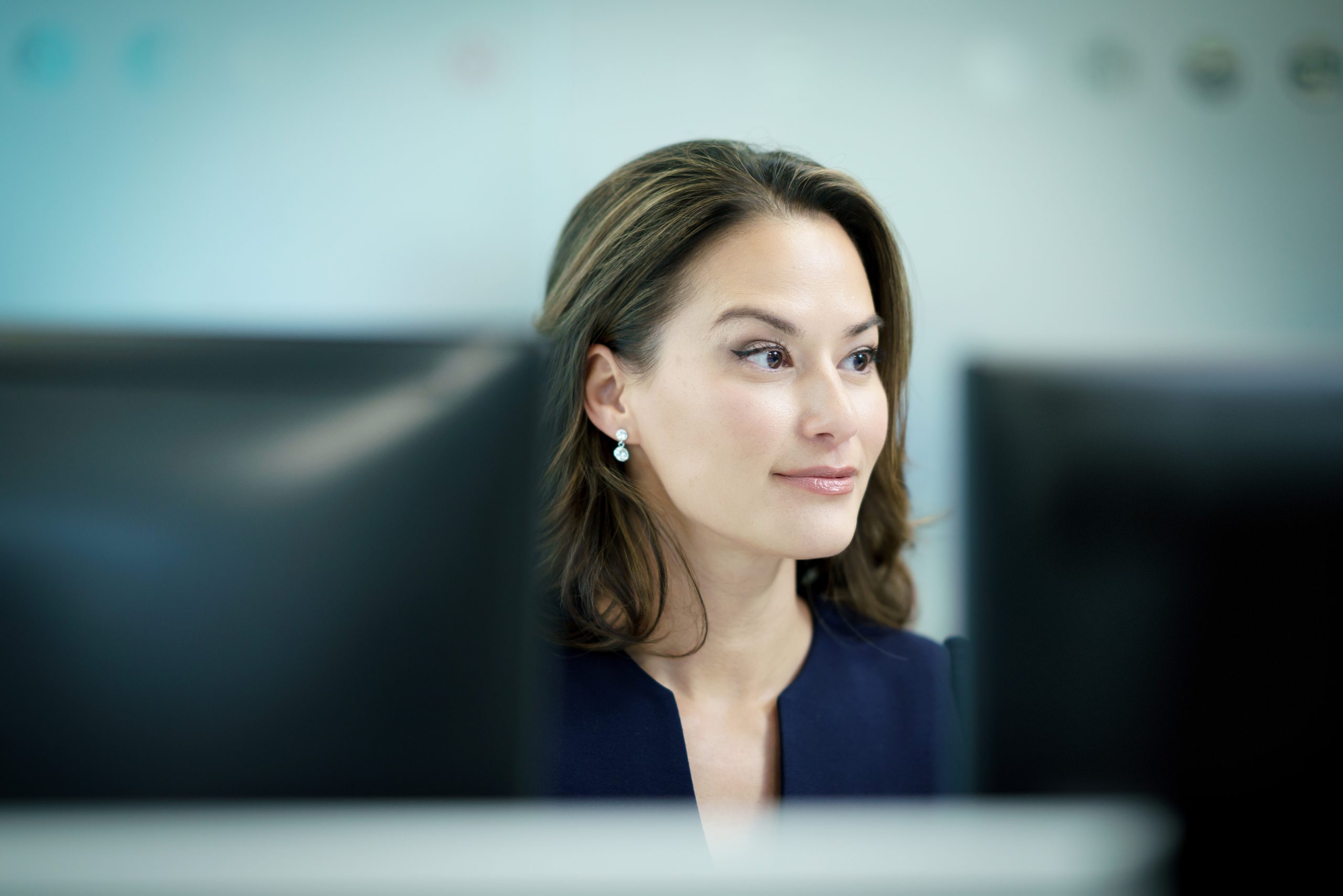 Mike acts as Senior Portfolio Advisor. He has been an Advisor to the strategy since 2005 bringing over 40 years of experience to the team.
Shinsuke supports Yasuaki Kinoshita as Chief Analyst and Assistant Portfolio Manager in day-to-day portfolio management.
Koji is the main source of investment prospect ideas and works closely with the 20-strong Nissay Asset Management Analyst team.
No investment strategy or risk management technique can guarantee returns or eliminate risks in any market environment