The Redwheel Life Changing Treatments Strategy seeks to provide diversified access to multi-decade growth opportunities through investing in healthcare companies providing life changing solutions to patients. The Team believe that focusing on what truly matters to patients should result in maximising the positive impact on patients as well as greater potential for long-term commercial success.
The team identify three themes that they believe can contribute to building more patient-centered and established health systems:
Life changing drugs
Health system strengthening 
Life changing care
Peter joined Redwheel in July 2023 as a Partner and Portfolio Manager.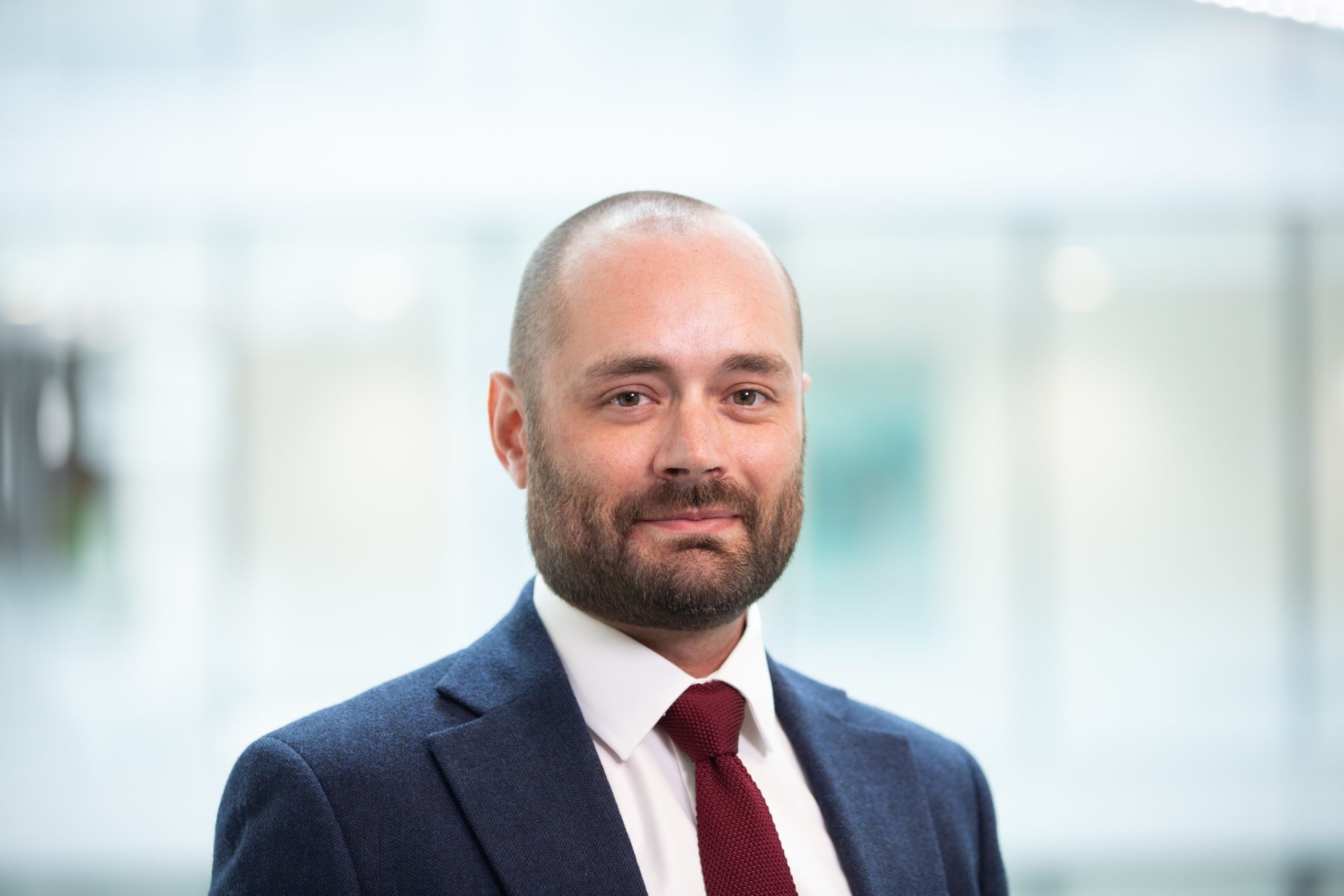 Ingrid joined Redwheel in September 2023 as a Healthcare Analyst.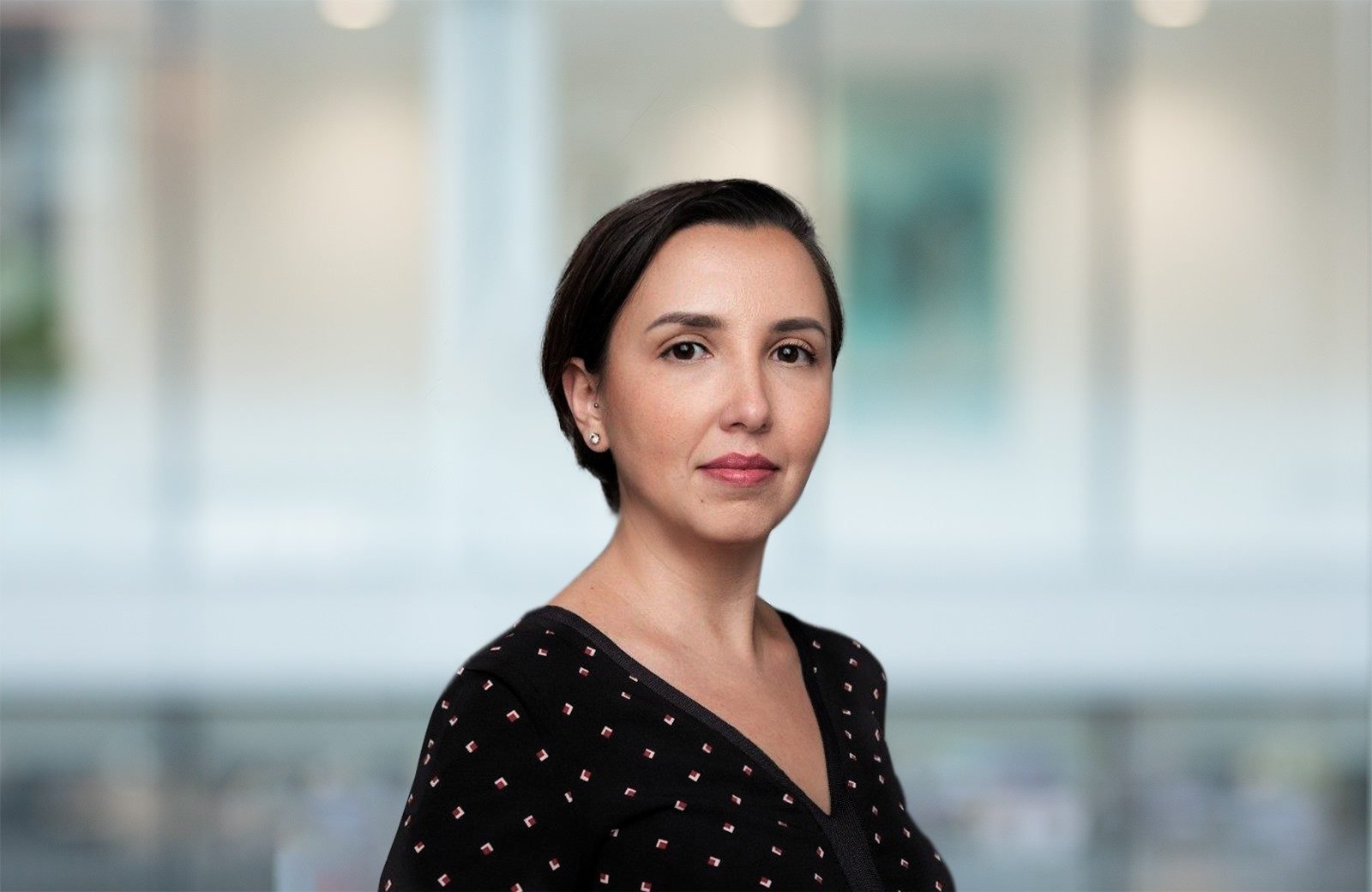 Read the latest insight from the Redwheel Life Changing Treatments team.
Peter discusses the three key investable themes in the Redwheel Life Changing Treatments Strategy.
No investment strategy or risk management technique can guarantee returns or eliminate risks in any market environment
Source: [1] https://apps.who.int/nha/database, accessed on 20/7/2023