A specialist, independent, investment organisation, we invest with conviction for current and future generations and the world in which we all live.
Our management independence, investment team autonomy and majority employee-owned structure give us the freedom to focus on helping to achieve our clients' long-term goals. These defining principles allow us to be flexible to meet our clients' needs; stay relevant by building new investment capabilities and build a durable organization our clients can rely on.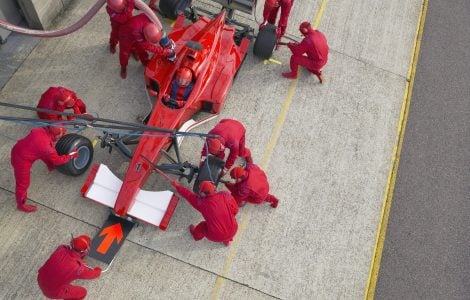 Our investment teams operate with a high degree of investment autonomy and we have no Chief Investment Officer or house view. We strongly believe that active fund managers should be given the freedom to deliver the best possible long-term outcomes for clients.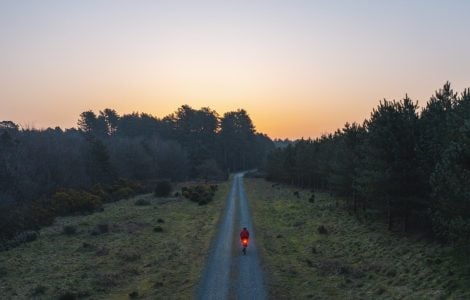 Our management team is independent of our investment teams, which means that no one part of the business has a dominant view. Our governance and risk functions operate independently, and our business is itself independent.
Our private and majority employee-owned structure has allowed us to build a strong and stable organisation that is both long term and reliable.
Our business was established in 2000 with a simple ambition: to create an environment in which exceptional fund managers can operate in a manner that allows them to maximise the benefits of their skills over the long term.
We have always remained true to that ambition. Today, we have more than 174 people aligned to that goal, including 57 dedicated investment professionals working across eight independent investment teams.
Dedicated investment professionals