Sustainability, in its broadest context, is structurally changing the investment landscape from both a risk and opportunities perspective. The Redwheel Sustainable Growth team seeks to identify structural longer-term themes and dynamics in the economy and society. The team invests capital to take advantage of the potential return opportunities these themes and dynamics offer, and to facilitate and further advance the positive impact of investee companies on critical sustainability challenges and development goals.
The team is built upon specialist themes and works closely with Greenwheel.
The Redwheel Clean Economy strategy will invest in a portfolio of high-quality, growth-oriented companies that offer differentiated products and services that can benefit from the shift to a more sustainable future. 
Amanda joined Redwheel in April 2023 as a Partner and Portfolio Manager.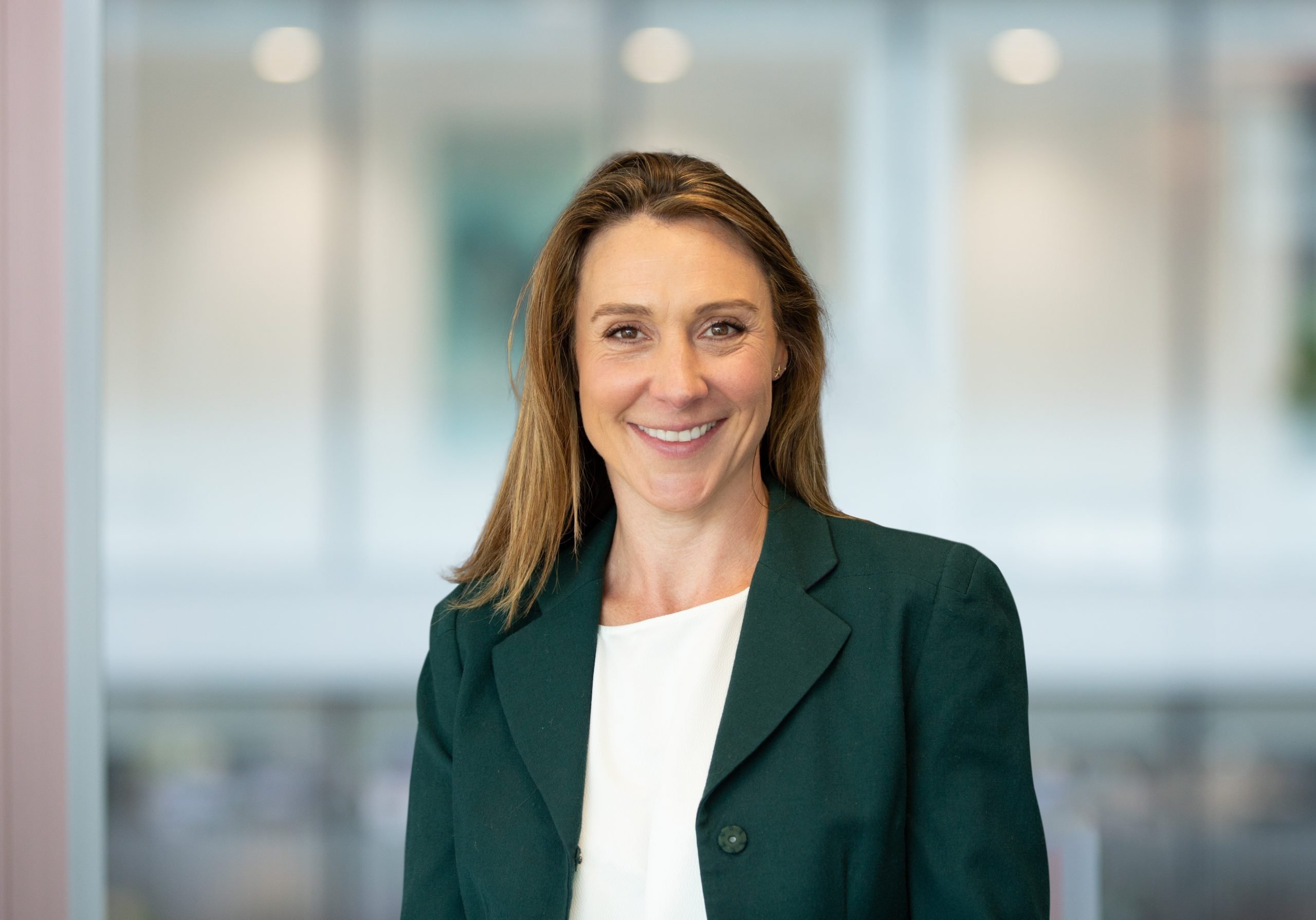 Peter joined Redwheel in July 2023 as a Partner and Portfolio Manager.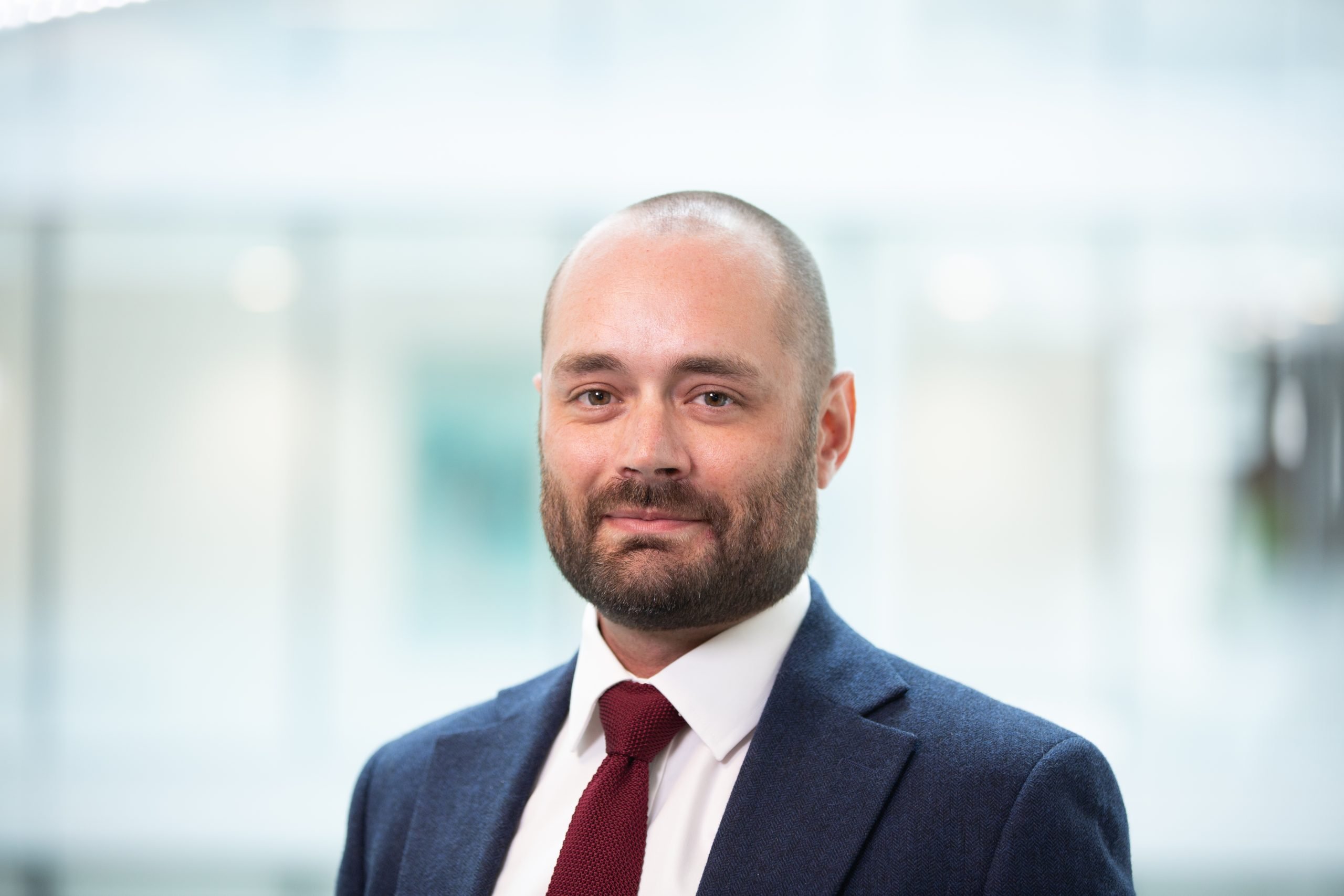 Sebastien joined Redwheel in March 2023 as Co-Portfolio Manager in the Redwheel Sustainable Growth team.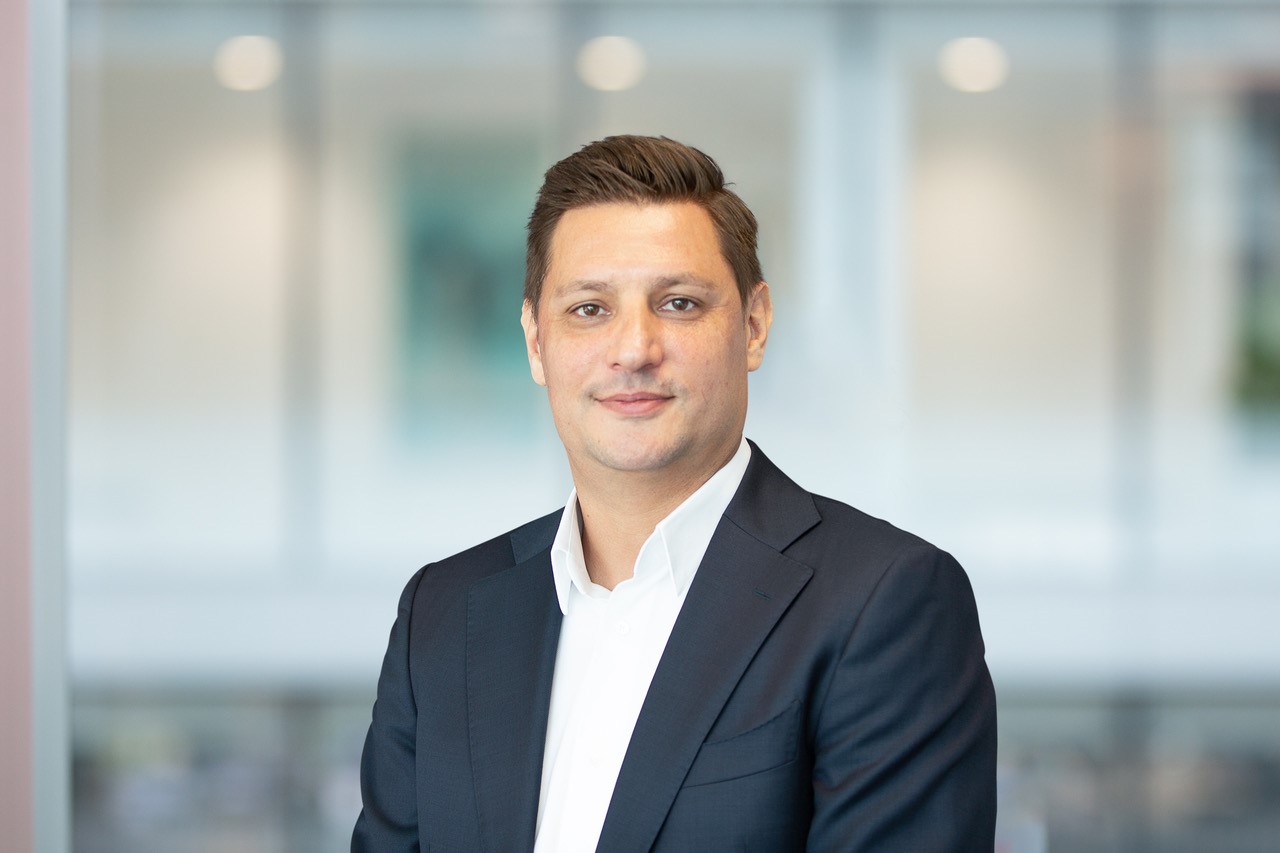 No investment strategy or risk management technique can guarantee returns or eliminate risks in any market environment