Convertible bonds provide a hybrid solution for investors looking for a balanced exposure to financial markets that combines the attractive elements of both equities and bonds. For more than a decade, our team has been deploying its proprietary models and systems to help identify the most attractive opportunities within the asset class. We provide a range of actively managed solutions, designed to exploit the attractive asymmetric return profile of convertible bonds with varying degrees of risk tolerance.
Davide Basile has managed the team since January 2010, focusing purely on the management of convertible bond strategies. We believe this stability, undiluted attention and the team's clear alignment with investors, represent key differentiators as we look to identify and exploit the best opportunities that the asset class has to offer.
Why it may be a good time to invest
An active approach to a dynamic asset class
Convertible bonds have the ability to preserve capital in down markets and to participate well on the upside. It requires active management to ensure that portfolios remain consistently positioned towards the most attractive parts of the asset class. Our disciplined investment process has delivered this over time, proving particularly rewarding in periods of high volatility.
Davide is a Partner and head of the Redwheel Convertible Bonds team, having joined Redwheel in 2010 from Morgan Stanley.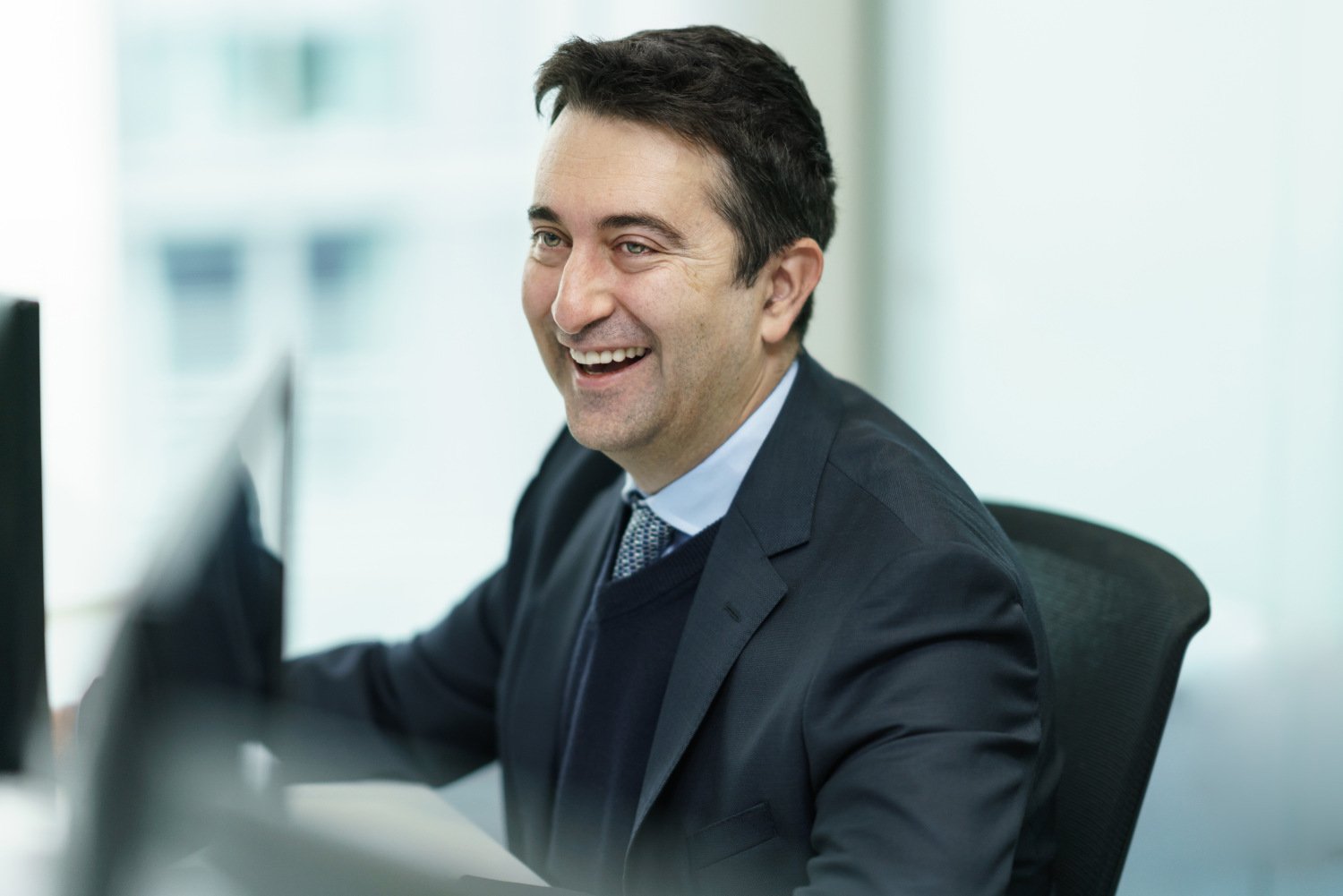 Justin joined Redwheel in 2016 as a Portfolio Manager in the Convertible Bonds team.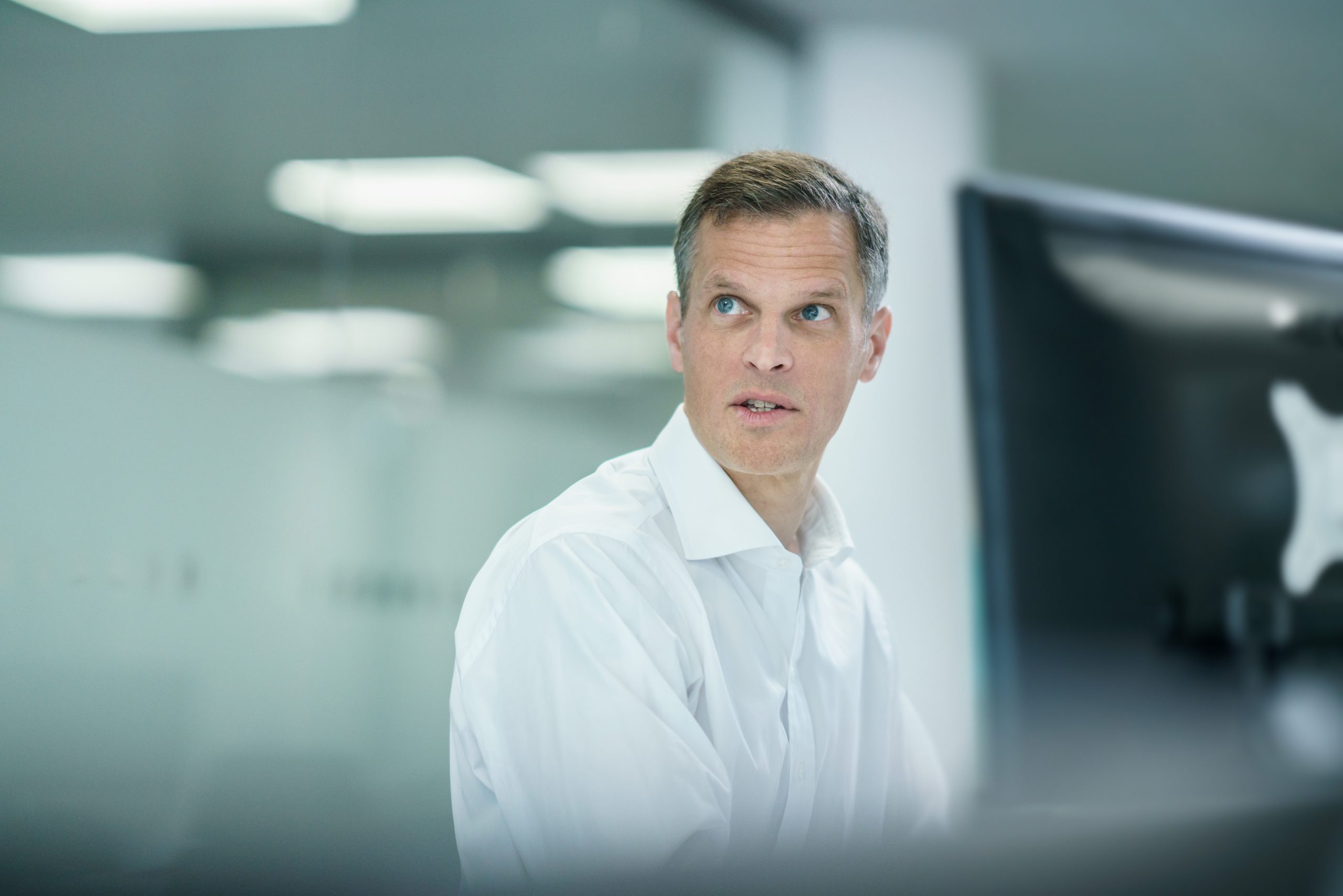 Uday is Co-Portfolio Manager and Analyst in the Redwheel Convertible Bonds team, having started his investment career at Redwheel in 2011 as an Intern.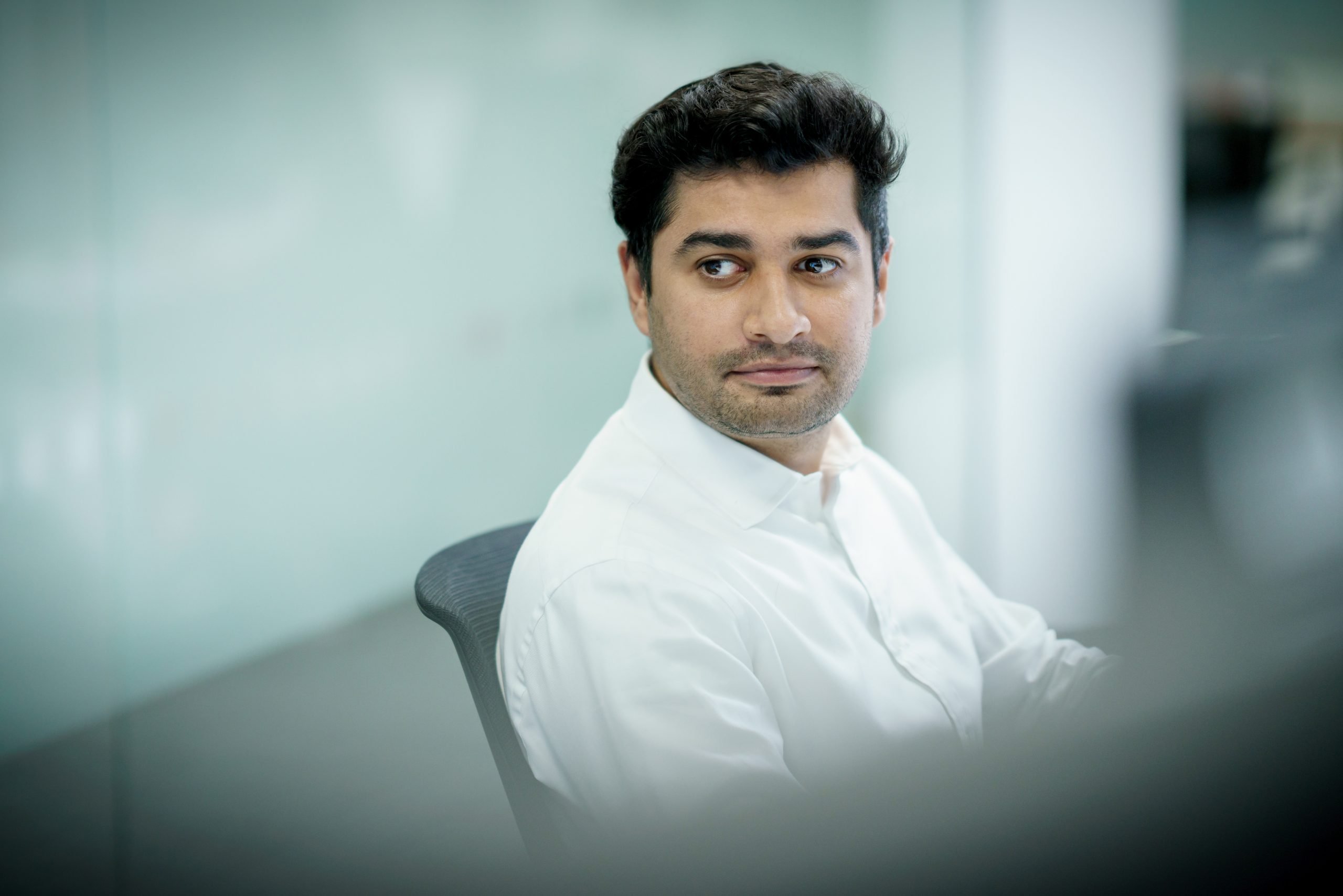 George joined the Redwheel Convertible Bonds team in 2020, having initially started at Redwheel in 2015 as part of the Investor Services team.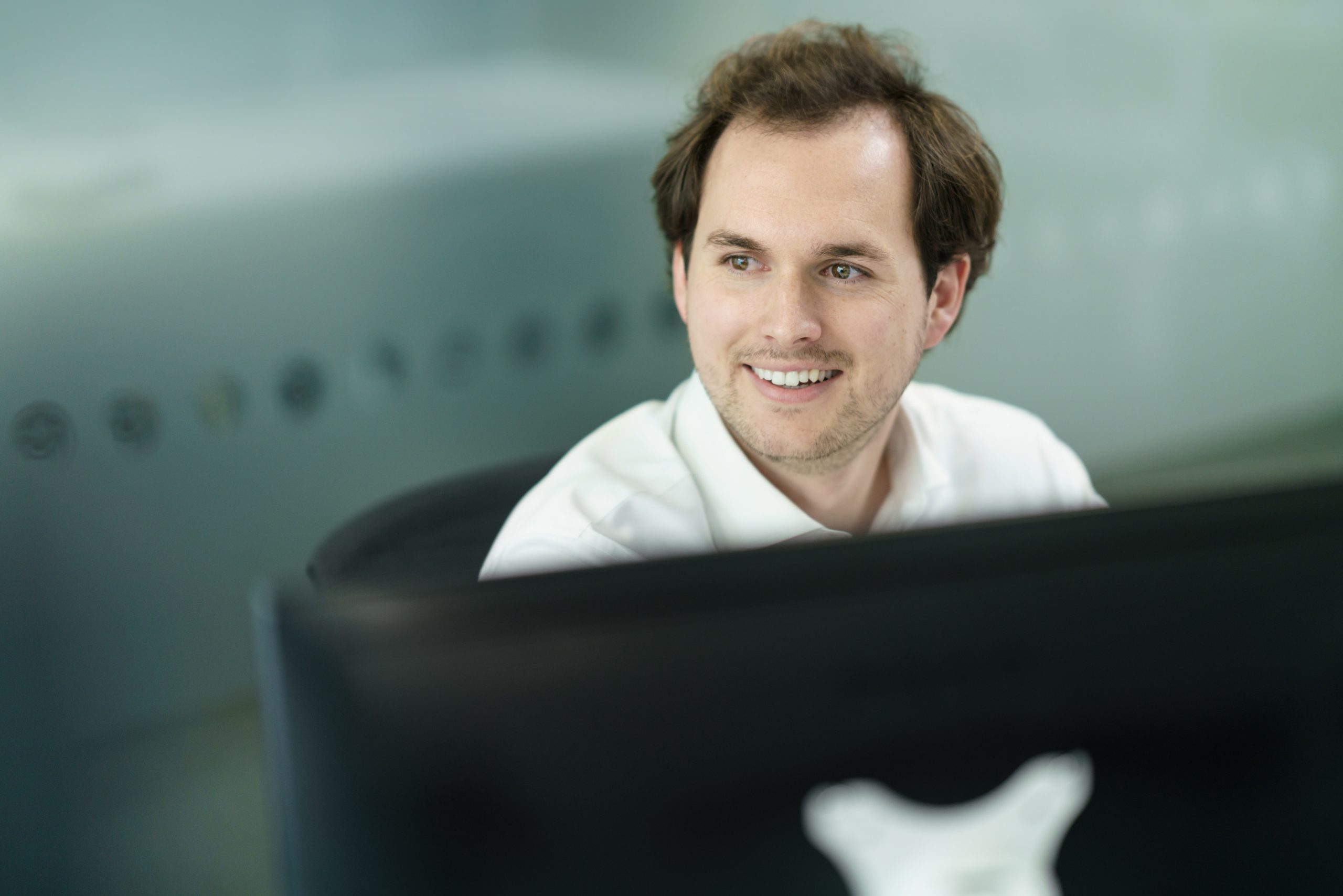 Akash began his career at Redwheel in 2014 on a year-long placement as an Analyst in the European Equity team.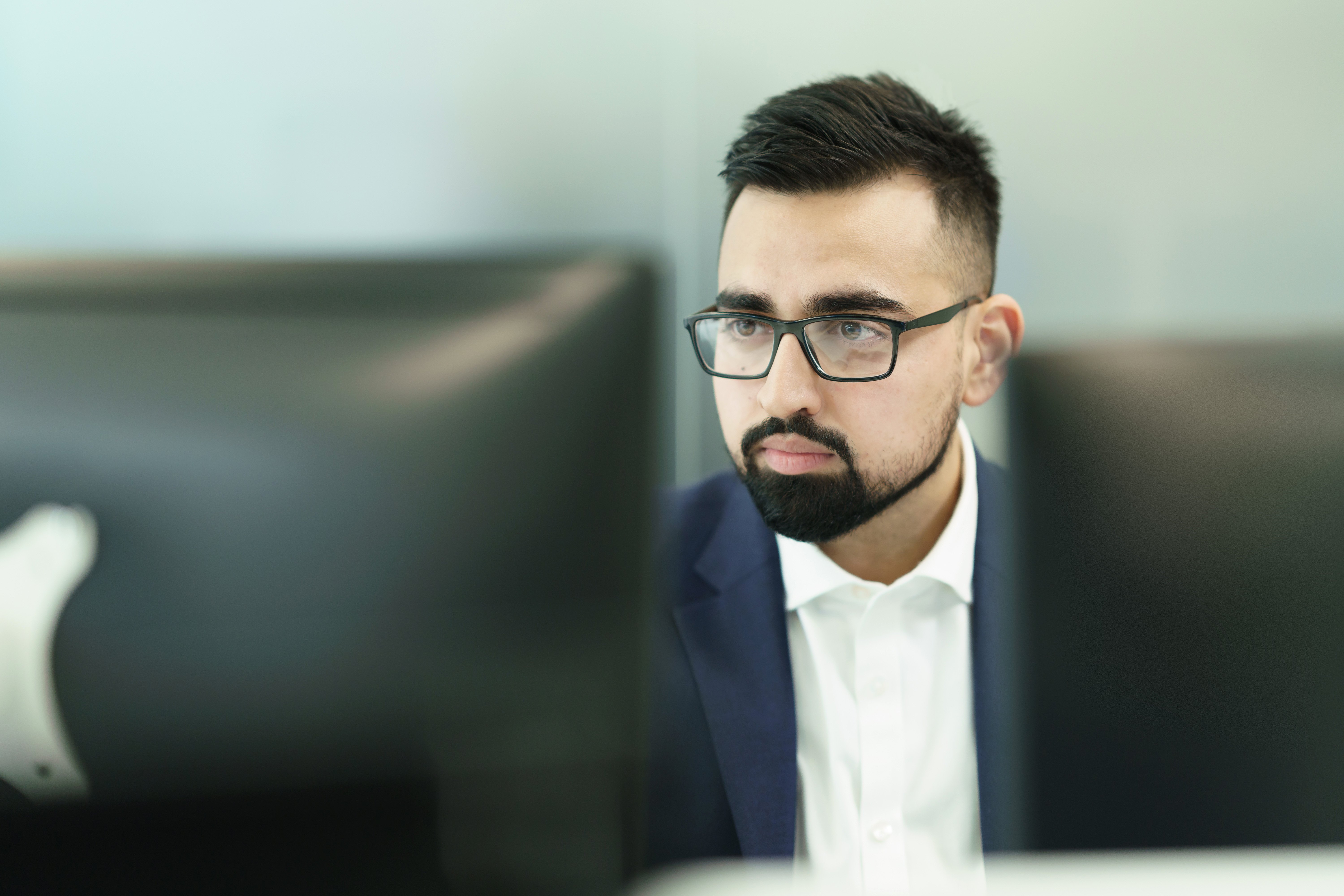 Read the latest piece from the Redwheel Convertible Bonds Team
The concept of Artificial Intelligence (AI) has been around for a while, but is it finally ready to be the Next Big Thing?
Asia Convertible Bonds: a way for investors to gain access in the region whilst limiting the downside.
No investment strategy or risk management technique can guarantee returns or eliminate risks in any market environment