European Active Ownership
We invest in a small number of high-quality European companies, where we identify potentially significant opportunities to create additional value by addressing certain company-specific issues. We then act as a catalyst for change by constructively working together with the companies and other shareholders.
Meaningful ownership stakes and constructive engagement with management, corporate boards and other shareholders allow the team to act as a catalyst for a sequence of potentially value-creating events. This makes the strategy less dependent on market inefficiencies or single events.
A deep understanding of portfolio companies
Concentrated portfolio and a long-term approach enable the team to make in-depth assessments of company fundamentals and opportunities for value-realising change. This is reflected in typical holding periods of 3-5 years, with capital lockups facilitating an effective implementation of the strategy.
Value-driven investment and engagement process
Systematic use of a value lever framework for investment analysis and engagement with companies brings rigour to the investment approach. The team has a reputation for engaging in constructive dialogue with investee companies, as part of the value realisation process.
The team comprises fund management, fundamental equity analysis, strategy consulting and governance competencies. With experience accumulated through more than 50 investments spanning a broad variety of industries and most European countries, the team leverages a broad network of executives, non-executives, industry experts and other investors, who assist in the process of seeking value realisation and constructive engagement with companies.
Maarten joined Redwheel as part of Hermes Focus Asset Management in October 2012.
Petteri is a Partner of Redwheel and Co-Head of the Redwheel European Active Ownership team.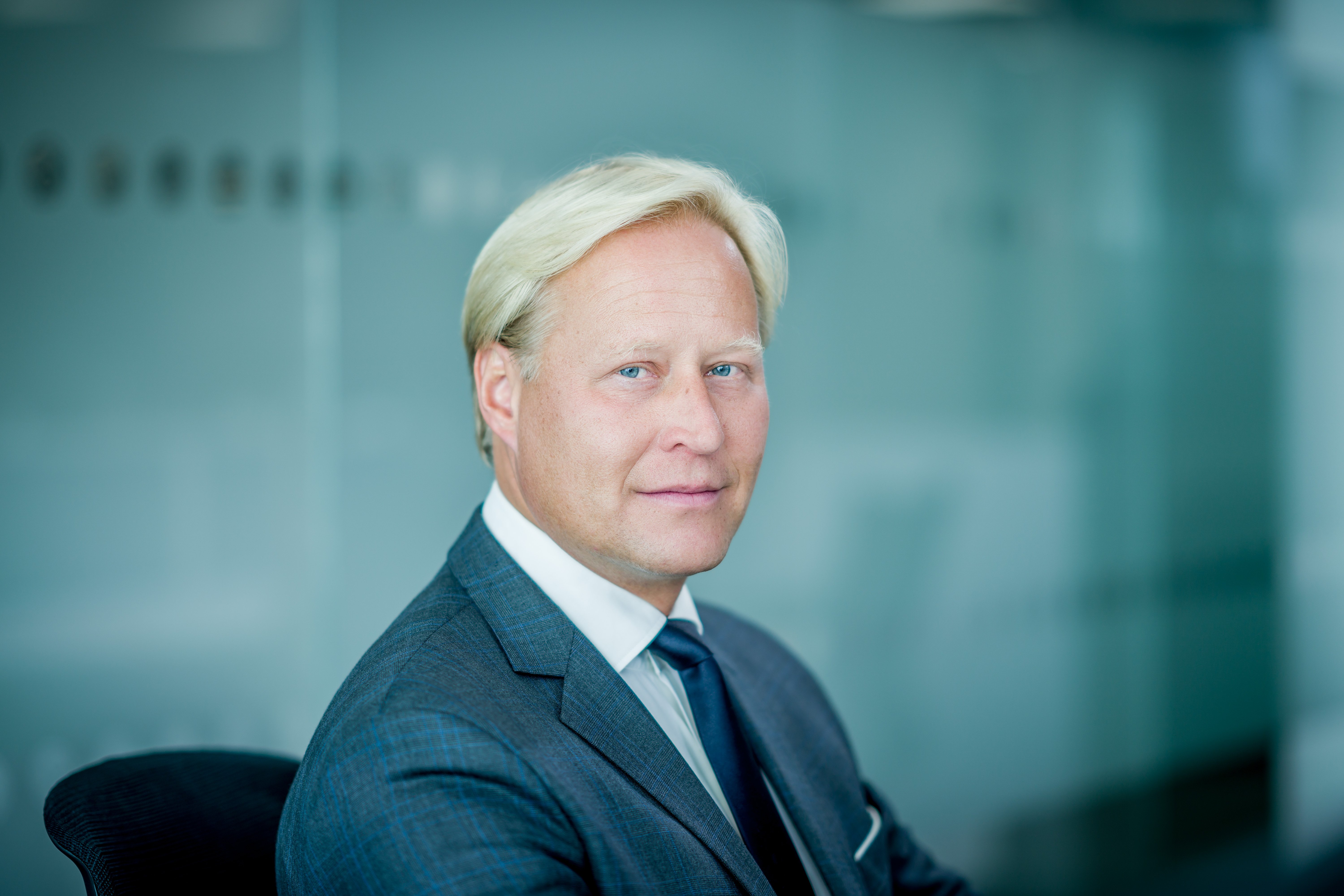 Antonio joined the Hermes European Focus Fund team in the summer of 2005 and moved with the team at to Redwheel in October 2012.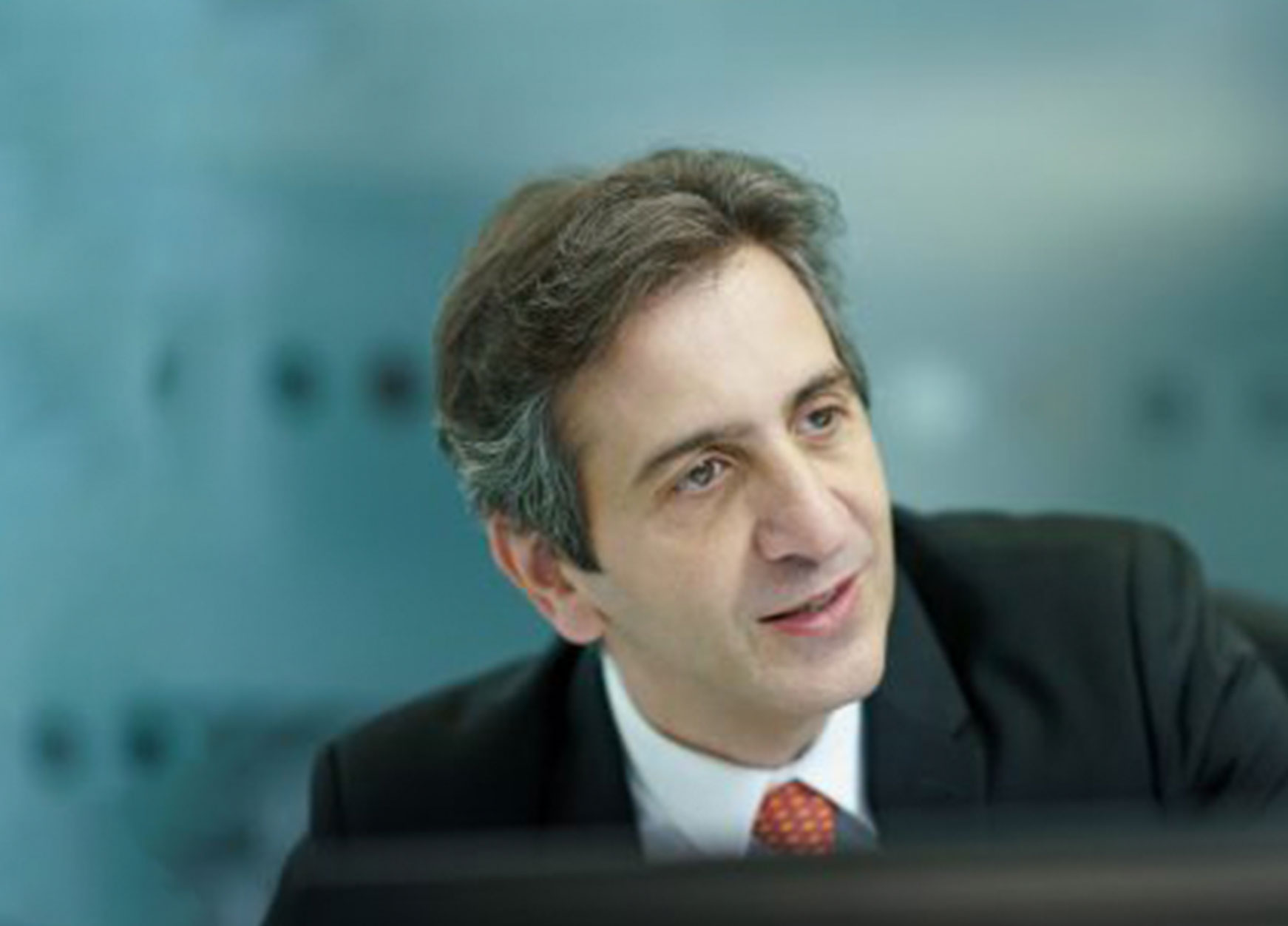 David is a Partner in the Redwheel European Active Ownership team, having joined Redwheel in 2012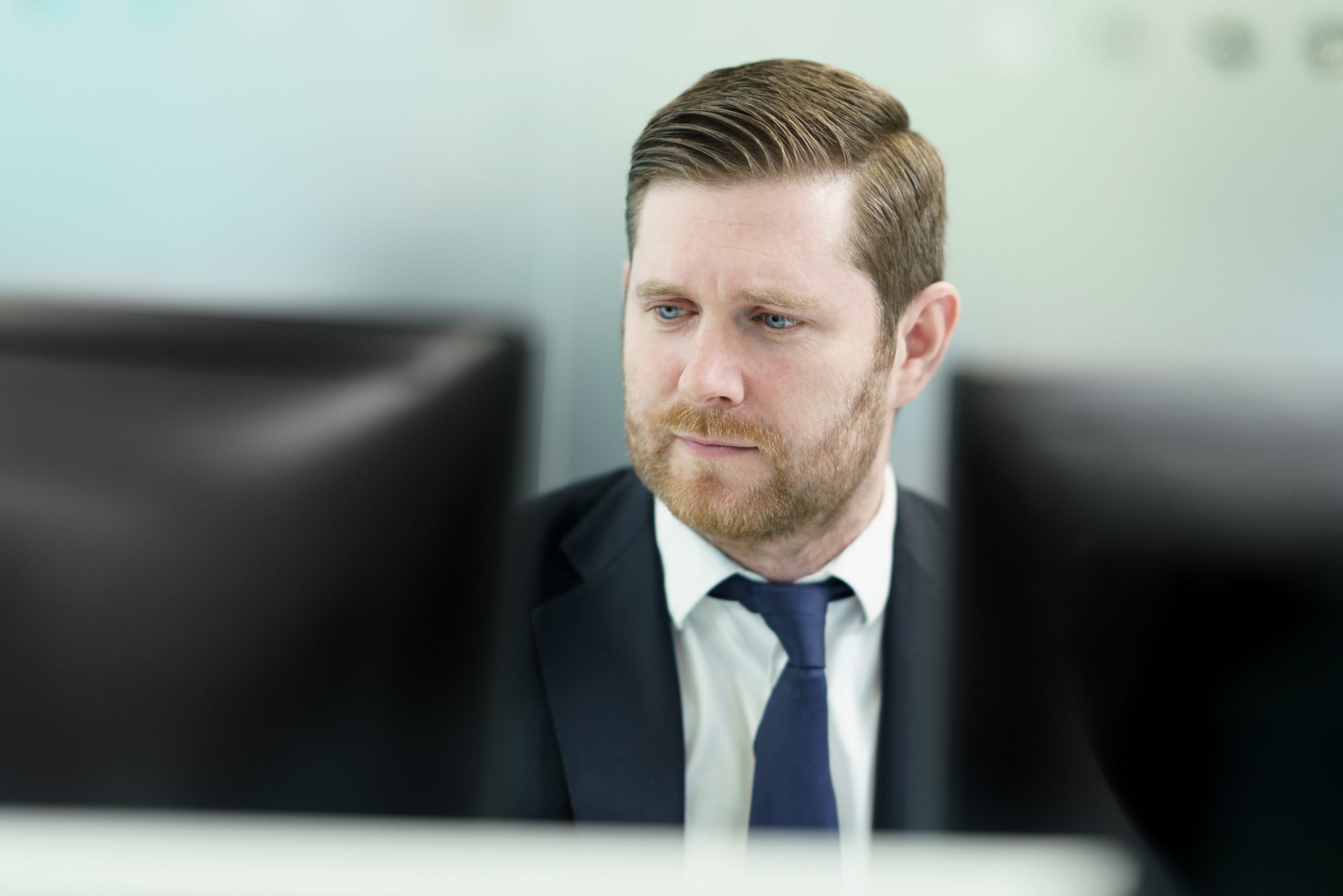 Jimmy is a Partner in the Redwheel European Active Ownership team.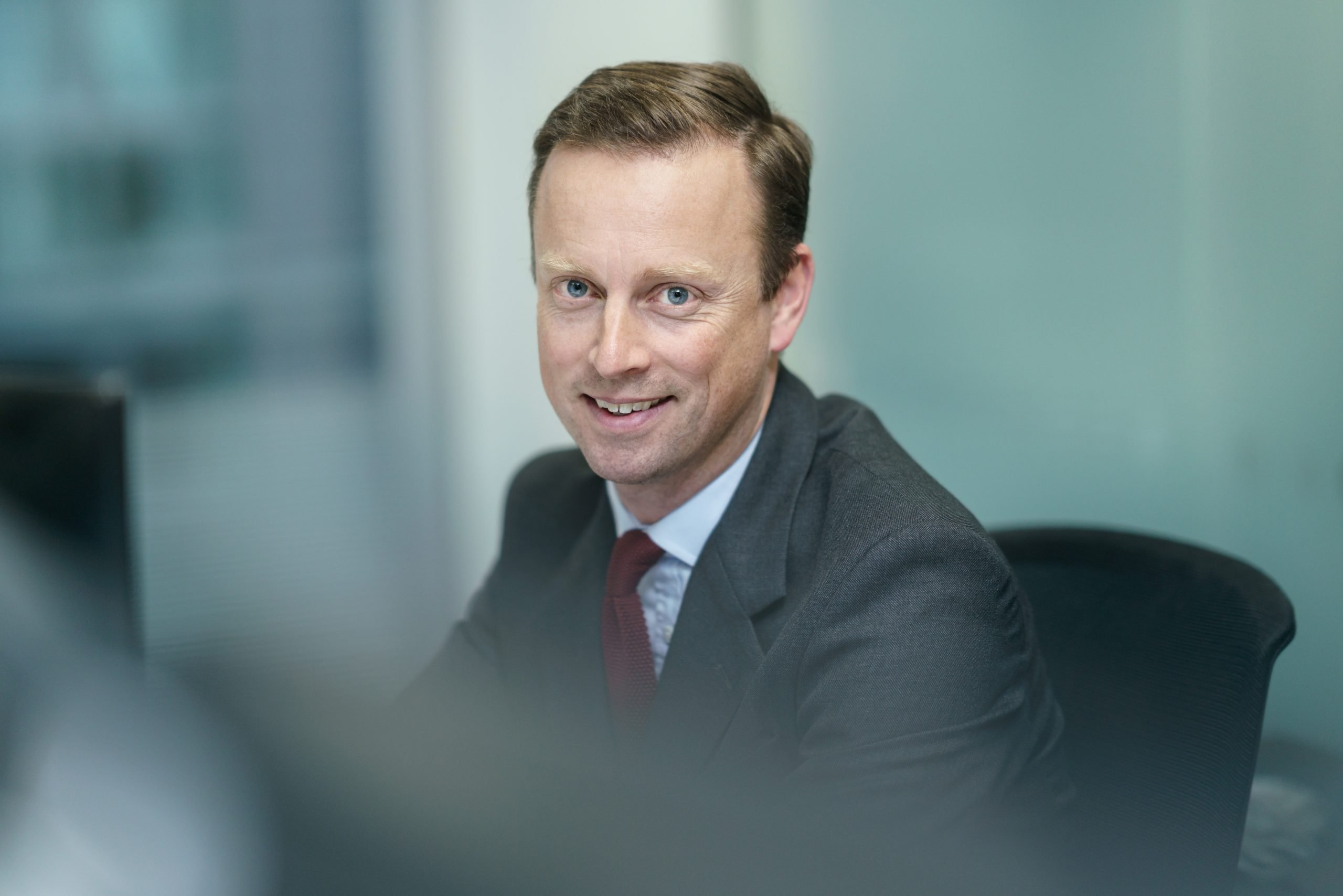 Cathy joined Redwheel as Executive Assistant to the European Focus team. In her role, she assists with the day-to-day administrative duties for the team and is their 'go to' person.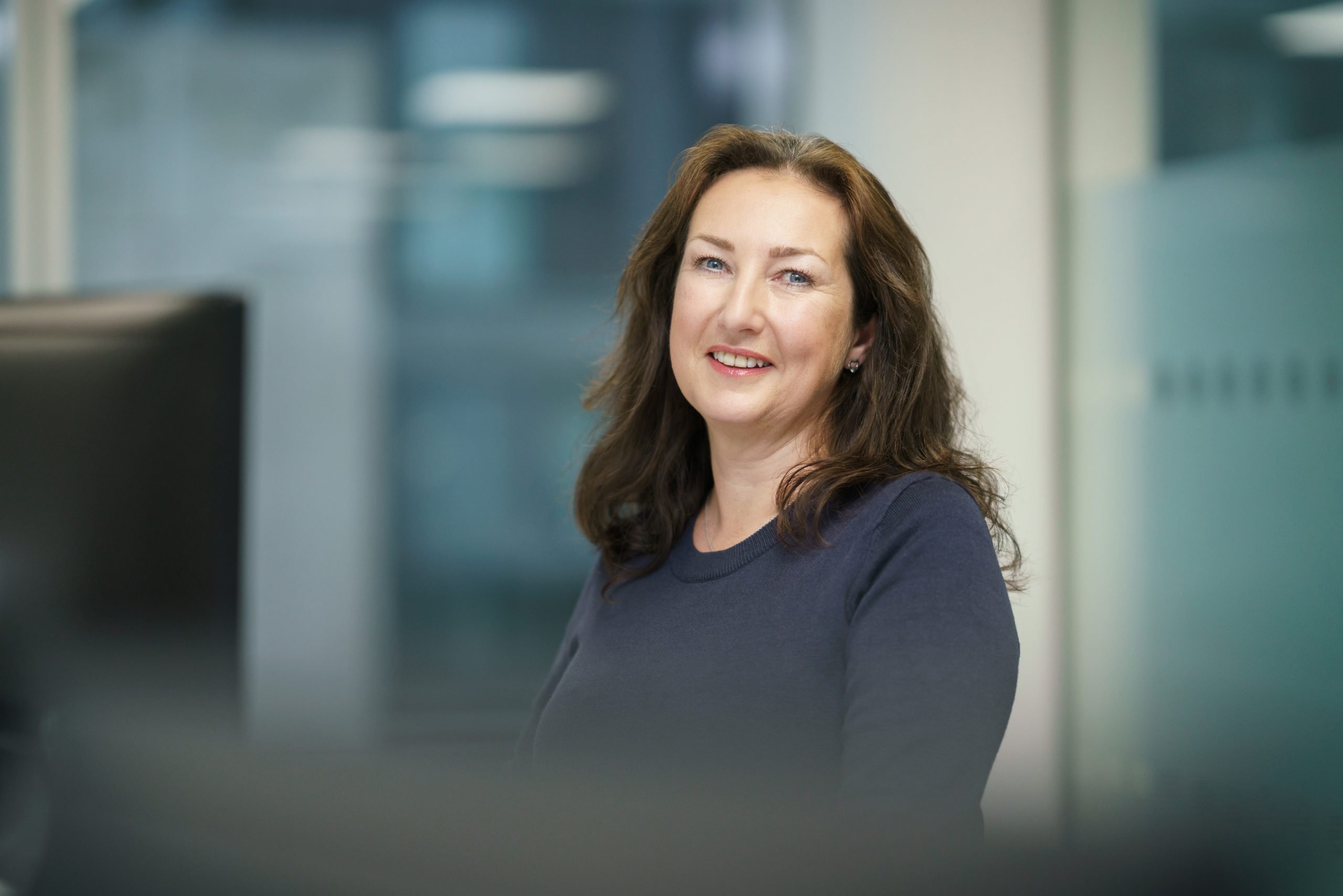 No investment strategy or risk management technique can guarantee returns or eliminate risks in any market environment