We are long-term value investors who believe that short-term factors prompt many market participants to overreact to news which may have little or no impact on the true value of a company. This causes share prices to diverge from the intrinsic value of the underlying business and provides an opportunity for long-term investors to purchase shares at an attractive discount. This builds in a margin of safety but also provides meaningful long-term total return potential through both dividend income and capital appreciation.
Nick Purves, Ian Lance and John Teahan have a long-established investing partnership and between them have more than seventy years of experience. During this time, they have encountered a variety of investing cycles, which helps the team to remain committed to their investment discipline during periods when value investing falls out of favour. All of their strategies follow the same approach, which aims to position the portfolio to whichever parts of the market look most undervalued, based on the team's judgements about long-term intrinsic value.
Intrinsic value estimates
We value businesses by estimating their long run earnings potential. This helps us avoid companies which appear cheap but are, in reality, at the top of a cycle or in structural decline. Conversely, we are attracted to businesses suffering a temporary dislocation but where we believe earnings, and therefore the share price, are likely to recover in the future. For this value to be realised the opportunities must also have strong balance sheets and capable management.
Exploiting the capital cycle
We believe that companies go through a capital cycle in which high returns attract competition, thereby lowering profitability. Meanwhile, low returns result in capital leaving an industry, which in turn leads to less competition and higher profitability. Investors tend to extrapolate recent trends, however, and assume current returns will continue indefinitely. This becomes reflected in an overvaluation of the most profitable businesses, and an undervaluation of businesses which are temporarily struggling. We gravitate our portfolios to those areas of undervaluation.
The UK Value and Income team provide their Outlook for 2022 looking at the themes discussed over the previous 18 months.
Well, not for me. But this year's increased focus on sustainability has made me think much more about our diet, our approach to farming and its impact on the planet. I'm personally close...
Anyone who was investing in 2000 when the TMT bubble began to pop will remember that it was the smaller, more speculative end of the market that rolled over first before being followed by the large cap...
Ian joined Redwheel in August 2010 as a Partner and Fund Manager in the UK Value team with fellow colleague Nick Purves from Schroders.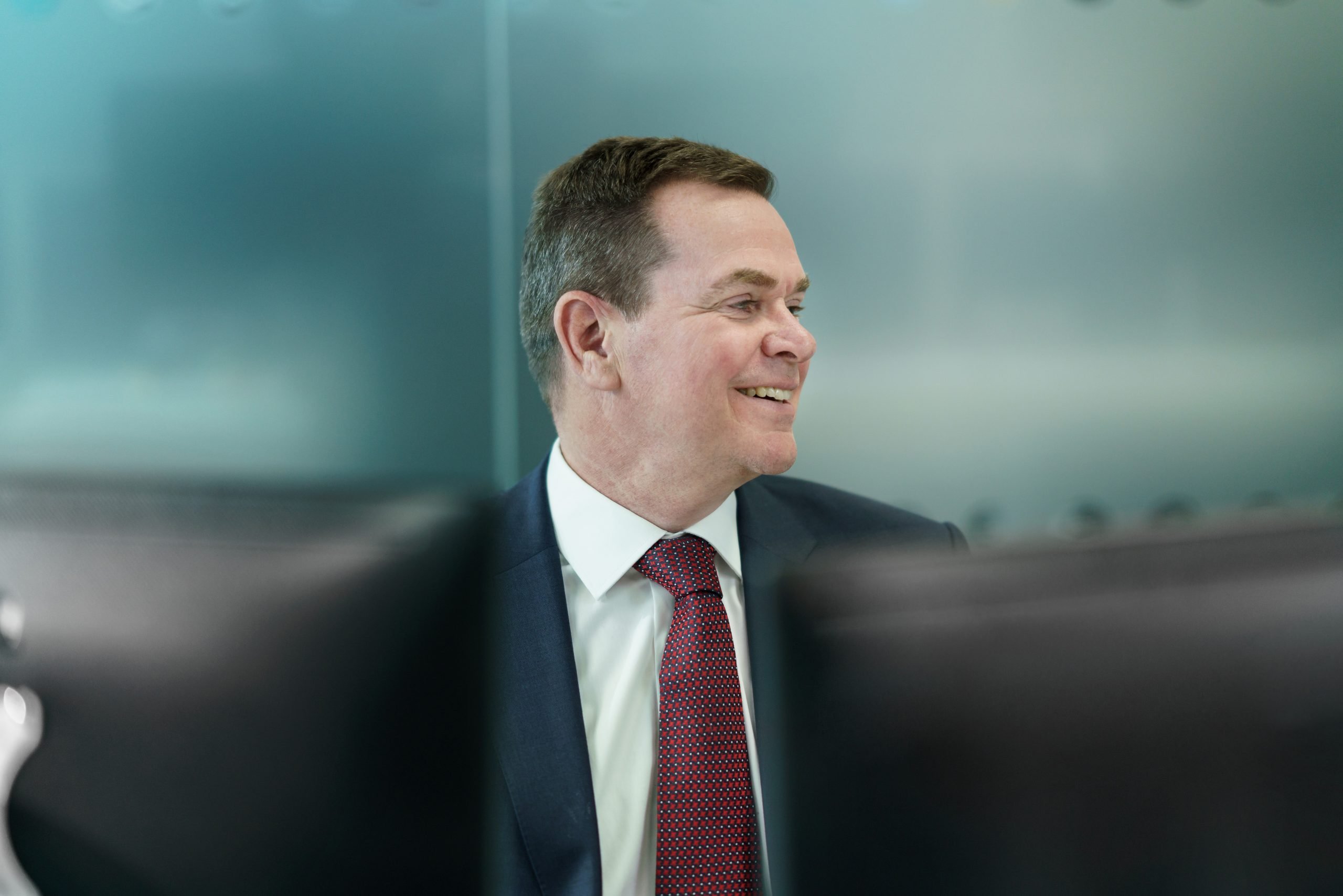 Nick joined Redwheel in August 2010 as a Partner and Fund Manager in the UK Value & Income team.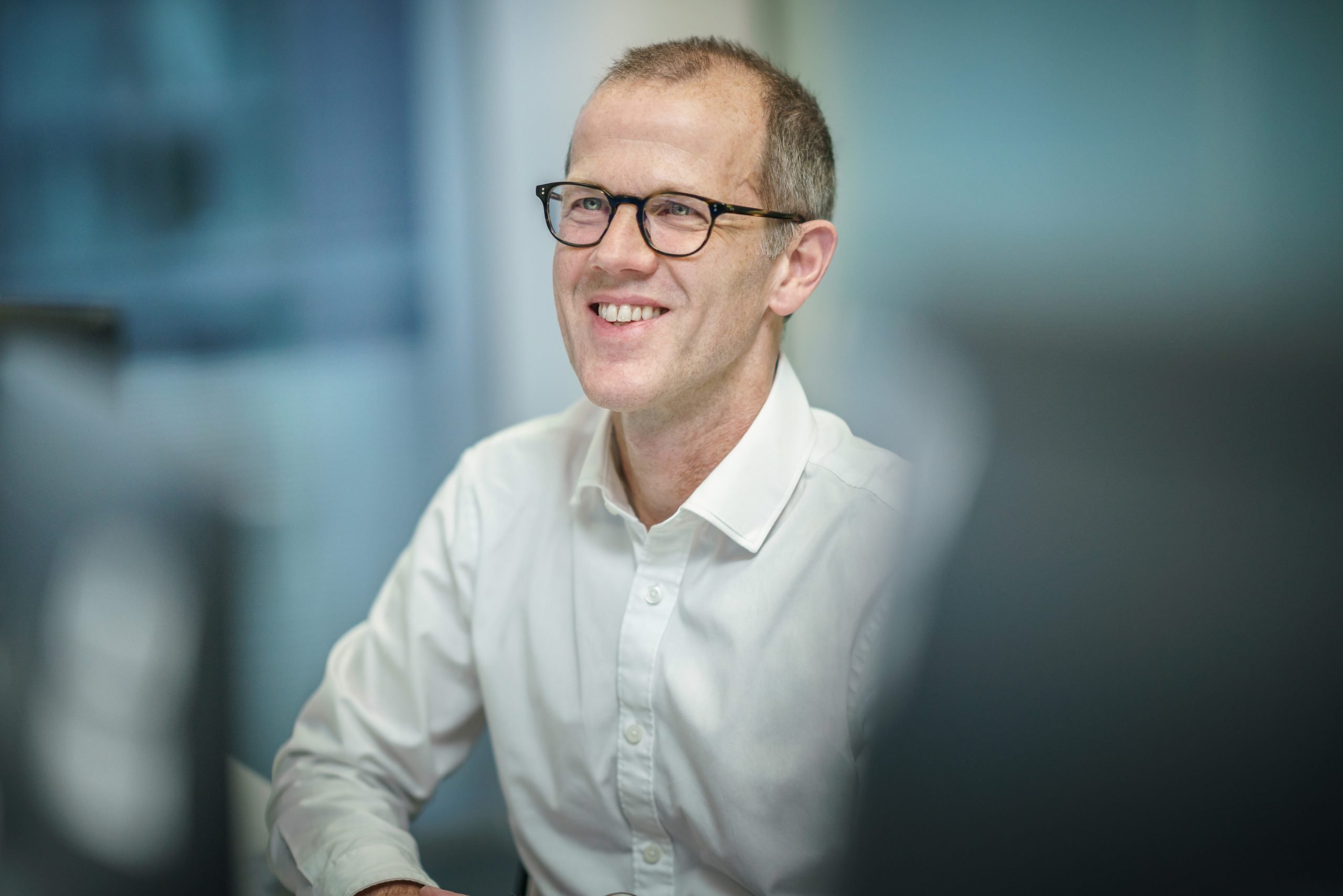 John joined Redwheel in 2010 as Portfolio Manager and Partner within the Redwheel UK Value & Income team.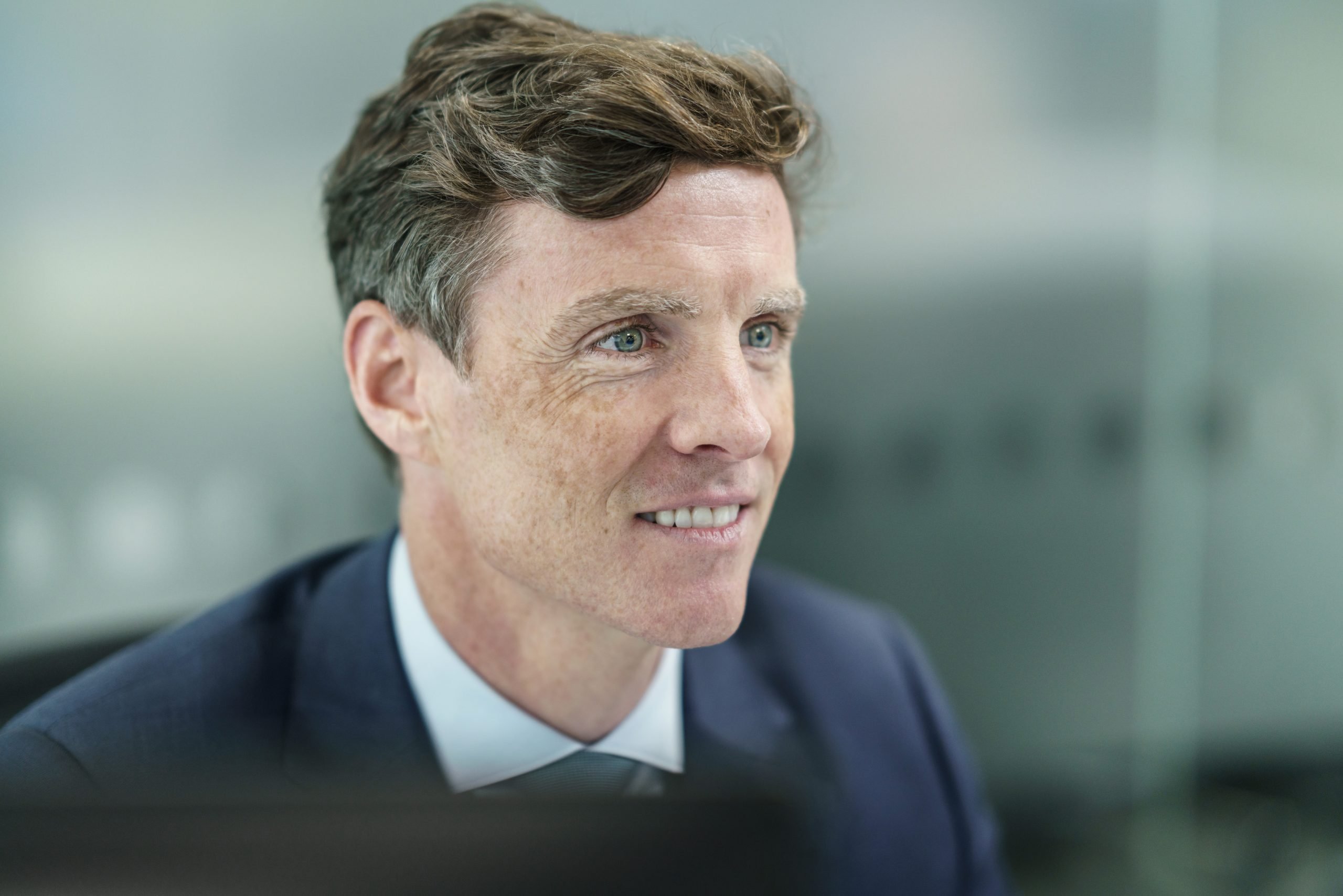 Larry started his career at Redwheel in 2010 supporting the Sales team and now makes up one-fifth of our Redwheel UK Value & Income Team as an Analyst.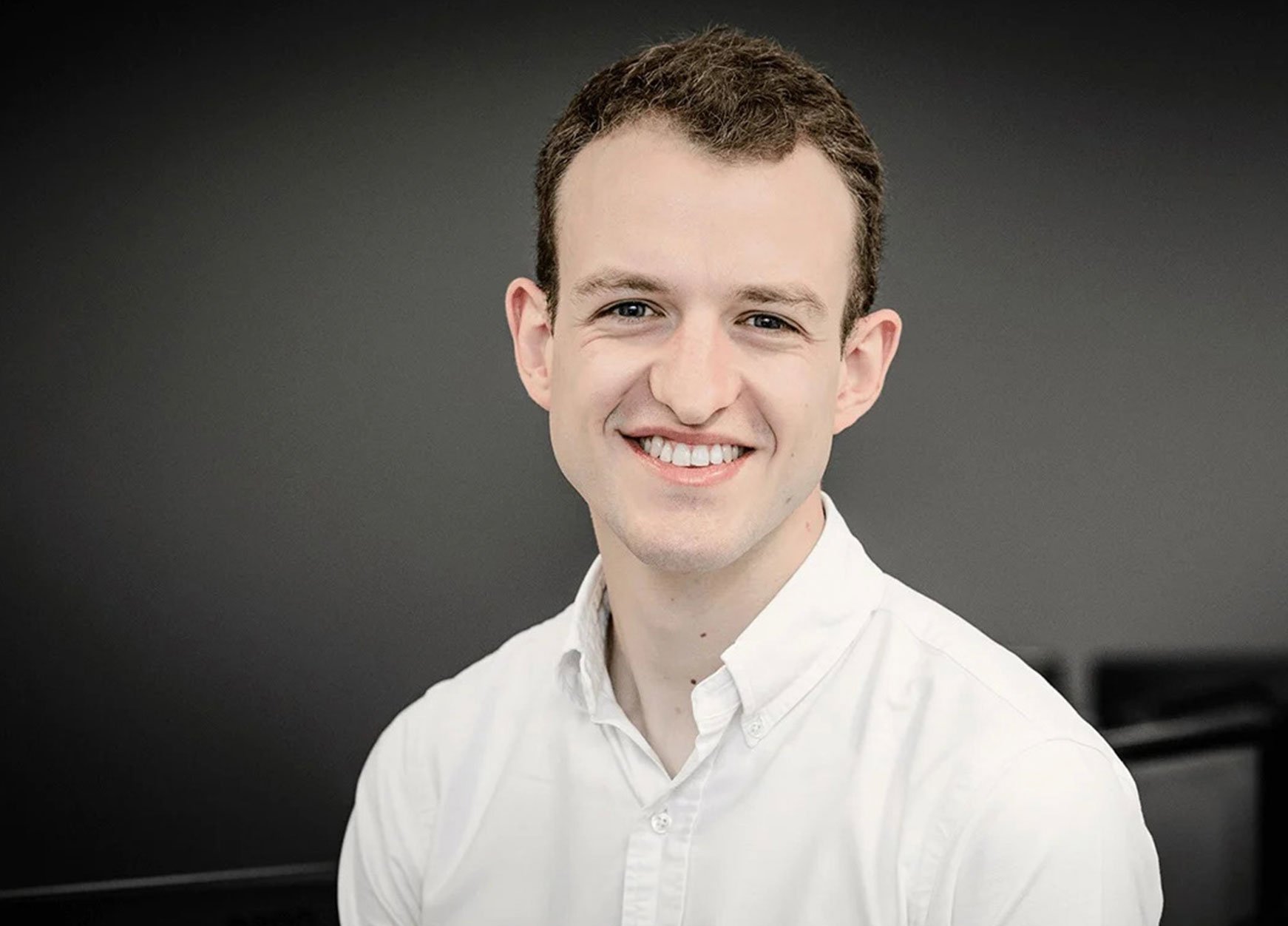 Jaakko has worked as a Senior Equity Analyst in Redwheel's UK Value & Income team since September 2015..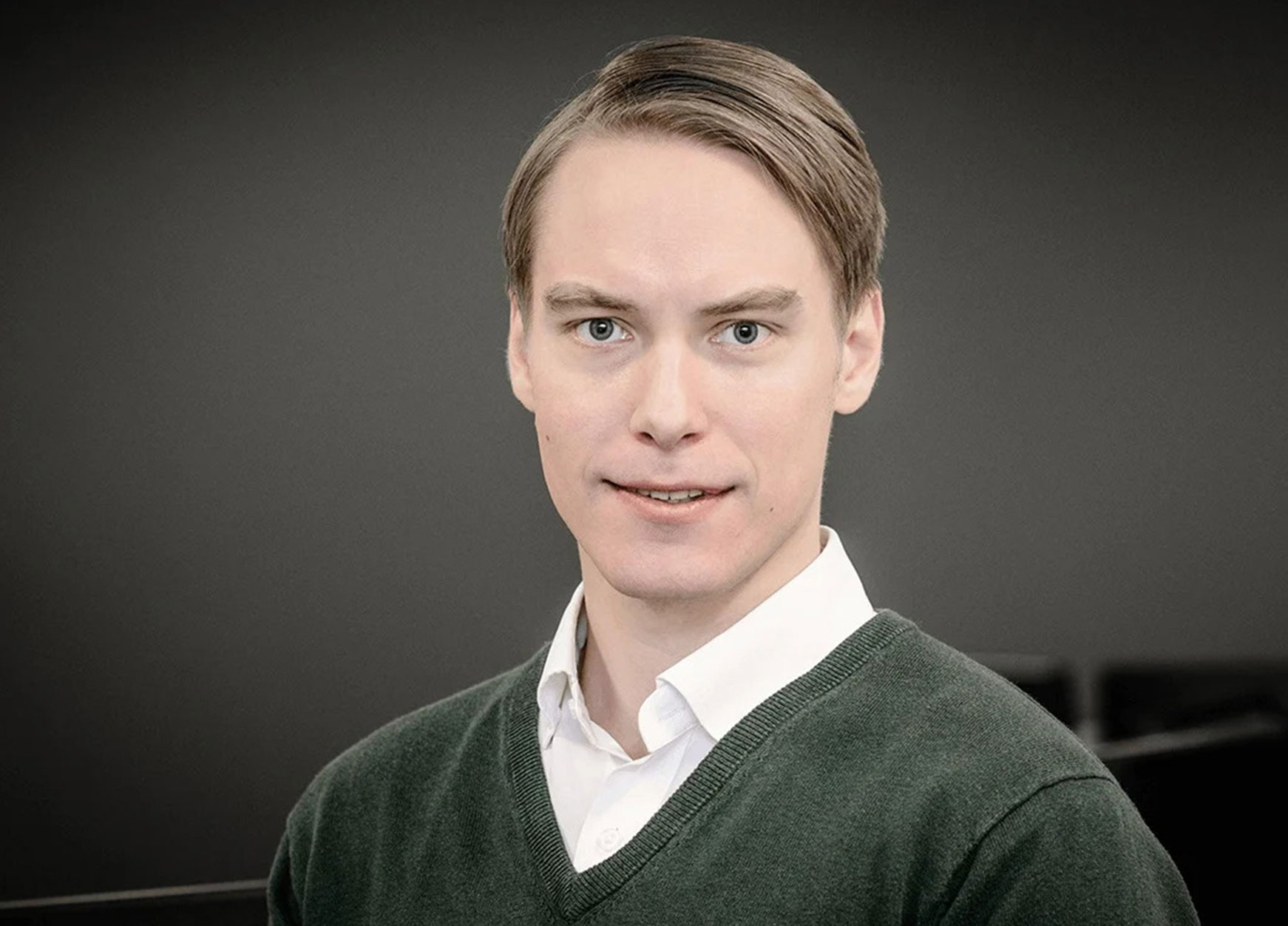 No investment strategy or risk management technique can guarantee returns or eliminate risks in any market environment