Ein sehr erfahrenes Team mit einer nachgewiesenen Erfolgsbilanz bei der Erzielung positiver Ergebnisse für Anleger. Die bewährte Anlagemethode, die Dividendenkraft der Titel voll auszuschöpfen, bietet das Potential, langfristig mehr Rendite bei unterdurchschnittlichen Volatilitätsraten einzufahren. Wir suchen gezielt nach der seltenen Kombination aus hohen Renditen, nachhaltigen Dividenden und einer attraktiven Bewertung, welche nur dann auftritt, wenn es gewisse Kontroversen gibt. Dieser disziplinierte Investitionsansatz gibt uns den Mut, unseren Überzeugungen zu folgen.  
Die volle Dividendenkraft ausschöpfen
Unser Anlageansatz ist darauf ausgerichtet, die statistisch signifikanteste Quelle für langfristige Ergebnisse zu nutzen und zu perfektionieren: die Reinvestition von Dividenden im Laufe der Zeit. Die Strategie wendet eine objektive Renditedisziplin an, welche sie von ihren Konkurrenten unterscheidet. Bei jeder Aktie wird eine Rendite über jener des Marktes erwartet.
Hohe Renditen – Investitionen ausschliesslich in Titel, deren Rendite mindestens 25% über der globalen Marktrendite liegt.

Nachhaltigkeit der Dividenden – Wir identifizieren Qualitätsmerkmale von Unternehmen, die es ihnen erlauben, auch Durststrecken gut zu überstehen.

Eine verlässliche Bewertung – Wir konzentrieren uns auf den Cashflow und versuchen sicherzustellen, dass wir einen Titel nie überbezahlen.
Aktive Suche nach Kontroversen
Mit diesen drei Merkmalen lässt sich die Beständigkeit der Rendite einer Anlage beurteilen. Einzeln betrachtet mögen diese Merkmale nicht aussergewöhnlich sein – sie treten jedoch nur dann gemeinsam auf, wenn ein Unternehmen von gewissen Kontroversen umgeben ist. Aus diesem Grund suchen wir aktiv nach Diskrepanzen und Kontroversen bei Unternehmen und untersuchen, ob diese vorübergehend sind (und damit eine Chance darstellen) oder es sich um einen dauerhaften Zustand handelt (und der Titel somit zu vermeiden ist).
In our latest Q&A with Nick Clay, we delve into his thoughts on markets, 3 years at Redwheel, and some borrowed wisdom from Marcus Aurelius and more.
Cash may be back, but discover why the Global Equity Income team believe equities still firmly wear the crown
The Redwheel Global Equity Income team discuss the factors at play that shed a very different light on their strategy for investing in this sector.
Nick ist seit 2020 bei Redwheel und führt das Global Equity Income Team.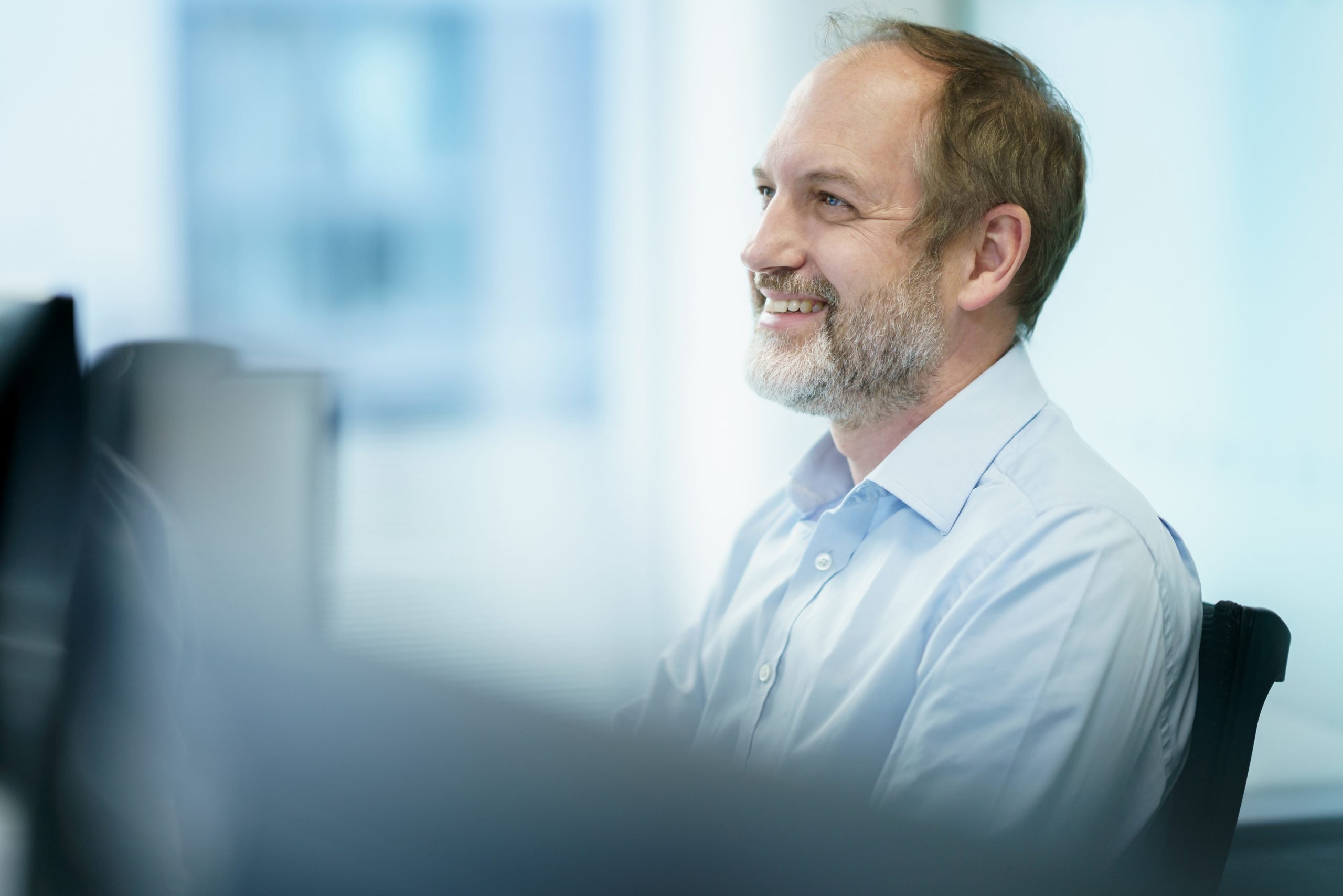 Andrew ist seit 2020 als Senior Investment Manager im Global Equity Income Team bei Redwheel.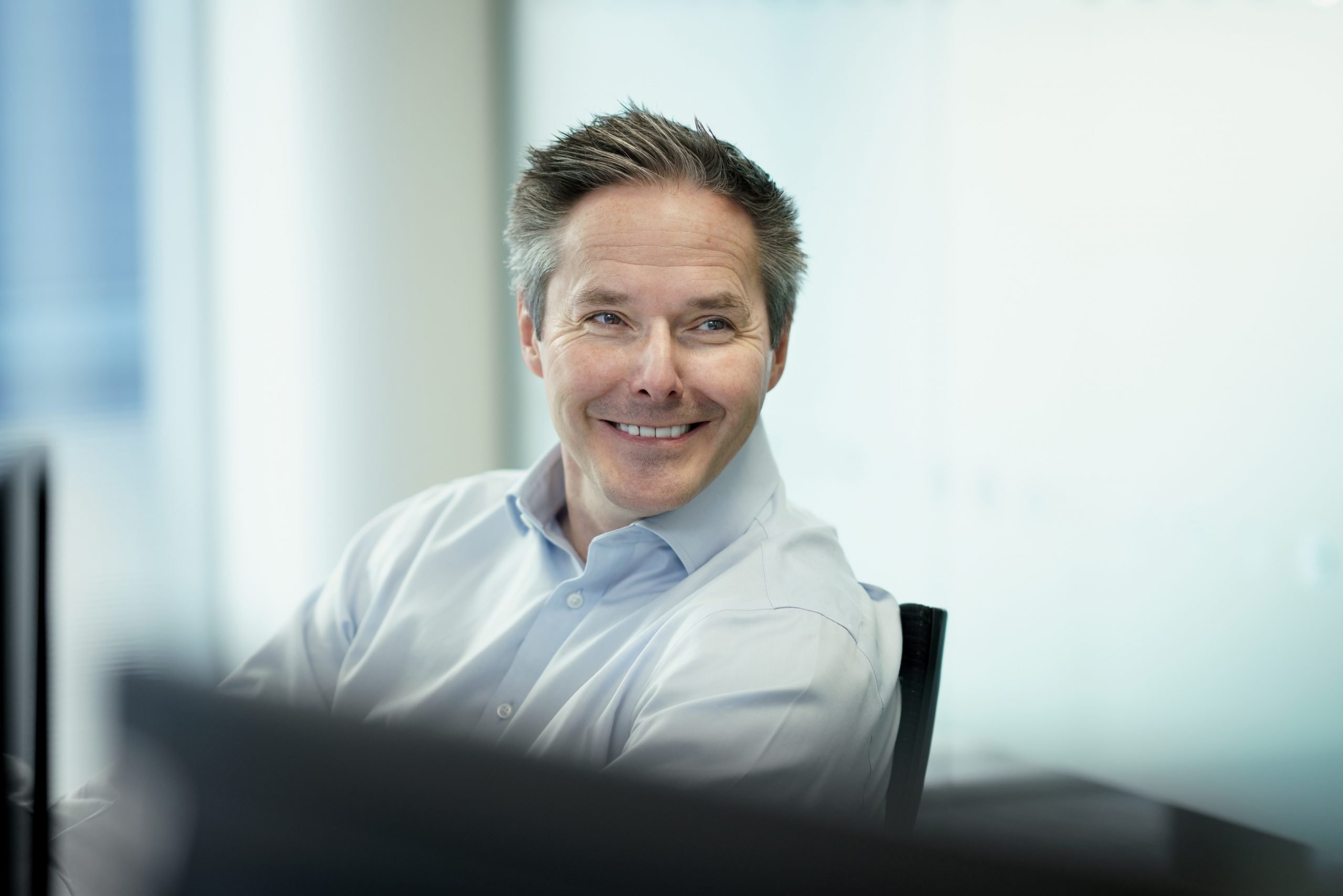 Robert ist als Global Equity Analyst in unserem Redwheel Global Equity Income Fund tätig.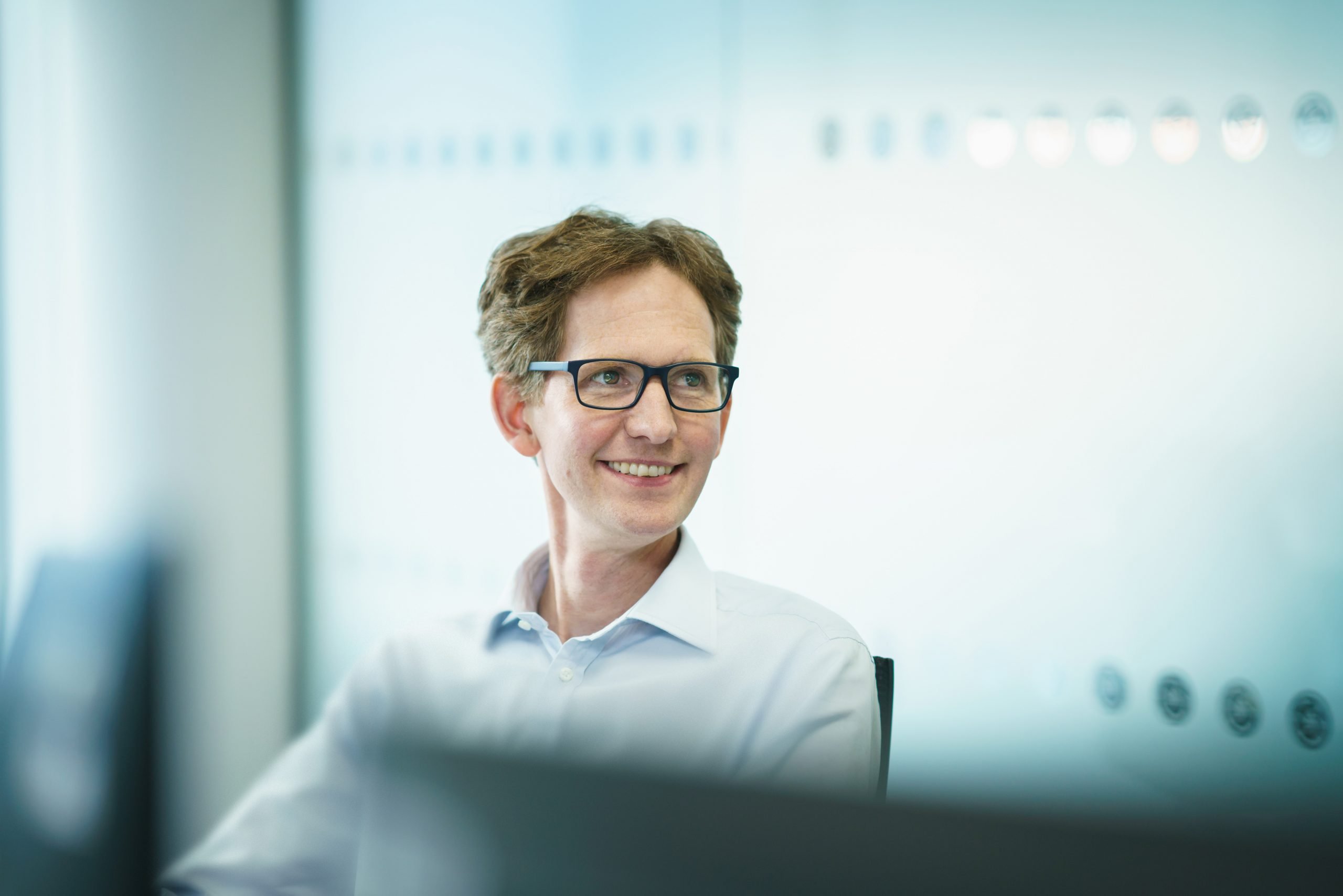 Colin Rutter ist Analyst im Redwheel Global Equity Income Team und verfügt über zwei Jahrzehnte Erfahrung im Investmentbereich.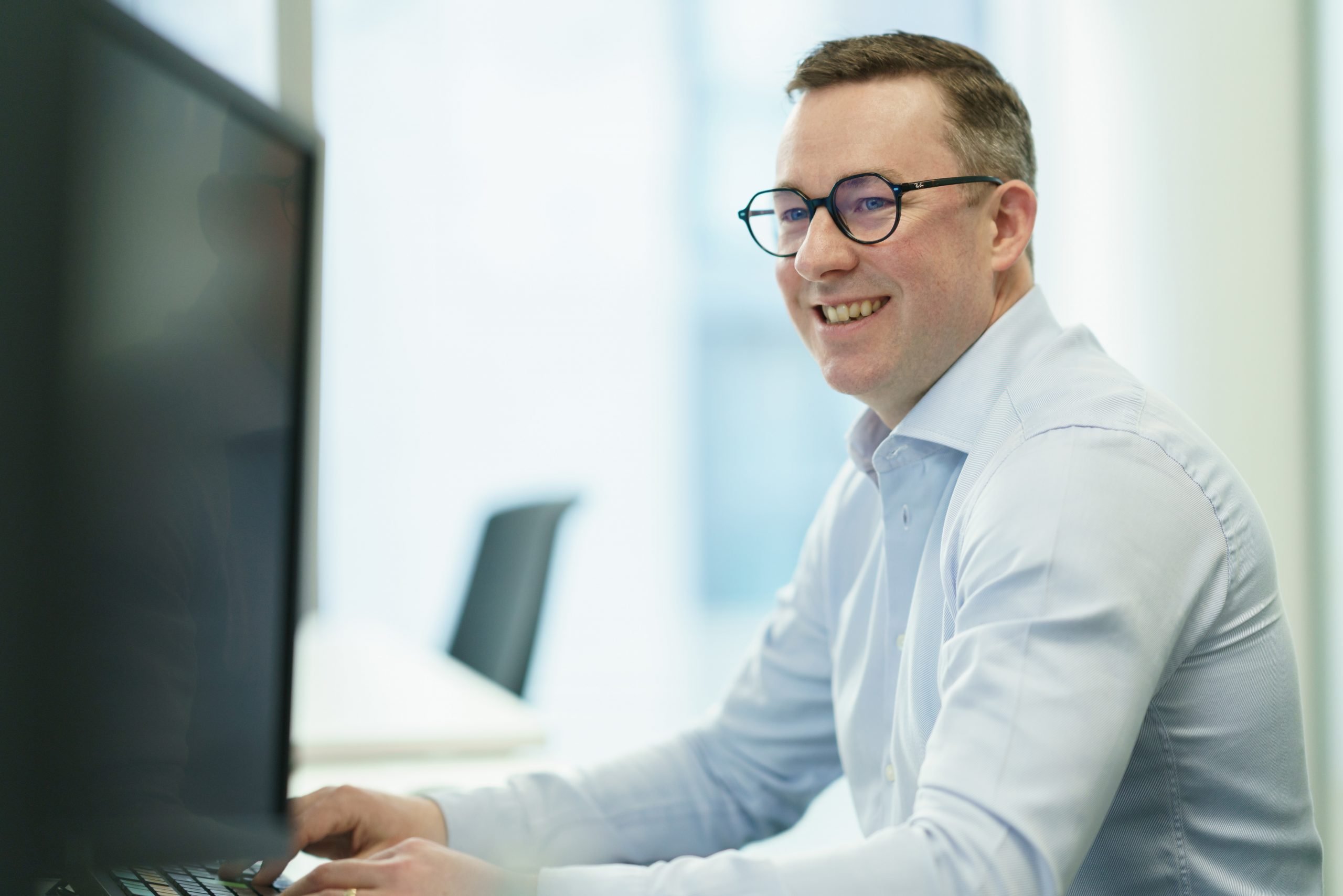 Anlagestrategien oder Risikomanagementtechniken können in keinem Marktumfeld Renditen garantieren oder Risiken ausschalten