Wandelanleihen bieten eine hybride Lösung für Anleger, die ein ausgewogenes Engagement am Finanzmarkt wünschen, welches die Vorteile von Aktien und Anleihen kombiniert. Seit mehr als einem Jahrzehnt nützt unser Team unsere proprietären Modelle und Systeme, um die attraktivsten Chancen innerhalb dieser Anlageklasse zu identifizieren. Wir bieten eine Auswahl an aktiv verwalteten Lösungen, welche darauf ausgelegt sind, das attraktive, asymmetrische Renditeprofil von Wandelanleihen mit unterschiedlichen Risikotoleranzen zu nutzen.
Ein stabiles, fokussiertes Team
Davide Basile führt das Team seit Januar 2010 und konzentriert sich dabei ausschließlich auf Strategien für Wandelanleihen. Wir sind der Meinung, dass diese Stabilität, die ungeteilte Aufmerksamkeit und die klare Ausrichtung des Teams auf die Bedürfnisse der Anleger den Unterschied machen und es uns ermöglichen, die besten Chancen, die diese Anlageklasse zu bieten hat, zu identifizieren und zu ergreifen.
Warum es ein guter Zeitpunkt für Investitionen sein kann
Ein aktiver Ansatz für eine dynamische Anlageklasse
Wandelanleihen können nicht nur das Vermögen schützen wenn der Markt fällt, sondern bieten gleichzeitig auch die Möglichkeit, in steigenden Märkten zu partizipieren. Damit die Portfolios stets in den attraktivsten Bereichen der Anlageklasse positioniert bleiben, ist ein aktives Management unabdingbar. Unser disziplinierter Anlageprozess hat seine Wirksamkeit über die Zeit hinweg unter Beweis gestellt und war gerade in Zeiten hoher Volatilität besonders erfolgreich.
Read the latest piece from the Redwheel Convertible Bonds Team
The concept of Artificial Intelligence (AI) has been around for a while, but is it finally ready to be the Next Big Thing?
Asia Convertible Bonds: a way for investors to gain access in the region whilst limiting the downside.
Davide stieß 2010 von Morgan Stanley zu Redwheel, wo er das Convertible Bonds Team leitet.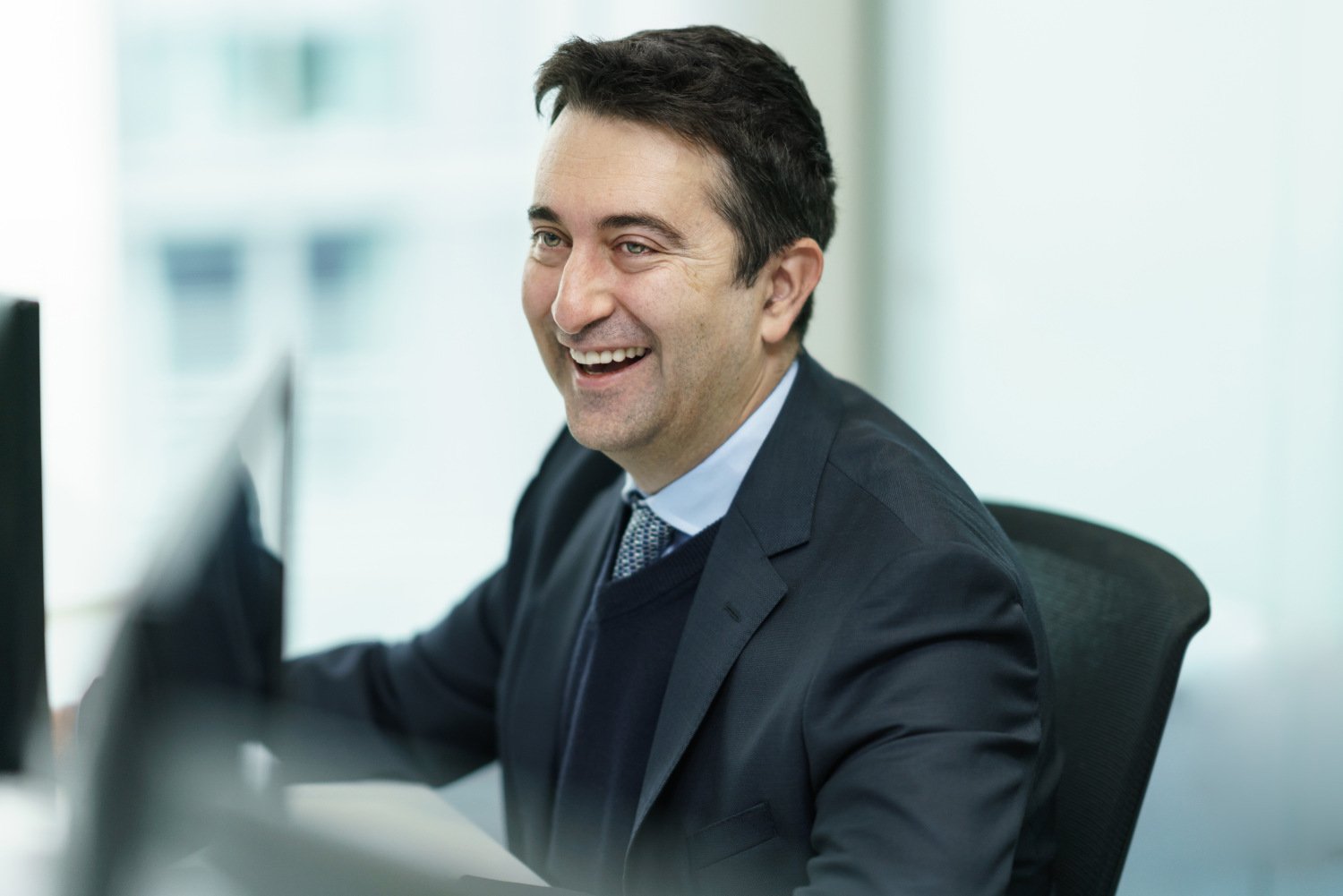 Justin ist seit 2016 als Portfolio Manager im Convertible Bonds Team tätig.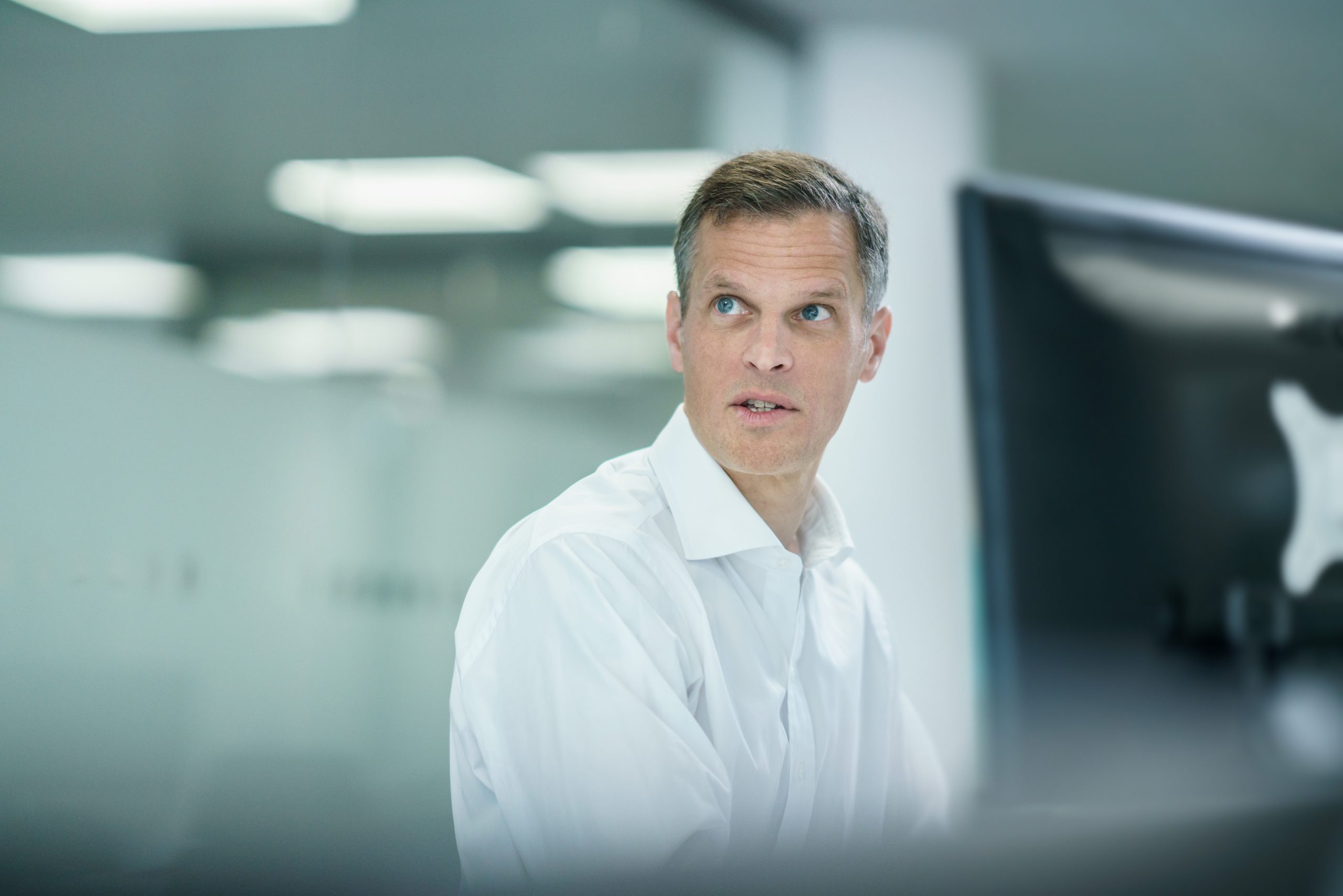 Nach seinem Praktikum bei Redwheel im Jahr 2011 ist Uday Co-Portfolio Manager und Analyst im Redwheel Convertible Bonds Team.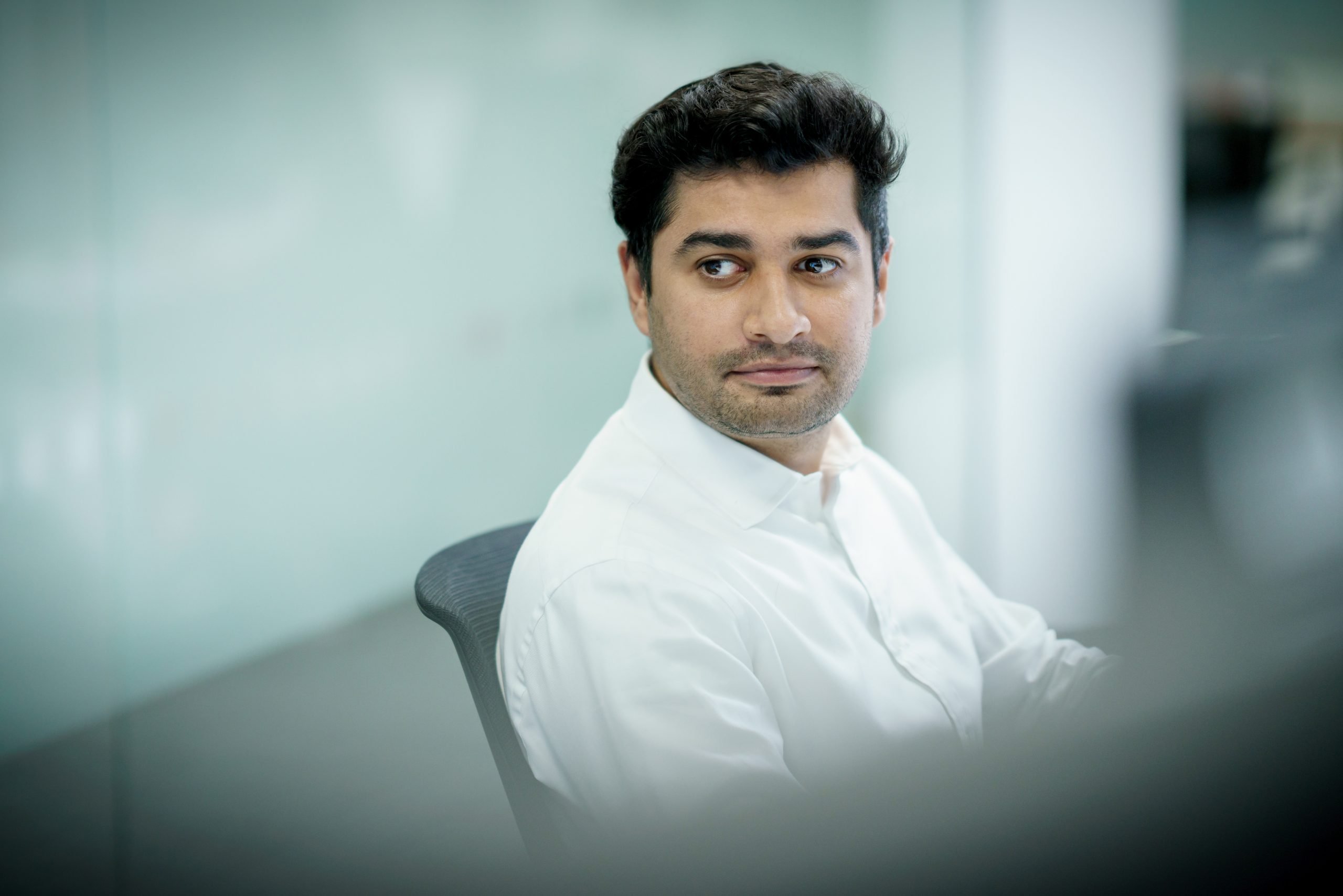 George kam 2020 als Analyst zum Redwheel Convertible Bonds Team, nachdem er 2015 im Investor Services Team bei Redwheel angefangen hatte.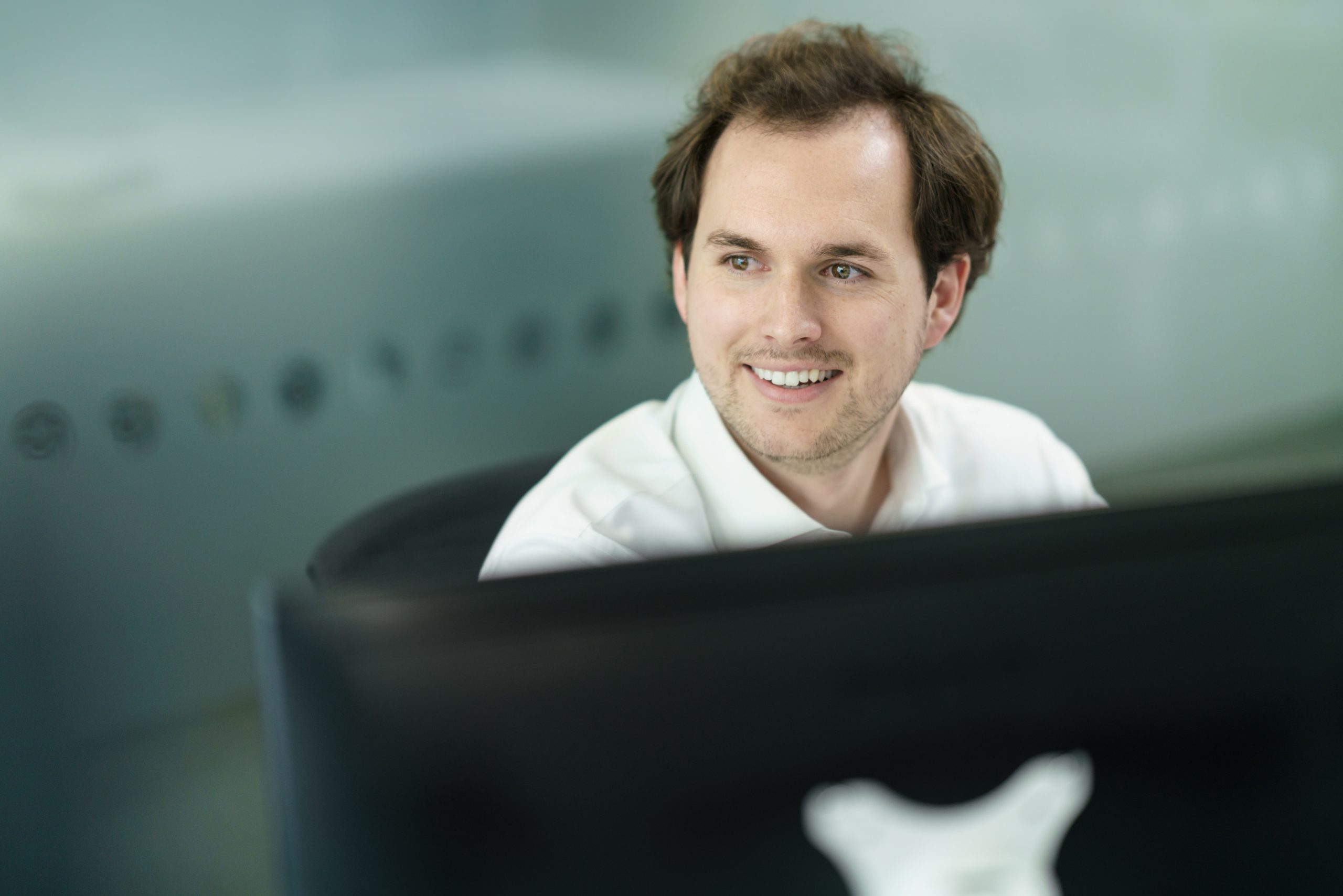 Akash begann seine Karriere bei Redwheel im Jahr 2014 mit einem einjährigen Praktikum als Analyst im European Equity team.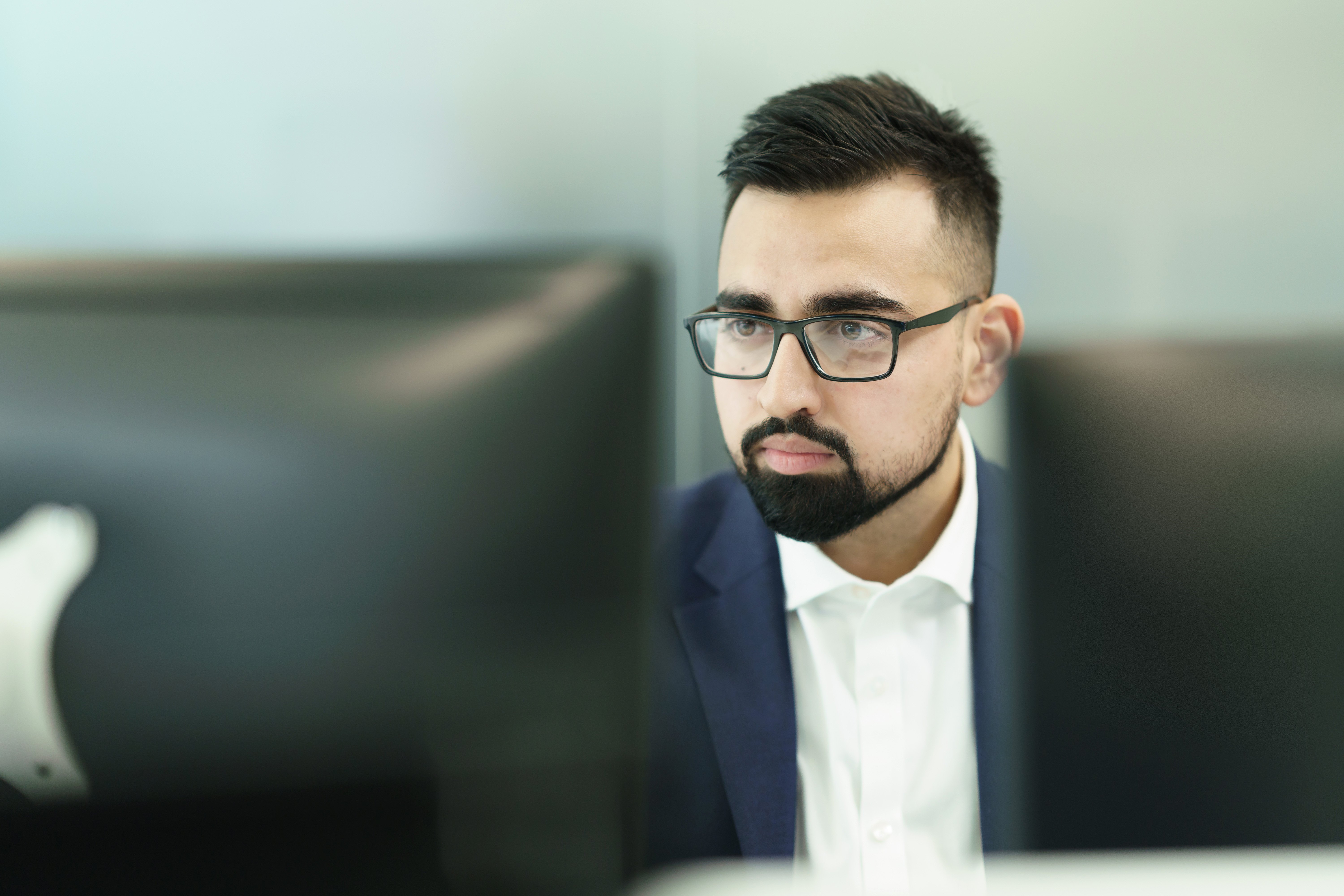 Anlagestrategien oder Risikomanagementtechniken können in keinem Marktumfeld Renditen garantieren oder Risiken ausschalten