The Redwheel Clean Economy strategy will invest in a portfolio of high quality, growth-oriented companies that offer differentiated products and services that can benefit from the shift to a more sustainable future.
The team look to invest across a range of industries and geographies and have identified four key investment themes across the clean economy opportunity:
Low Carbon Transport 
Smart Energy
Adaptation
Natural Resource Reservation 
Amanda joined Redwheel in April 2023 as a Partner and Portfolio Manager.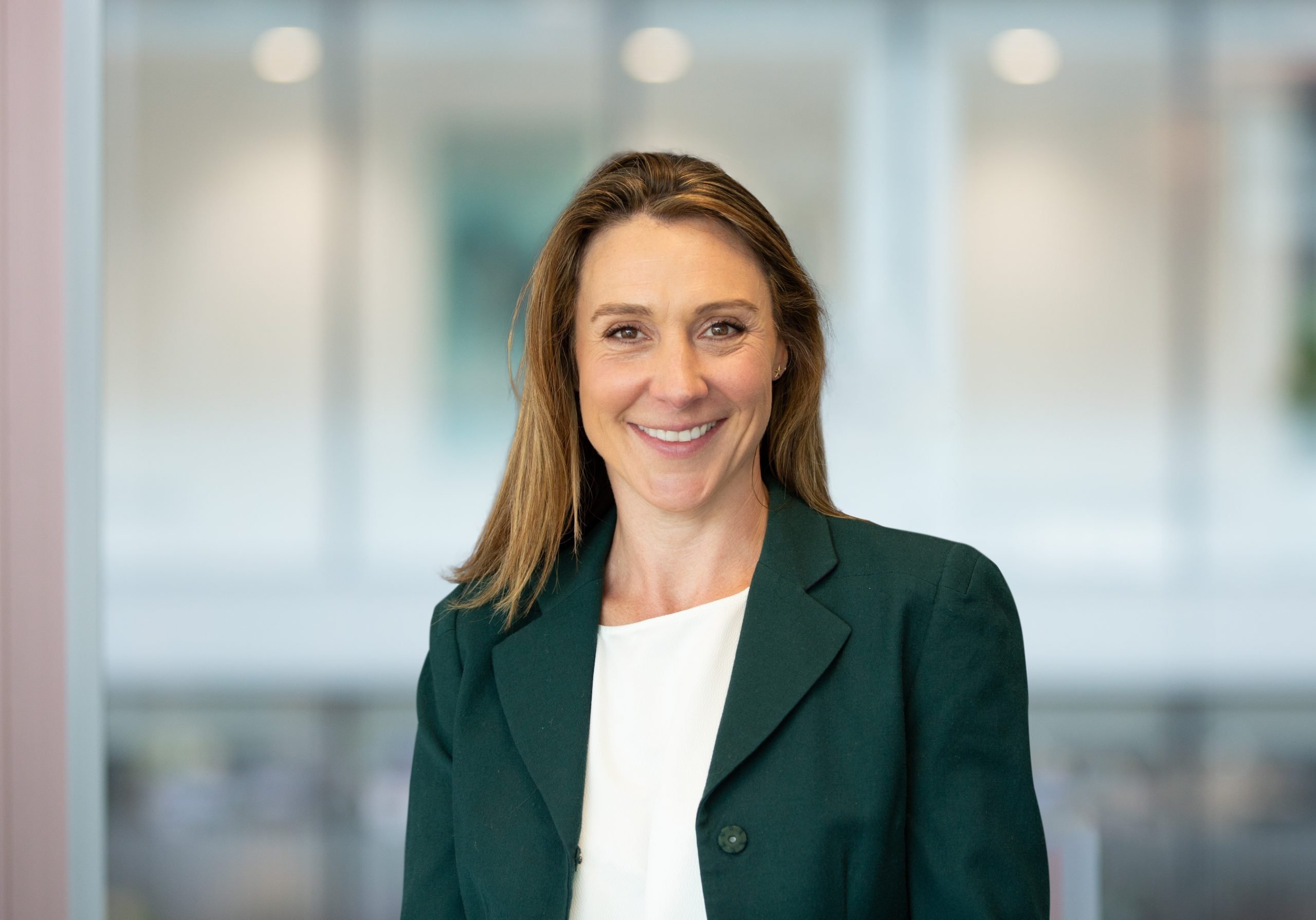 Sebastien joined Redwheel in March 2023 as Co-Portfolio Manager.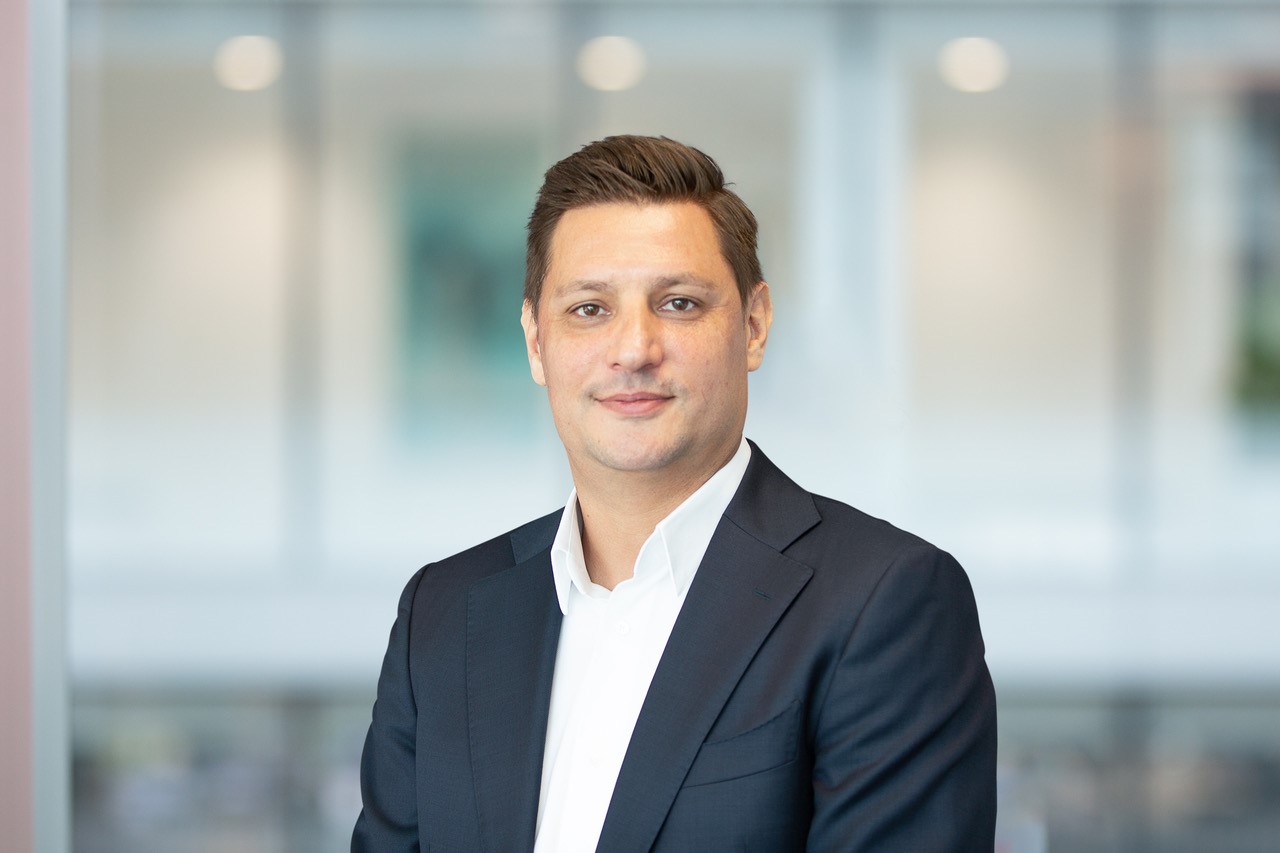 No investment strategy or risk management technique can guarantee returns or eliminate risks in any market environment