Greenwheel ist ein Nachhaltigkeits-Ökosystem, welches die Integrations-, Übergangsphasen- und Nachhaltigkeitsfonds (Enhanced Integration, Transition and Sustainable funds) von Redwheel unterstützt. Es ist ein Ökosystem, das Experten zusammenbringt und gleichzeitig auch eine Abteilung, welche es den Investmentteams von Redwheel ermöglicht, ihre Anlagelösungen zu realisieren.
Ein ganzheitlicher Ansatz
Durch den Einbezug von Investment-Research-Ergebnissen sowie unabhängiger kritischer Hinterfragung verfolgt Greenwheel einen ganzheitlichen Ansatz zur Förderung des Anlagemanagements in den Bereichen Integration, Übergangsphasen und Nachhaltigkeit in allen Phasen des Produktlebenszyklus – vom Produkt-Scouting bis hin zu den täglichen Anlageentscheidungen.
Das Greenwheel Insights Team ist das Research-Team innerhalb von Greenwheel. Es betreibt hausinternes Research, um eine evidenzbasierte Entscheidungsfindung während des gesamten Produktlebenszyklus zu ermöglichen. Das Team besteht aus Experten im Bereich Nachhaltigkeit und konzentriert sich auf die Themenbereiche Klima und Soziales. Es arbeitet zudem mit externen Experten aus Industrie und Wissenschaft zusammen, um die intellektuelle Stringenz und die Marktrelevanz zu maximieren.
Wir sind uns bewusst, dass unsere Kunden weltweit ganz unterschiedliche Anforderungen an nachhaltige Produkte stellen. Die Greenwheel-Strategie lässt diese differenzierte Sichtweise in jede Zusammenarbeit mit unseren Investmentteams einfließen, von der Produktentwicklung bis hin zu laufenden Engagements und deren kritischer Hinterfragung. Wir sind überzeugt, dass die Integration dieser strategischen Perspektive in Kombination mit dem Research ein innovatives Ökosystem für die Entwicklung, Unterstützung und Beratung für Produkte in den Bereichen Enhanced Integration, Transition und Sustainability bildet.
Greenwheel stellt sich vor
Stephanie kam 2022 zu Redwheel.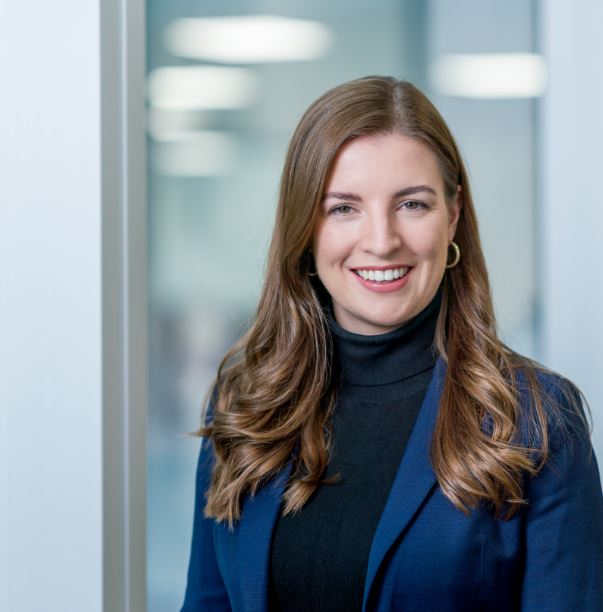 Olivia kam 2022 zu Redwheel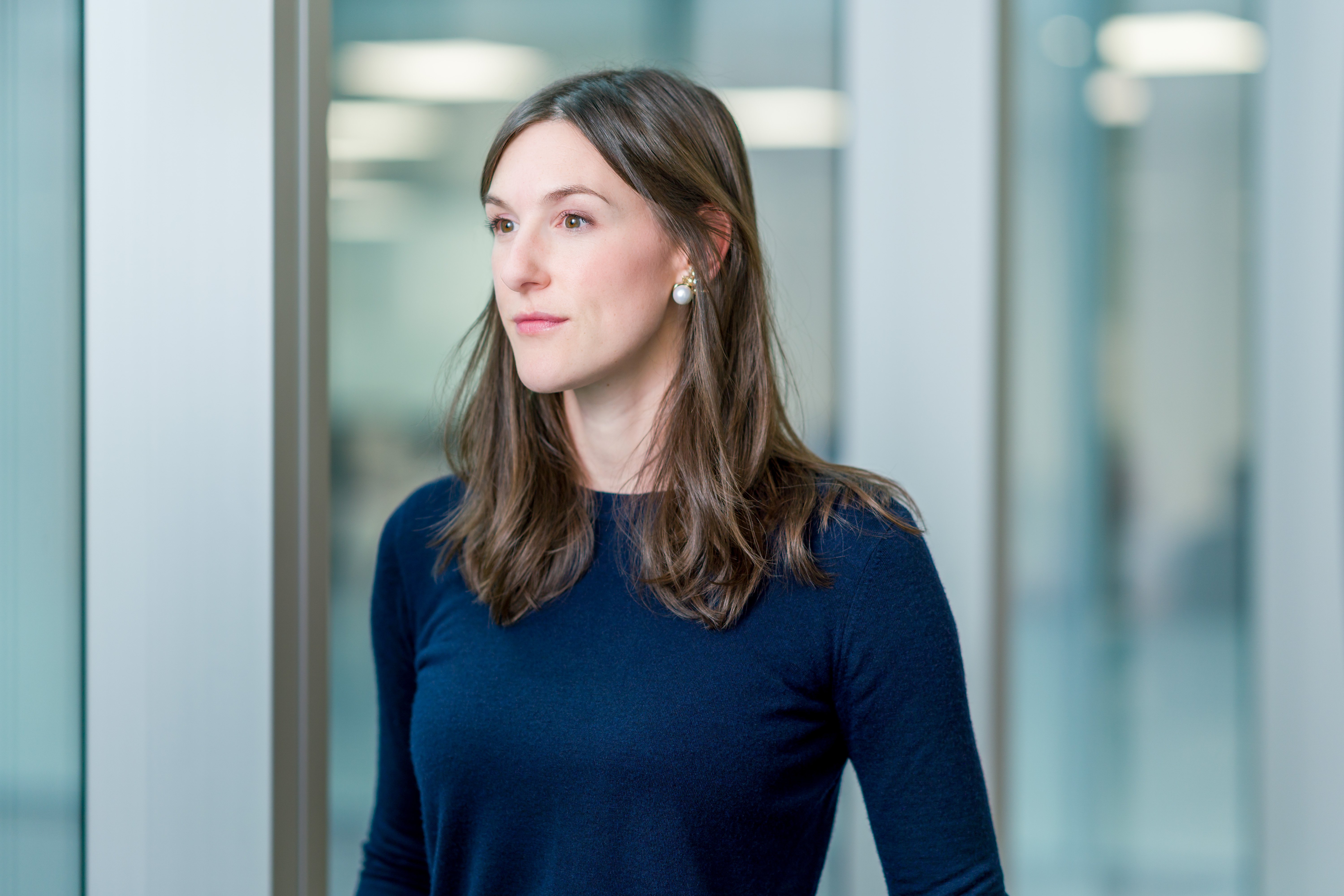 Jessica kam 2023 als Social Lead zu Redwheel.
Anna kam im Oktober 2022 als Klima- und Umweltanalystin zu Redwheel.
Harriet arbeitet seit 2018 bei Redwheel und kam 2022
Stephanie Kelly's top five takeaways for investors from COP27.
Watch here as Stephanie Kelly gives an overview of the themes and conversations that were had at COP27.
Stephanie Kelly outlines her expectations ahead of COP27 and discusses her main areas of focus for attending.
Anlagestrategien oder Risikomanagementtechniken können in keinem Marktumfeld Renditen garantieren oder Risiken ausschalten