We seek out investment opportunities from around the world with little regard for the benchmark. Our focus is on the supply side of industries, or the capital cycle, highlights areas where there are likely to be companies whose share prices are trading well below what we believe is the intrinsic value. Alignment of interests is key – we are aligned with our investors through a fee structure that shares performance risk, and with our investments through an approach which emphasises management teams that are incentivised to be effective capital allocators.
A focus on the supply side
We have a strong belief that by analysing changes in industry structures and in the amount of capital deployed in a sector, we can gain valuable insights into potential future returns on capital.
We believe management teams with well-crafted incentive programmes and/or significant equity stakes are more likely to make good decisions for the long-term health of their company. We look for effective governance and a strong alignment of interests in all of our investment opportunities.
We employ an unconstrained bottom-up approach to investment, with artificial sector and geographic designations playing no role in portfolio construction.
The team explores sectors and holdings in the Redwheel Global Horizon portfolio and how they are responding to changing market dynamics and the broader political environment. 
Benjamin has been at Redwheel since 2019, he is Portfolio Manager in Redwheel's Global Horizon Equity Team.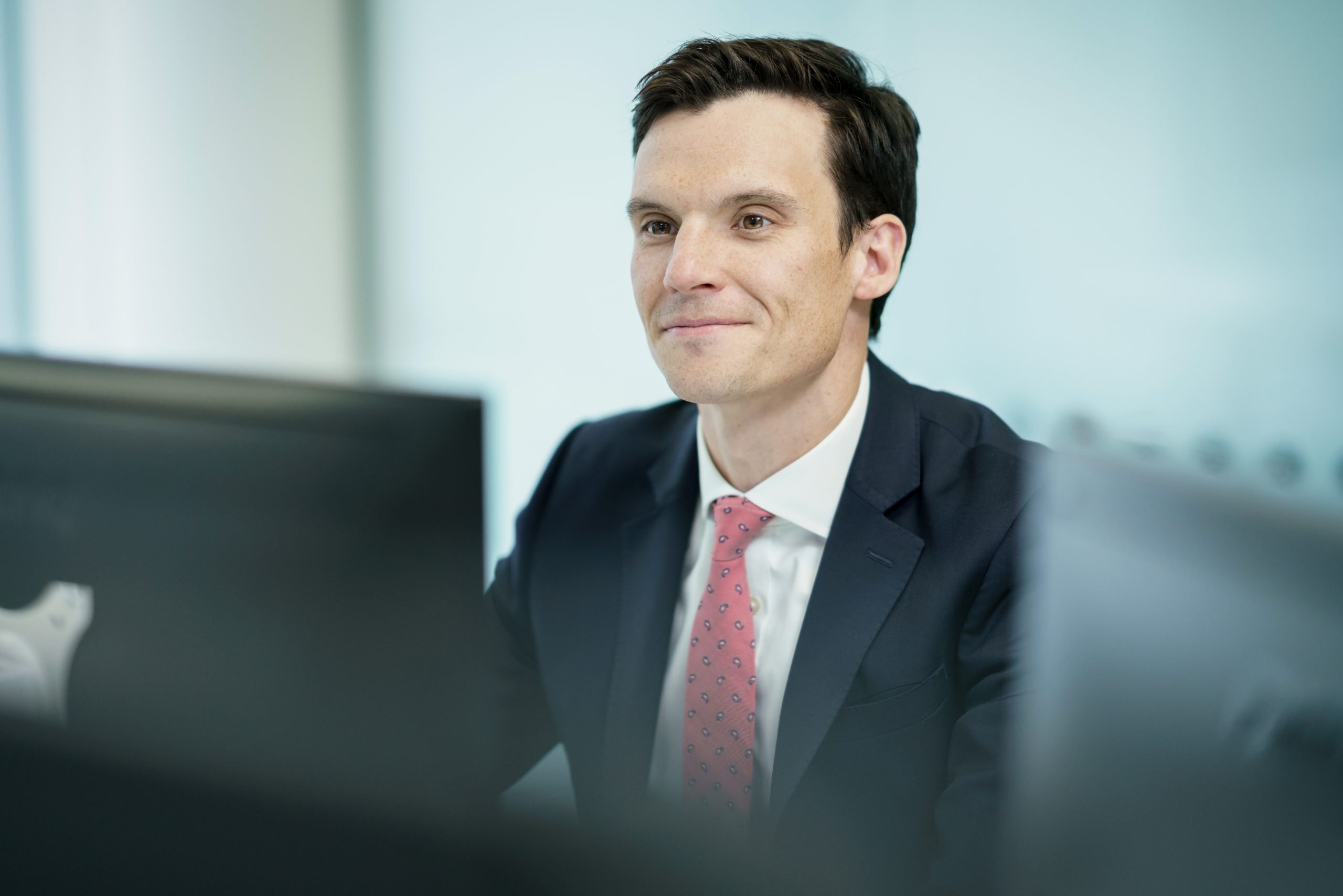 Karolina is Executive Assistant to the Global Horizon team and joined Redwheel in 2015.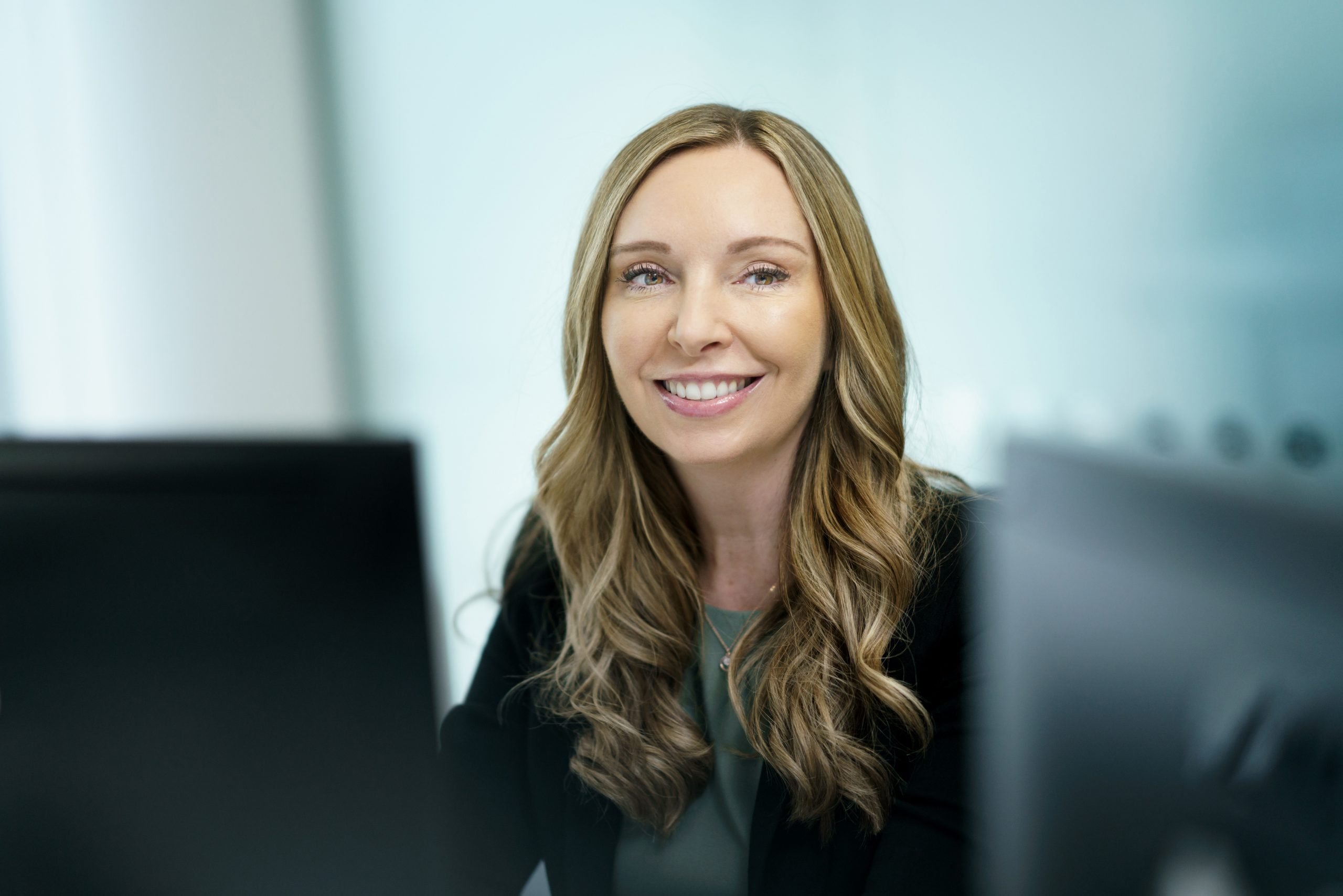 Miki joined Redwheel in 2016, she is an Analyst in the Global Horizon Equity team.
Adnan joined Redwheel in June 2022 as analyst on the Global Horizon team.
Filippo joined Redwheel in June 2022 as an analyst on the Global Horizon Team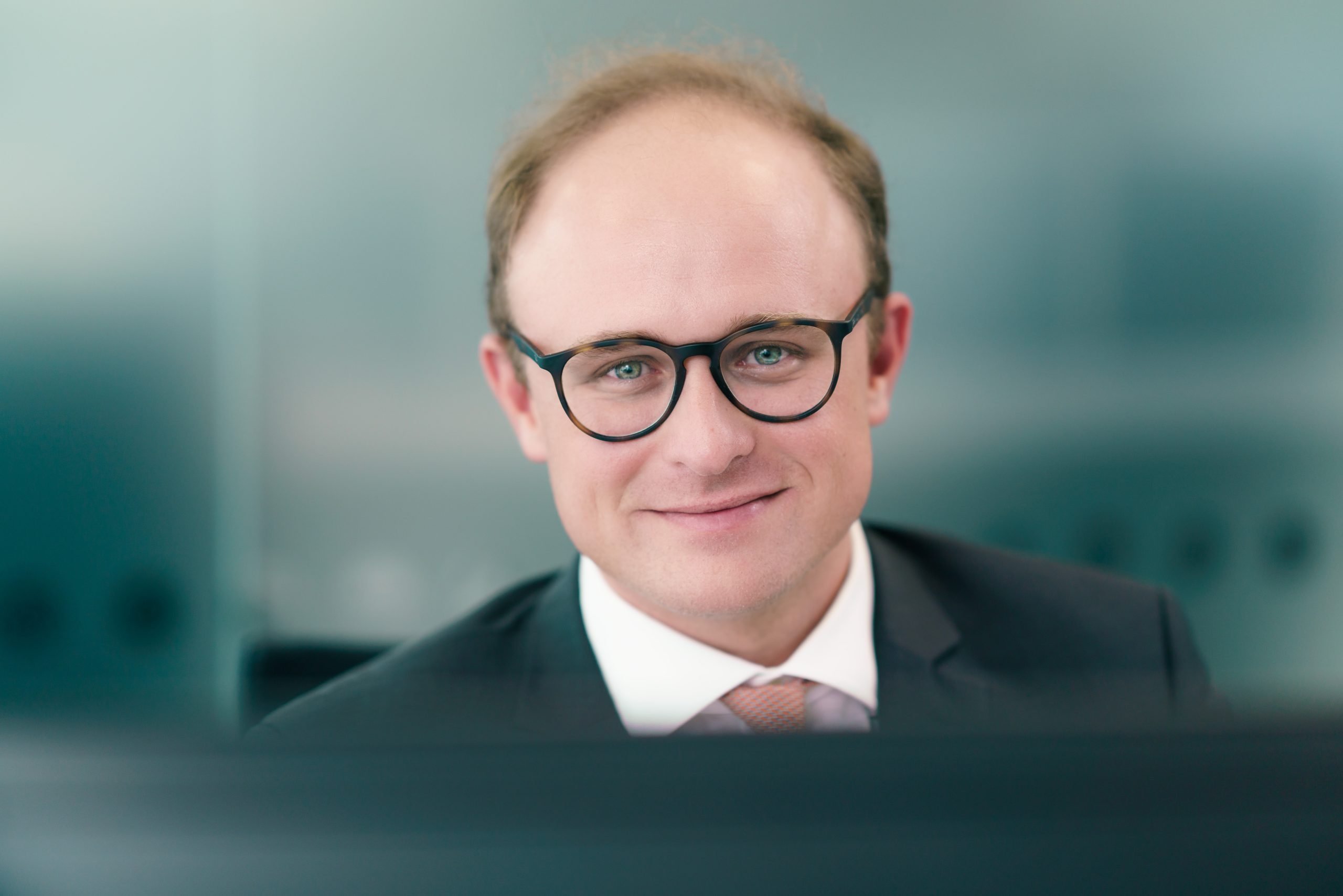 No investment strategy or risk management technique can guarantee returns or eliminate risks in any market environment