Redwheel is a specialist, independent investment organisation. Our objective is to provide a long-term and stable environment that clients and our people can depend upon.
An active investment heritage
Our heritage is built on a foundation of innovation, original thought and high conviction. There are three key attributes that define who we are. None of them are unique but, together, they make us a distinctive fund management business with a strong, supportive culture and a genuine focus on the long term.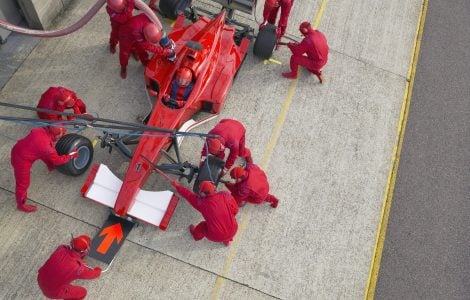 We strongly believe that active fund management teams should be given freedom to deliver the best possible long-term outcomes for their clients, without distractions. This is a "boutique-like" characteristic that we have preserved and indeed, treasured, as we have grown.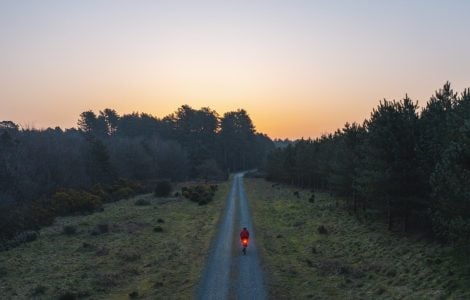 Our management team is independent of all the investment teams, which means that no one part of the business has a dominant view. Our focus is on ensuring that we have highly skilled, collaborative and professional teams running individual functions across the business. Our governance and risk functions operate independently, and our business is itself independent.
This independence is also reflected in the way our business is governed, with a disciplined and engaged non-executive board and a strong, supportive shareholder base. A majority owned structure based on stakeholder alignment and long-termism creates a resilient organisation, well-placed to provide sustainable client outcomes.
Our business was established in 2000 with a simple ambition: to create an environment in which exceptional fund managers can operate in a manner that allows them to maximise the benefits of their skills over the long term.
We have always remained true to that ambition. Today, we have more than 174 people aligned to that goal, including 57 dedicated investment professionals working across eight independent investment teams.
Dedicated investment professionals