Greenwheel is the sustainability ecosystem that powers Redwheel's Enhanced Integration, Transition and Sustainable funds. It is both an ecosystem that brings together experts from across the business and a dedicated function to enable Redwheel's Investment teams in their delivery of these investment solutions.
By integrating research insights, sustainability strategy and independent challenge, Greenwheel embeds a holistic approach to support Enhanced Integration, Transition and Sustainable fund management at each stage of the product life cycle from initial product scoping through to day-to-day investment decision making.
The Greenwheel Insights team is the research team within Greenwheel that provides in-house research to support evidence-based decision making throughout the product life cycle.
The Insights team is a team of sustainability experts in their own right focussed on climate and social research. The team also partners with industry and academic experts to maximise intellectual rigour and market relevance.
We recognise that sustainable product needs differ for clients across the globe. Greenwheel strategy brings that nuanced perspective into each engagement with our investment teams from product design through to ongoing engagement and challenge with the investment teams. We believe that integrating this strategic perspective alongside research within Greenwheel creates an innovative ecosystem for developing, supporting and advising Enhanced Integration, Transition and Sustainable products.
Four challenges to sustain the investment landscape – and the world
Stephanie joined Redwheel in 2022. As Head of Greenwheel she leads the sustainability ecosystem.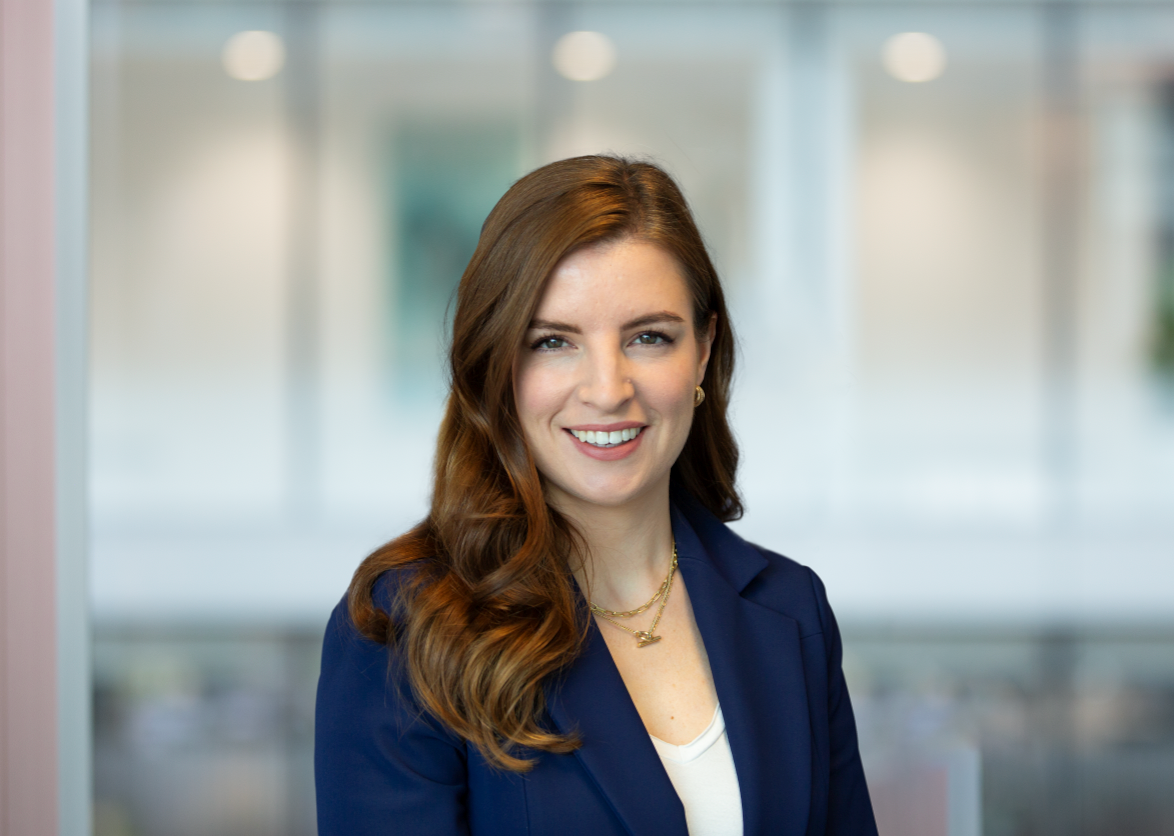 Olivia joined Redwheel in 2022 and is focused on bringing the evolving client, regulatory and market perspective to build a strong sustainable product suite.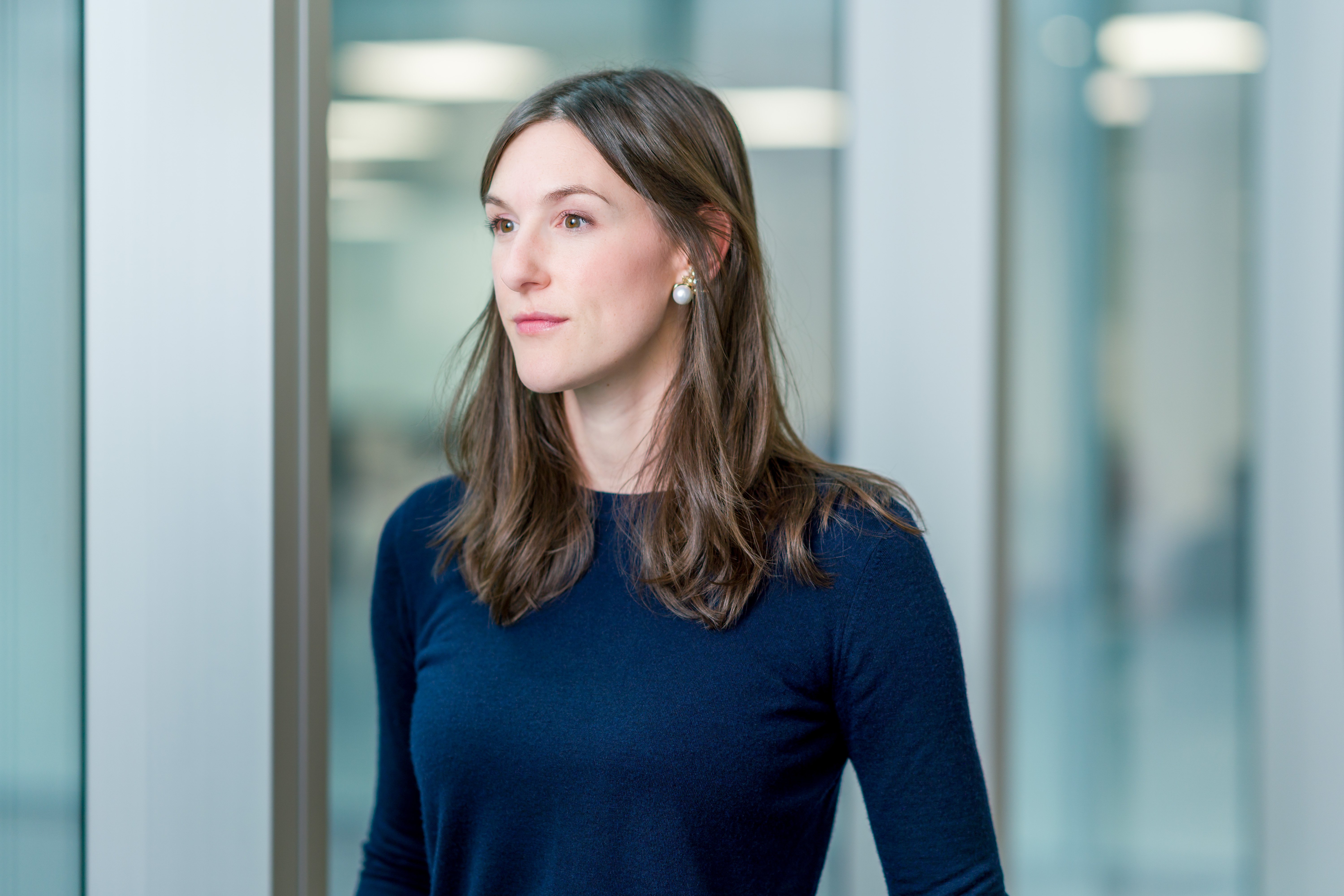 Paul joined Redwheel as Climate and Environment Research Lead in January 2023.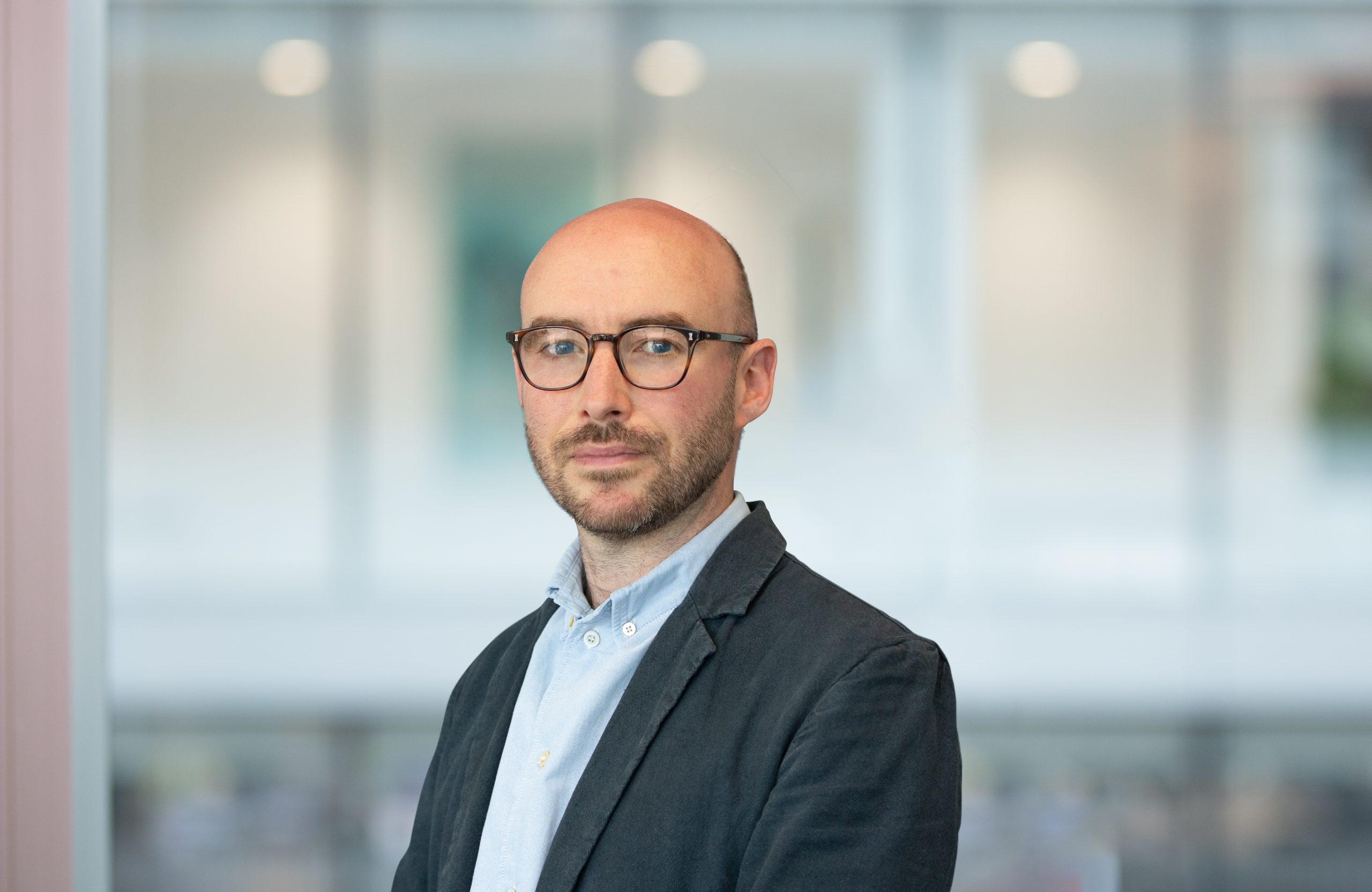 Jessica joined Redwheel as the Social Research Lead in 2023.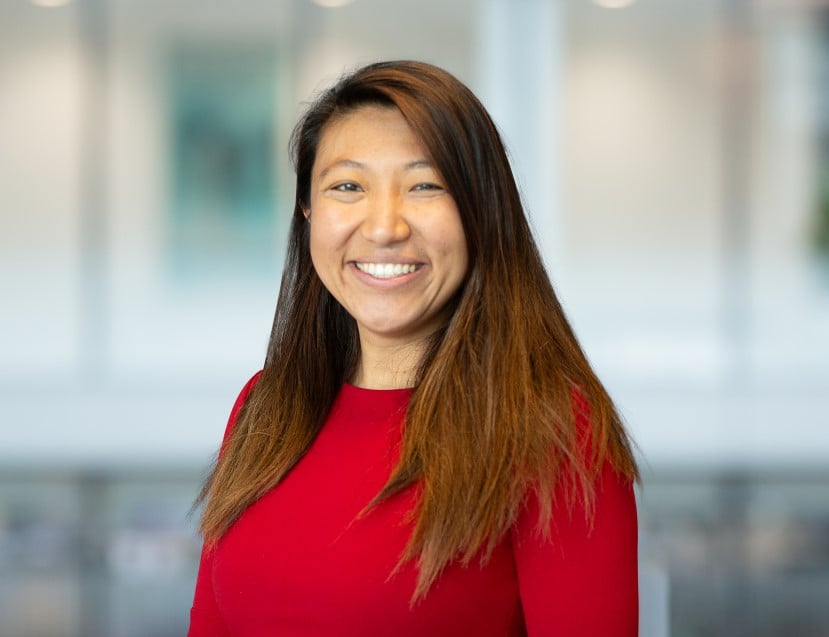 Having worked at Redwheel since 2018, Harriet joined the Greenwheel team in 2022 to provide project management support to progress the Greenwheel strategic agenda.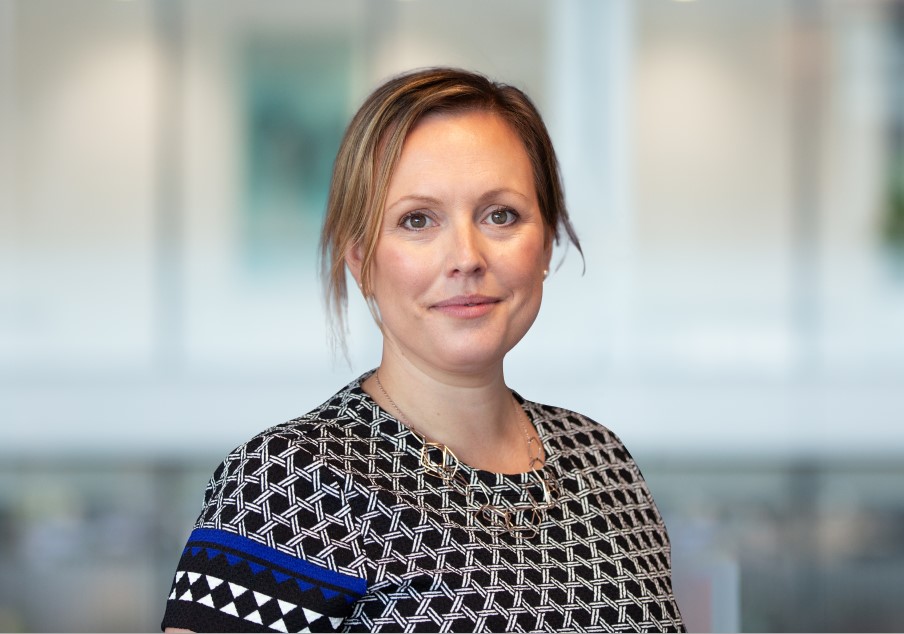 Anna joined Redwheel in October 2022 as a Climate and Environment Analyst.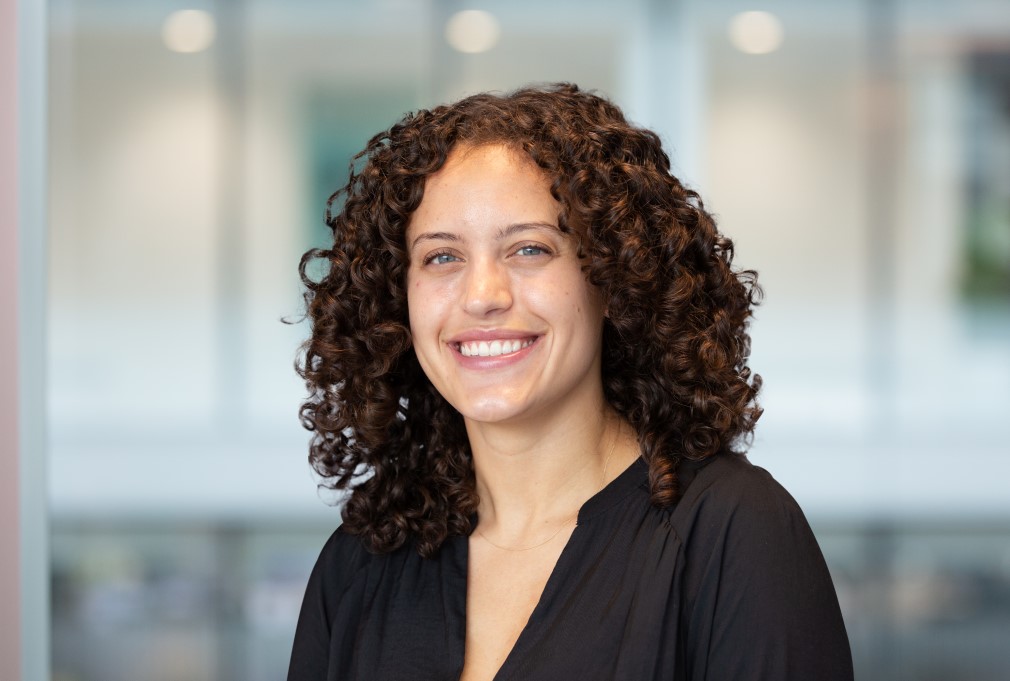 Stephanie Kelly, Head of Greenwheel, addresses two major environmental and two major socioeconomic challenges in her latest paper on sustaining the investment landscape – and the world.
Stephanie Kelly, identifies and examines four key challenges to sustaining the global economy, the investment environment, and our planet.
Following on from our first instalment on the environmental implications of fast fashion, the Greenwheel team now shift focus to the industry's social issues.
No investment strategy or risk management technique can guarantee returns or eliminate risks in any market environment