The Redwheel Biodiversity Strategy aims to provide long-term capital growth in a portfolio of global companies whose products and services have the potential to mitigate biodiversity loss. The Team believes that the preservation of the planet's biodiversity is a long-term, structural, growth opportunity supported by regulatory, governmental and consumer pressures.
Natural ecosystems are under threat from an array of mostly human-made problems such as pollution and overexploitation of resources, exacerbated by a funding gap. Ecosystem services are worth an estimated $125-$140 trillion per year and only ~$39 billion of finance currently flows to biodiversity. This is an unrecognised investment opportunity that the Redwheel Biodiversity Strategy aims to take advantage of.[1]
The Investment Team selects companies that can progress the preservation of biodiversity through their products and services and that have the potential to succeed profitably over the long term. The team's unconstrained, active, approach to selecting companies results in a diversified, multi cap portfolio.
There are four themes in which the investment team see the highest potential for investor action, providing breadth and depth of investment opportunities:
Circularity & Waste Management
Amanda joined Redwheel in April 2023 as a Partner and Portfolio Manager.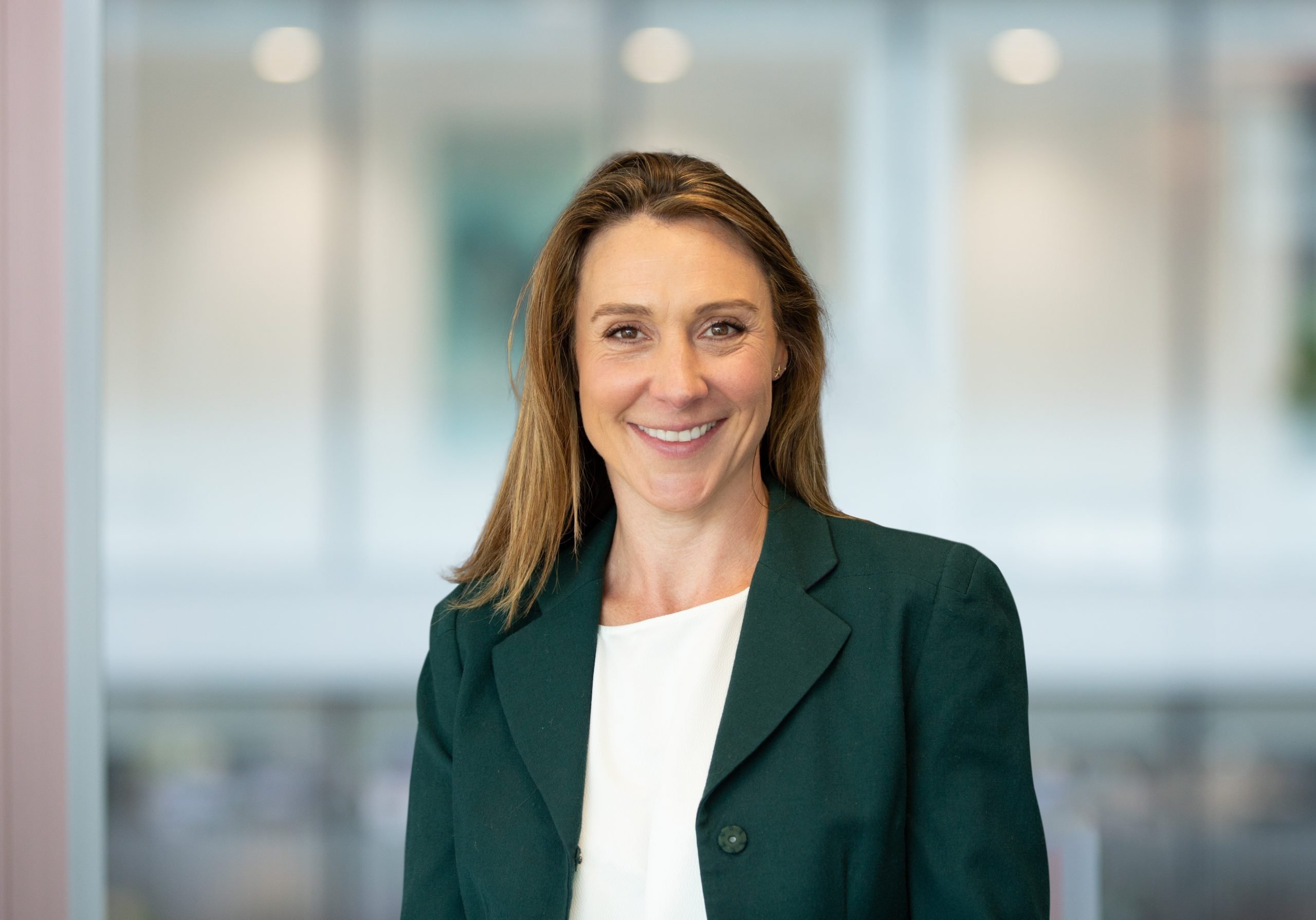 Sebastien joined Redwheel in March 2023 as Co-Portfolio Manager.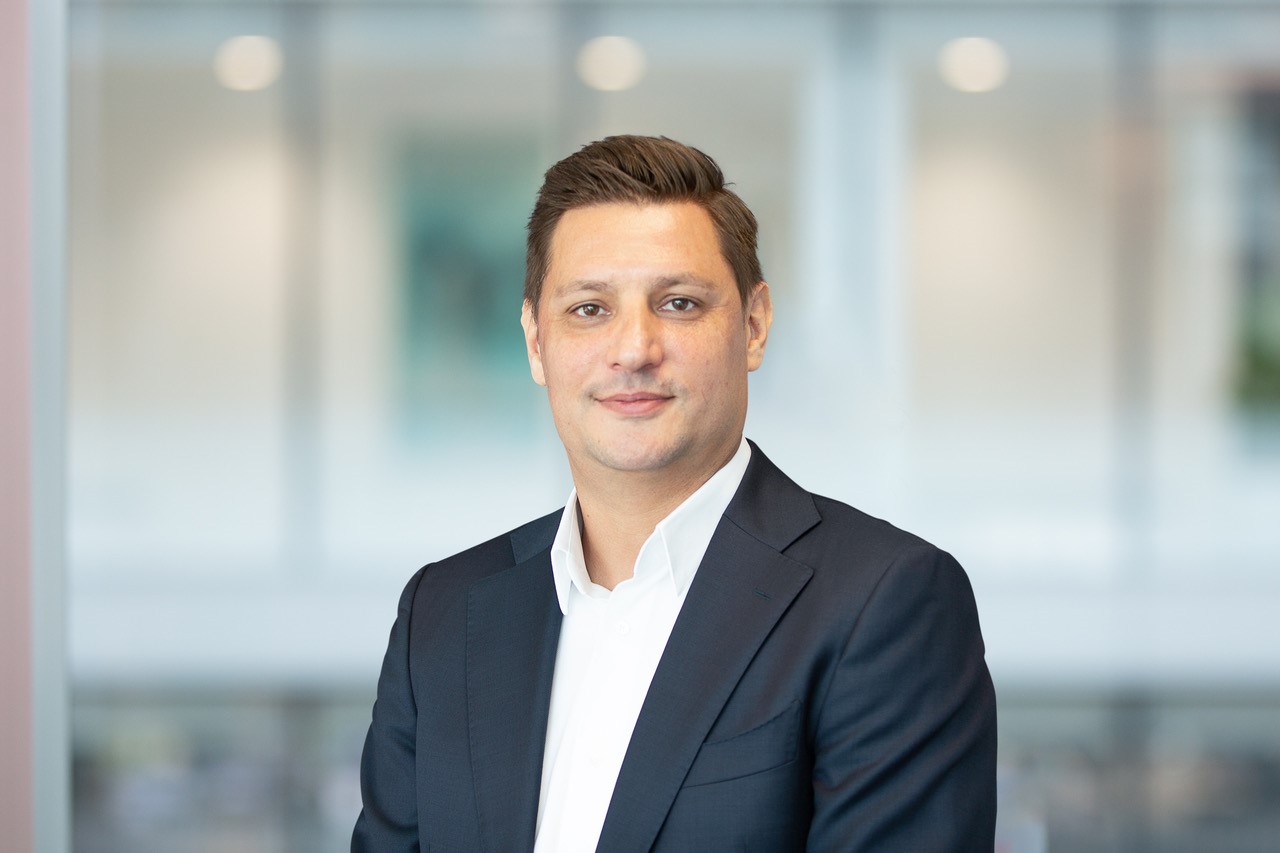 No investment strategy or risk management technique can guarantee returns or eliminate risks in any market environment
Sources:[1] World Economic Forum (weforum.org)