Wir identifizieren Anlagemöglichkeiten in der ganzen Welt – unabhängig von bestehenden Benchmarks. Unser Fokus auf die Angebotsseite bzw. den Kapitalzyklus bedeutet, dass wir uns dabei auf Unternehmen konzentrieren, deren Aktienkurse unseres Erachtens weit unter ihrem intrinsischem Wert liegen. Eine gemeinsame Interessenausrichtung steht für uns an erster Stelle – wir schaffen Alignment mit den Interessen unserer Anleger durch eine Gebührenstruktur, bei welcher das Performance-Risiko geteilt wird und durch unsere Investments, indem wir auf Portfoliounternehmen setzen bei denen dem jeweiligen Mangament strukturierte Anreize für effektive Kapitalallokation gesetzt sind.
Die Angebotsseite im Fokus
Wir sind der festen Überzeugung, dass wir durch die Analyse von Veränderungen in Branchenstrukturen und der Höhe des in einem Sektor eingesetzten Kapitals wertvolle Erkenntnisse über potenzielle zukünftige Kapitalrenditen gewinnen können.
Wir sind der Meinung, dass Managementteams mit gut durchdachten Anreizprogrammen und/oder bedeutenden Kapitalbeteiligungen mit größerer Wahrscheinlichkeit Entscheidungen treffen, die sich positiv auf die langfristige Entwicklung ihrer Unternehmen auswirken. Wir achten bei all unseren Anlagemöglichkeiten auf eine solide Corporate Governance und eine starke Abstimmung der Interessen aller Stakeholder.
Wir verfolgen einen flexiblen Bottom-up-Ansatz, für welchen künstlich geschaffene sektorale und geografische Limitierungen in der Portfoliokonstruktion keine Rolle spielen.
"Angesichts der historisch niedrigen Zinssätze hatten die Regierungen Anfang 2020 wenig bis gar keinem Spielraum, um die nächste Rezession zu bewältigen. Es konnte nicht geahnt werden, dass eine weltumspannende Naturkatastrophe bereits mitten unter uns weilte."

Ein Blick auf die Herausforderungen und Chancen, die sich für das Jahr 2021 und darüber hinaus ergeben…
Louise stieß 2012 als Head of the Global Horizon Equity Team zu Redwheel mit dem Ziel, die Chancen zu nutzen, die sich durch die Flut von kurzfristig orientierten Geldanlagen Geld ergeben.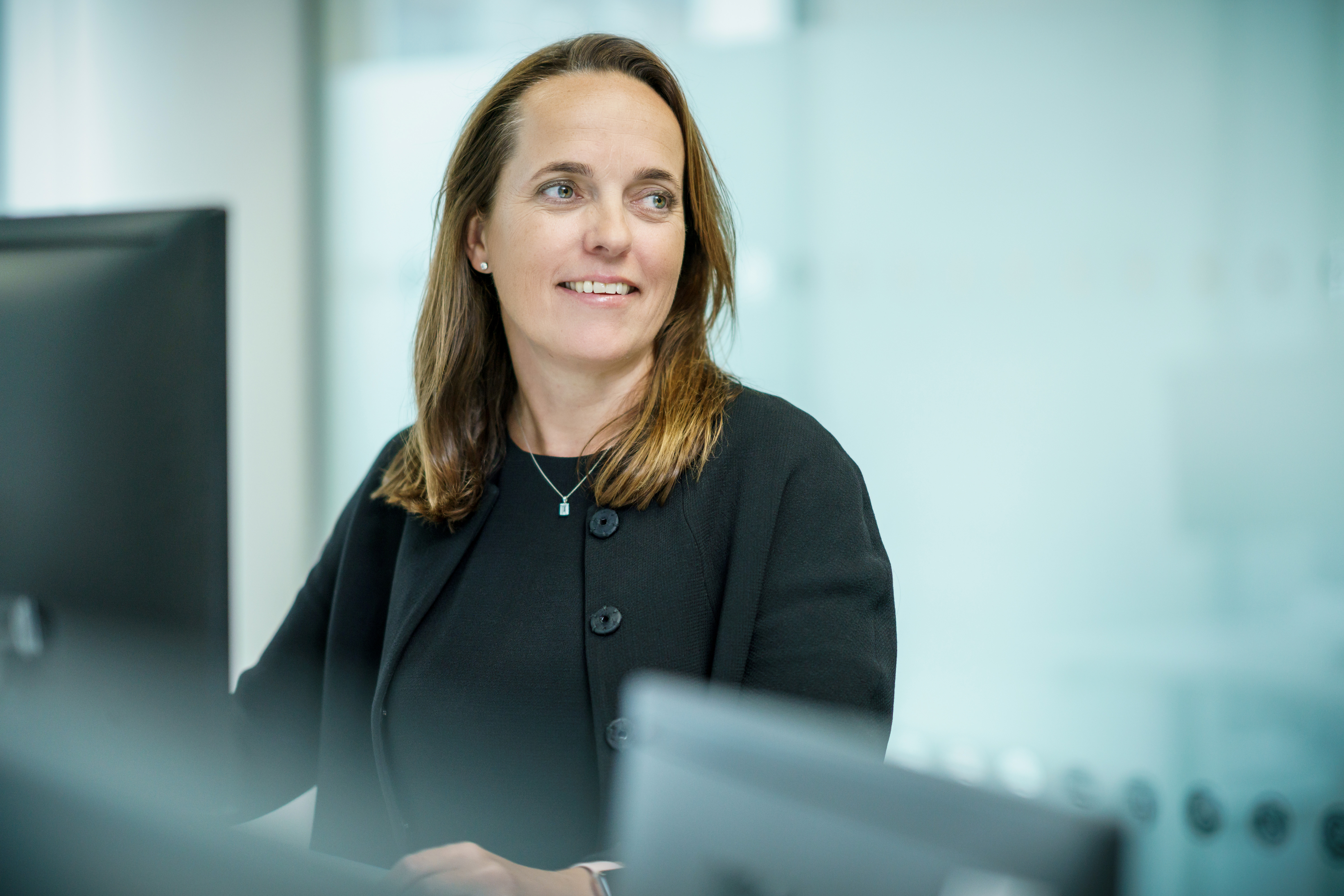 Benjamin ist seit 2019 bei Redwheel. Er ist Co-Portfolio Manager innerhalb Redwheels Global Horizon Equity Team.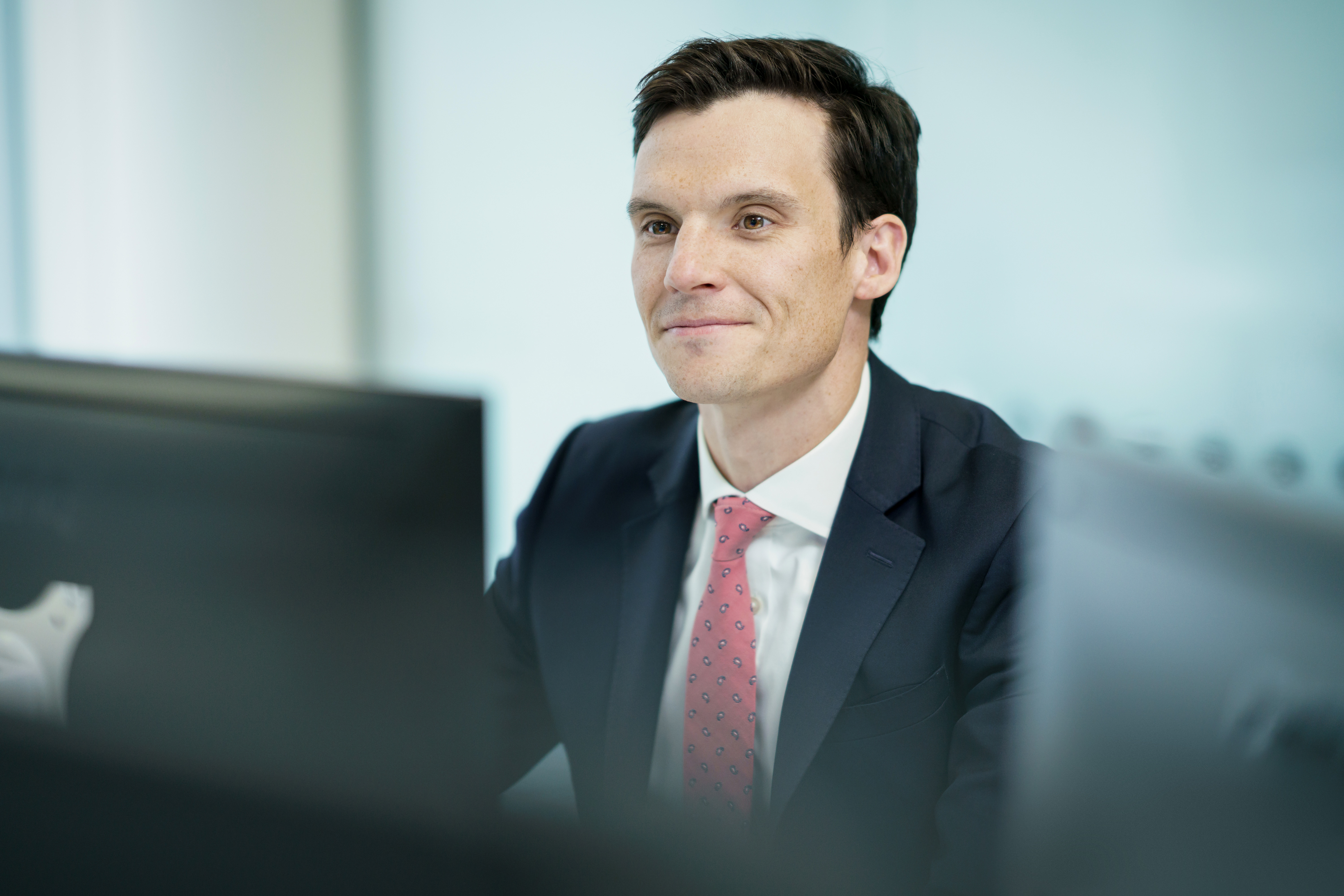 Karolina arbeitet als Executive Assistant für das Global Horizon Team. Sie ist seit 2015 bei Redwheel.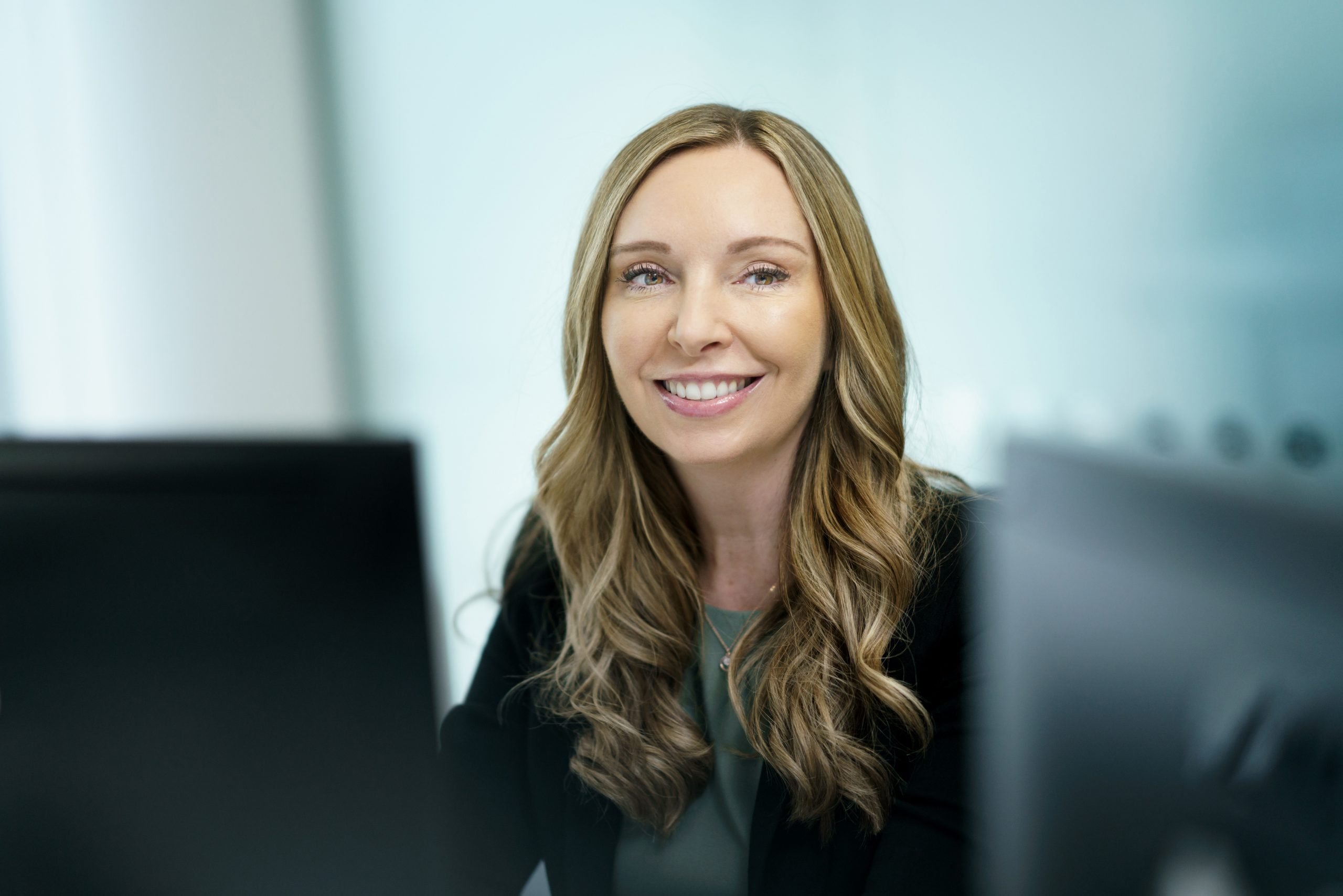 Miki ist seit 2015 bei Redwheel. Sie ist Analystin im Global Horizon Equity Team.
Adnan kam im Juni 2022 als Analyst im Global Horizon Team zu Redwheel.
Filippo Neumaier kam im Juni 2022 als Analyst im Global Horizon Team zu Redwheel.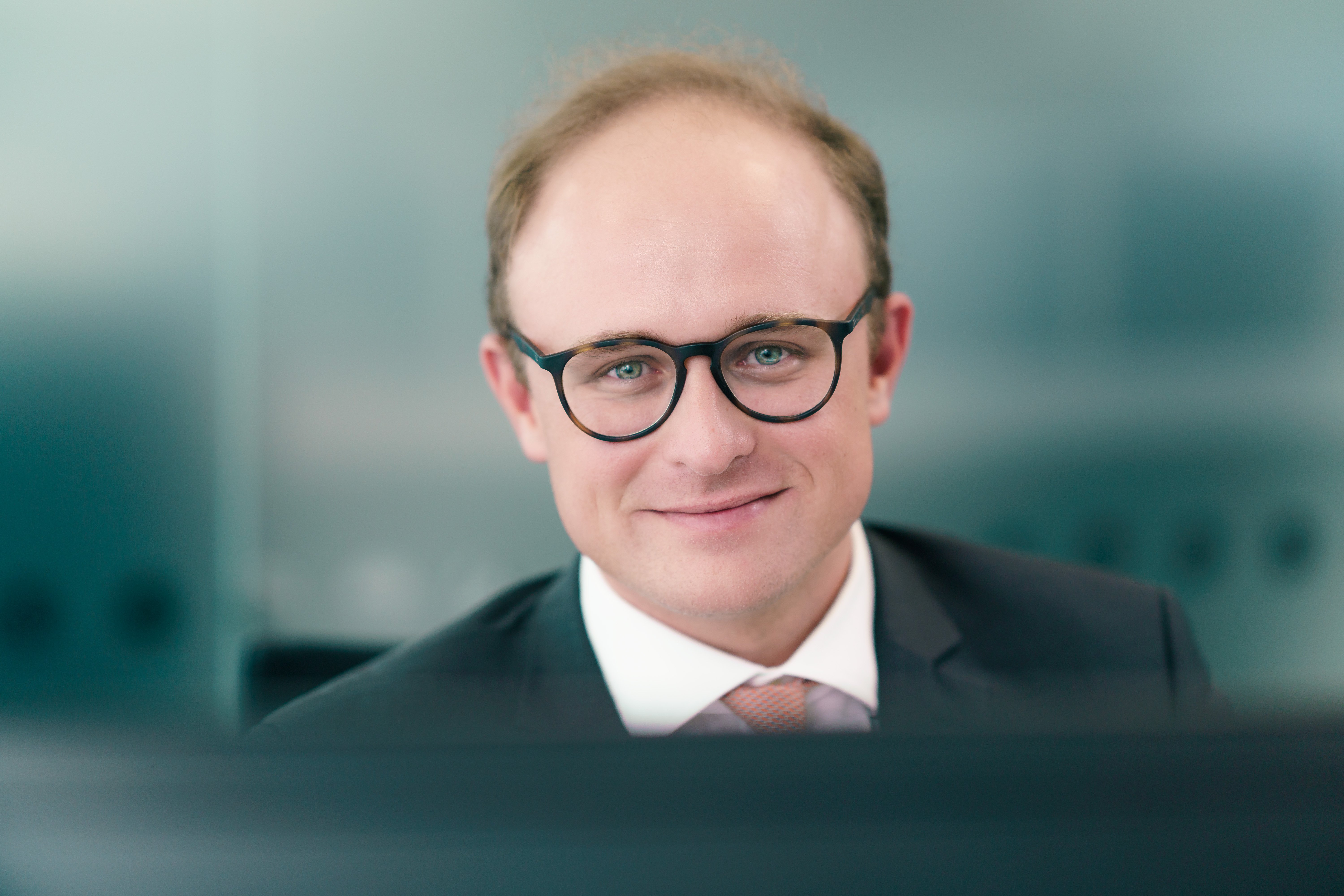 Anlagestrategien oder Risikomanagementtechniken können in keinem Marktumfeld Renditen garantieren oder Risiken ausschalten